This article has been reviewed by Wego's editorial team to ensure that the content is up to date & accurate.
Updated January 2023
Doing charity work means that you voluntarily take action to support your community to improve the quality of life in many aspects. The UK government has now provided an opportunity to apply for UK charity work visa for those who would like to perform voluntary charitable works in the UK.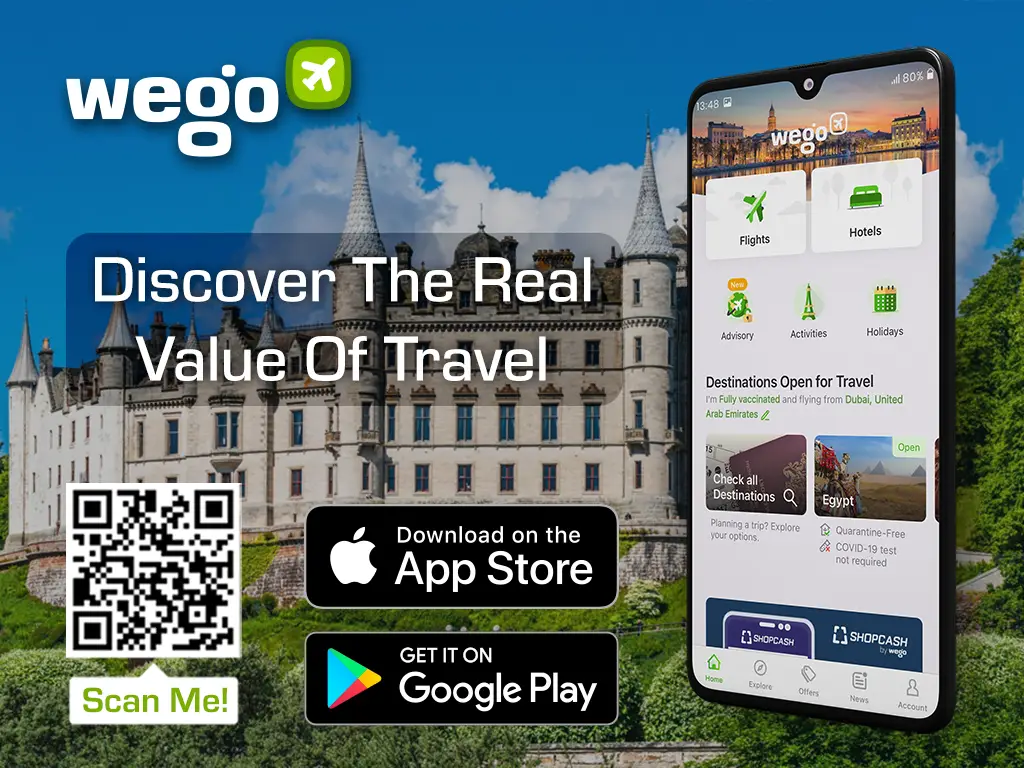 What is UK charity work visa?
A UK charity visa is a type of visa issued for people who are willing to stay in the UK for voluntary work. The applicants are expected to be financially capable of settling their living costs during their stay in the UK. They are not allowed to receive any payment for their work or any kind of public funding.
UK charity work visa eligibility
Applicants are eligible if they:
have a certificate of sponsorship which holds information about the details of their work
have proof of a bank account with a minimum balance of GBP 1,270 for the last 28 days, where the day 28 must be within 31 days of applying for this visa
are 18 years old or over on the day of the application
UK charity work visa required documents
The following are the documents that applicants must provide to apply for the visa:
their certificate of sponsorship reference number, which will be given by the employer
a valid passport (with a blank page) or other documents that show their identity and nationality
a bank statement that shows enough personal savings
proof of their relationship with their partners or children if they want to bring them to the UK as well
their tuberculosis (TB) test results, if they come from a country where they are advised to take the test
Please take note that if they provide any documents that are not in English or Welsh, they also have to submit a certified translation of the document. Furthermore, additional documents may be required depending on their circumstances.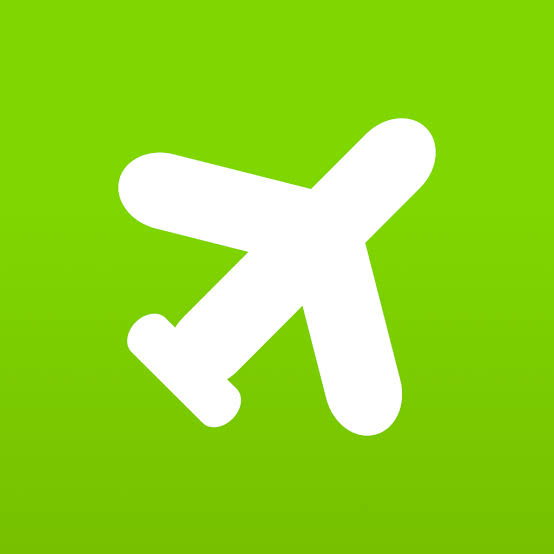 Book cheap flights to UK
UK charity work visa fee
To apply for the visa, applicants must pay GBP 259. There will also be a charge for healthcare which typically costs GBP 624 per year.
How to apply for a UK charity work visa?
You can apply for the visa from outside or inside the UK. The procedures are very simple.
Visa applications from outside the UK
Through a visa application center:

Visit one of the UK visa application center
Submit the required documents
Have your fingerprints and photograph taken

Through the 'UK Immigration: ID Check' app:

Download the app
Create or sign into your UK Visas and Immigration (UKVI) account
Scan and submit all the required documents
Visa applications from inside the UK
Applicants who have been in the country can simply extend their existing visa with this visa.
Can visa applicants bring their family?
The UK government allows applicants to apply for a separate visa for their family members. They must show evidence of their relationship with their family members upon the application. The visa should be applied for before the family members travel to the UK.
Spouses:
in a civil partnership or marriage with the applicants that is recognised in the UK
have been living together in a relationship for at least 2 years when you apply
Children over 16
live with the applicants (unless they're in full-time education at boarding school, college or university)
not be married, in a civil partnership or have any children
be financially supported by the applicants
There may be additional documents required if the applicants' children live with them. The evidence of their address should be submitted such as:
a bank statement
credit card bills
driving licence
NHS registration document
an official letter from their university or college
When applying for a visa for a family member, applicants should be able to show a bank statement with a minimum balance (additional) of:
GBP 285 for partner
GBP 315 for one child
GBP 200 for each additional child
The balance should be available for the past 28 days, whereas day 28 must be within 31 days of applying for this visa.
UK charity work visa processing time
It usually takes up to 8 weeks for the visa to be issued by the authority. However, applicants can pay an extra charge for faster issuance. They should check whether this service is available or not in the place where they apply for this visa.
UK charity work visa validity
The UK charity work visa is valid for up to 12 months or equal to the time given on the certificate of sponsorship, whichever is shorter. Workers may enter the UK up to 14 days before the start date of the work, and they can stay up to 14 days after the end of the work.
UK charity work visa extension
All applicants, whether they have been in the UK with the charity work visa or not, can apply for an extension with this visa as long as they meet the requirement. The validity, fees, and the procedure are the same as the information mentioned above.
[Total:

121

Average:

4.8

]