This article is reviewed regularly (on a bi-weekly basis) by Wego's editorial team to ensure that the content is up to date & accurate.
Updated 7 April 2021
While the UK government has been allowing travel for essential purposes and 'reasonable excuses', leisure tourism and holiday travel has been suspended since March 2020. But now, with PM Boris Johnson's roadmap out of the COVID-19 lockdown well underway, Brits are eyeing the opening of international borders.
The UK has framed a traffic-light system to slowly resume non-essential, international travel in the country. What is this system? What is the green list?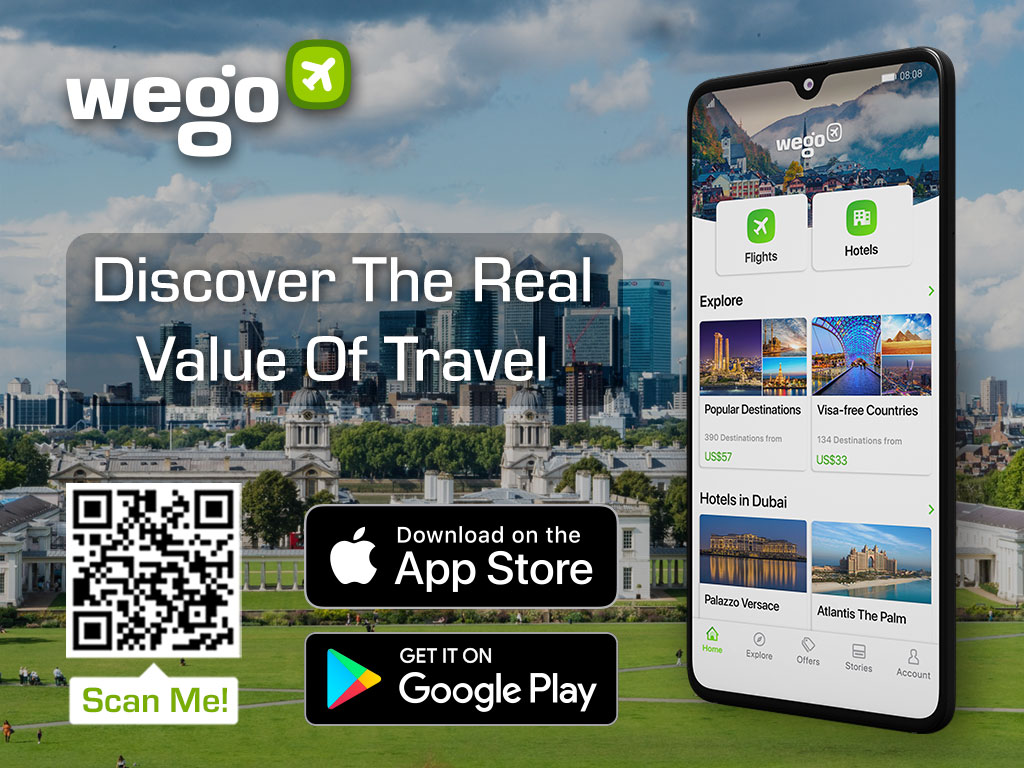 What is the green list?
The UK plans to soon introduce a traffic-light system for the non-essential-travel sector. Countries will be segregated into Red, Amber, and Green on a risk-based analysis of their vaccination rates, COVID-19 infection rates, and prevalence of 'variants of concern' as well as their systems for tracking infections and variants.
The countries on the green list will be the ones deemed the safest. Hence, holidaymakers will be allowed to fly to and from these countries with fewer restrictions.
What are the countries on the green list?
PM Boris Johnson is yet to reveal the countries included in the green list. The confirmation of the list is expected to come around 17 May, taking into consideration the situation in different countries at that point in time.
As of now, the green list consists of only Ireland, which has effectively no restrictions.
Experts are predicting European holiday hubs like Malta, Portugal and Gibraltar, as well as countries like Israel, UAE, the US, Canada, Barbados, Mexico, Sri Lanka, Morocco, and Grenada to have a place on UK's green list.
We will update this article as new developments unfold.
Testing requirements for green list countries
Before travelling to the UK, passengers from green-listed countries must take a COVID-19 test during the 3 days before you travel and carry a negative test result.
They will also have to take a second test on arrival in the UK.
Quarantine requirements for green list countries
People entering England from any of the countries on the green list are exempted from all quarantine rules. They need not isolate, neither in any managed hotel nor at home.
Self-monitoring may be advised.