This article is reviewed regularly (on a monthly basis) by Wego's editorial team to ensure that the content is up to date & accurate.
Updated November 2022
The main goal of infrastructure investment and labour laws in the UAE is to assist the citizens of the nation and uphold employees' rights.
Starting from January 1st 2023, purchasing an insurance scheme against job loss will be a mandatory requirement. The unemployment insurance scheme is UAE's most recent step toward ensuring the financial stability and well-being of individuals employed in the nation. Here's what we currently know about this scheme.
What is unemployment insurance in UAE?
The new unemployment insurance plan allows participants to claim a fixed cash sum for a period of three months if they lose their jobs starting from day one of their unemployment. After a person loses their job, compensation will be granted for a maximum of three months at a rate of 60% of their basic income, with a monthly maximum payment of Dh20,000 ($5,445).
All Emirati and foreign workers in the public and private sectors must enrol in the UAE's new job loss insurance program starting from January 1, 2023.
Who is eligible for unemployment insurance in UAE?
Anyone who has recently been unemployed is eligible for unemployment insurance in the UAE, except for investors (such as owners of a place where they work), domestic helpers, part-time employees, workers under 18, and retirees who receive a pension and have joined new work. Employees who have been fired for improper conduct are also ineligible for compensation.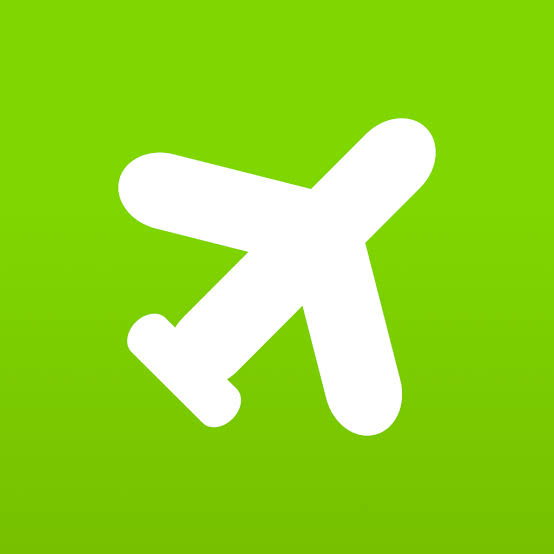 Book cheap flights to UAE
If an employee loses their job due to "reasons beyond their control," the scheme provides cash compensation for up to three months for each claim.
How to apply for unemployment insurance in UAE?
In order to apply for job loss insurance, employees can contact one of the firms in UAE to purchase the policy and make payment for the insurance premium.
The scheme will be offered by the Dubai Insurance Company, which is the representative of the insurance pool consisting of nine companies:
Dubai Insurance Company
Abu Dhabi National Insurance Company
Al Ain Ahlia Insurance Company
Emirates Insurance Company
National General Insurance Company
Orient Insurance
Abu Dhabi National Takaful Company
Oman Insurance Company
Orient UNB Takaful Company
Employees can subscribe to the insurance programme in a number of ways, including through:
Insurance pool's website (www.iloe.ae) and smart application
Bank ATMs and kiosk machines
Business service centres
Money exchange companies
du and Etisalat
SMS
How much will the insurance cost?
The insurance scheme is divided into two categories.
The first one applies to those earning less than Dh16,000 per month. The monthly premium for an insured employee in this category is Dh5 (or Dh60 annually).
The second one applies to those earning more than Dh16,000 per month. In this case, the insurance premium is Dh10 per month (or Dh120 annually). Employees can receive payment monthly, quarterly, semi-annually, or annually. The insurance policy's value is subject to value-added tax (VAT).
In addition, the monthly compensation will not be more than Dh10,000 for the first category and Dh20,000 for the second. The insurance coverage compensation is calculated monthly at a rate of 60% of the base salary.
How to make the insurance claim?
The terminated employee must have been insured for a minimum of 12 consecutive months in order to be eligible for reimbursement, starting from the day they initially signed up for the plan.
In order to be able to claim the compensation, the insured must meet the criteria below.
Minimum subscription period is 12 consecutive months.
All insurance premiums must have been paid on time.
The reason for unemployment should not be resignation.
Job loss must not have been due to a disciplinary reason.
The claim must be submitted within 30 days from the date of job loss.
The worker should not have an existing complaint related to absence from work.
The employee will not be entitled to compensation if there has been fraud or deceit involved in his/her claim.
The loss of employment should not be the result of non-peaceful labour strikes or stoppages.
The insured must be legally present in the UAE.
The loss of employment should not be the result of one of the following reasons:
War, riot, insurrection, armed rebellion, revolution, military or usurping force, invasion, act of a foreign enemy, hostilities, civil war, or civil disorder.
Discharge of pollutants, a nuclear event, a radioactive, toxic, explosive or other dangerous effects of any explosive nuclear equipment or part of such equipment.
Biological or chemical pollution resulting from or contributing to terrorism.
Direct action by the government of the UAE led to the expropriation or nationalisation of the employer's facility or the confiscation of his/her money, leading to insolvency.
Force majeure (unforeseeable circumstances) in accordance with the Civil Transactions Law.
In addition, insured employees are not eligible for the payment if they have left the country or have started a new job.
How is the claim calculated?
The monthly compensation will be 60 per cent of the average salary over the most recent 12 months prior to job loss.
Maximum compensation for any one claim: Three consecutive months
Maximum period of benefits: During the insurance period over the entire work life of the insured in the UAE, the aggregate claim payment shall not exceed 12 monthly benefits (regardless of the number of claims submitted).
How do I receive unemployment compensation if I lose my job?
Within 30 days of the date they become unemployed, insured employees who lose their jobs must file a claim through one of three authorized claim channels: the insurance pool's e-portal, smart application, or contact center.
Compensation shall be given out within two weeks after the claim date and will not exceed three months per claim.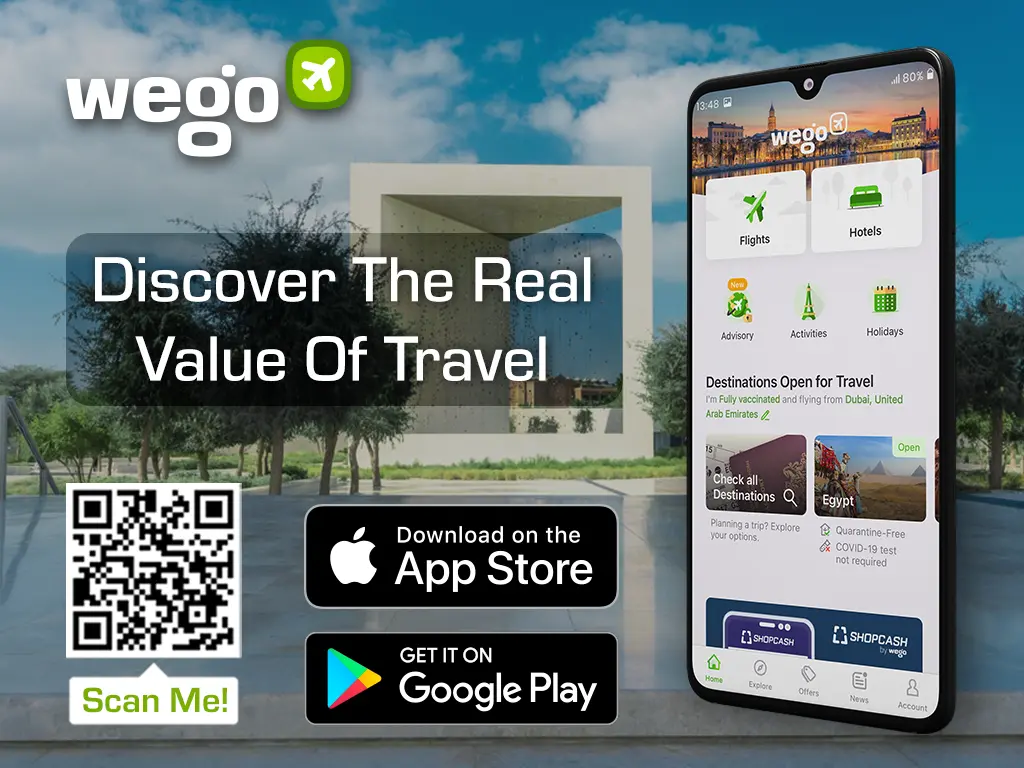 [Total:

122

Average:

4.8

]