This article is reviewed regularly by Wego's editorial team to ensure that the content is up to date & accurate.
Updated July 2023
Qatar has proactively embraced the inclusion of its citizens in the national workforce. In line with this initiative, the Qatari government has introduced a comprehensive platform known as 'Kawader' that specifically caters to Qatari individuals actively seeking employment opportunities within the country. This unified platform is designed to facilitate job search and offer support to Qatari individuals in their quest for fulfilling employment.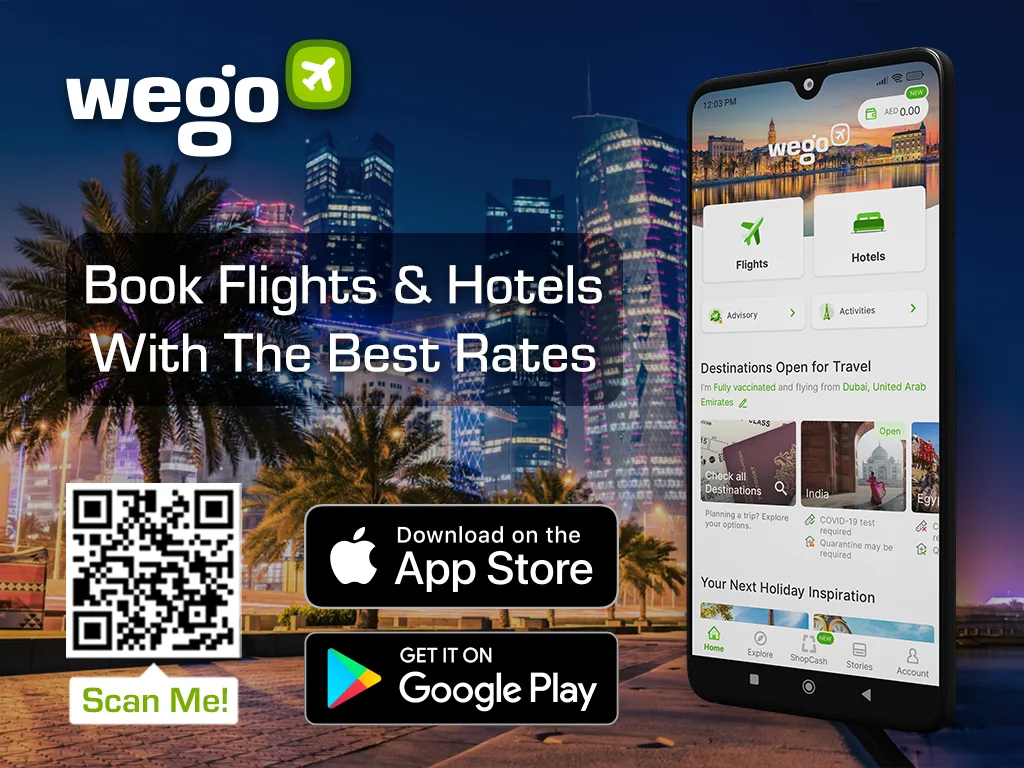 Wego has compiled important information about Qatar's Kawader platform and portal. Please continue reading to discover more about the Kawader portal.
Kawader portal Qatar
The Qatari Ministry of Administrative Development, Labour, and Social Affairs (MADLSA) has introduced the Kawader portal, providing a wide range of job opportunities that are specifically tailored to the qualifications of Qatari citizens. This initiative has proven highly advantageous, as it enables Qataris to actively participate in the country's workforce, which has traditionally been dominated by immigrants and expatriates.
Through the Kawader portal, Qatari individuals can efficiently explore and apply for job vacancies across various companies within Qatar. Furthermore, the platform is closely affiliated with the Civil Service and Government Development Bureau, further expanding employment possibilities and fostering career development for Qataris.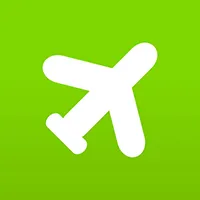 Book cheap flights on Wego
Kawader features
In addition to facilitating job search, the Kawader portal offers Qatari citizens the opportunity to:
create a CV
apply for the job (up to 5 applications at the same time)
schedule interview dates
arranging application follow-ups
register or cancel new entities
Kawader service eligibility
Access to the services provided by the Kawader portal is restricted by the MADLSA exclusively to Qatari citizens and individuals who are children of a Qatari mother. As a result, individuals who do not meet these specific criteria are unable to access or avail themselves of the benefits provided by this service.
Kawader log in
In order to log in to the Kawader platform and start applying for a job, applicants can follow the following steps:
visit the Kawader portal
create a new account or log in to the National Authentication System
create a CV by entering your personal details, and educational qualifications and attaching your resume file
search, find and apply for a provided job opportunity
For more detailed instructions, please refer to the instruction video provided below:
Kawader job application requirements
To apply for a job through the Kawader portal, applicants must submit the following documents:
CV
unemployed certificate
qualification certificate
training courses certificate (if available)
experience certificate (if available)
medical report from the Medical Rehabilitation Department of Hamad Corporation (for people with disabilities)
a statement from the National Service Authority
Kawader contact details
To receive additional support, applicants can reach out to the technical support team of Kawader through the hotline at 16008 or by sending an email to [email protected].
[Total:

114

Average:

4.7

]