This article is reviewed regularly by Wego's editorial team to ensure that the content is up to date & accurate. 
Updated 17 November 2021
The United States of America is a lot of things to a lot of travellers. For some, the country is defined by its bright lights and big cities the likes of Los Angeles, New York, and Las Vegas just to name a few.
For others, it is the land of the wide-open skies and road trips with its millions of kilometers long highway coursing through the sun-bleached hills of the Great Plains, the lush forests of the Pacific Northwest and the delightful country roads of New England.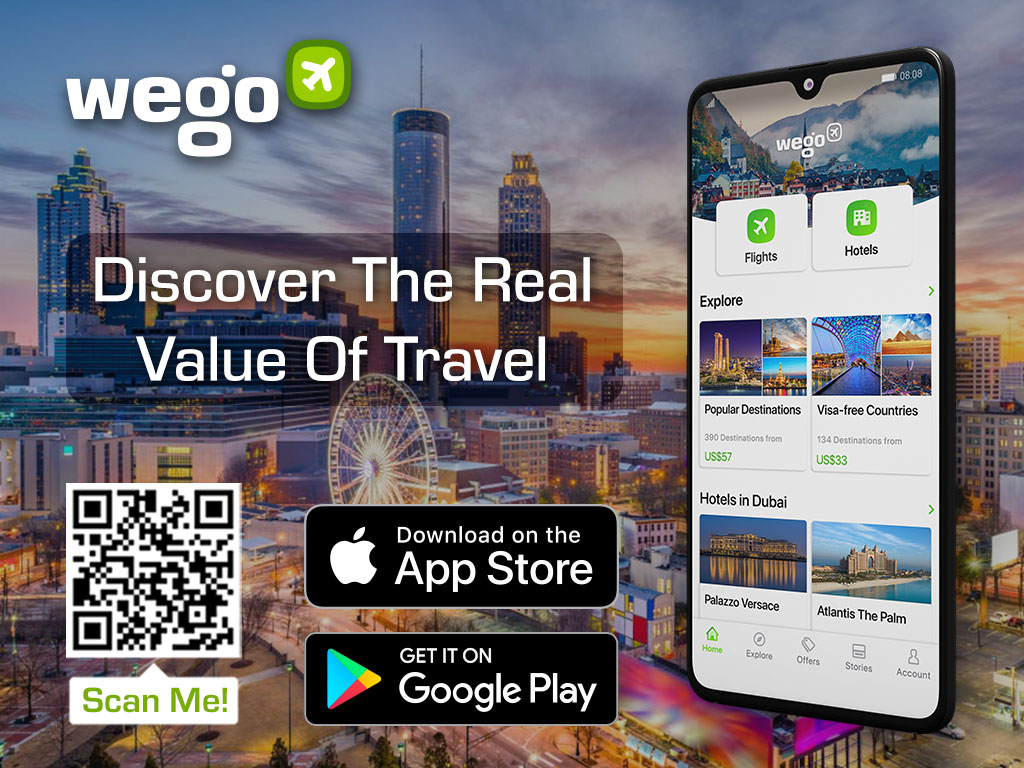 For those looking to visit the land of the free, the question that needs answering is can we travel to the United States right now? If so, can we do it this year? Which countries are banned from entering the US? Here is the latest information on the US travel ban in 2021.
Can I travel to the United States right now?
Yes, you can. After a long period of hiatus due to the raging pandemic, the US made another step toward reducing COVID-19 travel restrictions for vaccinated travellers and facilitating the resumption of tourism on November 8, 2021 only if you have not spent the last 14 days in the following banned countries prior to departing to the US.
Countries banned by the USA
China
India
Iran
Brazil
South Africa
United Kingdom
Republic of Ireland
The European Schengen area: Austria, Belgium, Czech Republic, Denmark, Estonia, Finland, France, Germany, Greece, Hungary, Iceland, Italy, Latvia, Liechtenstein, Lithuania, Luxembourg, Malta, Netherlands, Norway, Poland, Portugal, Slovakia, Slovenia, Spain, Sweden, Switzerland, Monaco, San Marino and Vatican City
Passengers who have been in the Democratic Republic of Congo or Guinea within the last 21 days will be permitted entry into the USA only through New York (JFK), Newark (EWR), Chicago (ORD), Los Angeles (LAX) and Washington (IAD).
What are the latest travel requirements for the US?
All air passengers coming to the United States, including U.S. citizens, are required to have either of the two before they board a flight to the United States-
negative COVID-19 result from a test taken not more than 3 days before the date of travel
documentation of recovery from COVID-19, i.e proof of a recent positive viral test and a letter from your healthcare provider or a public health official stating that you were cleared to travel
children under 2 years old are exempt from testing
Passengers must be tested with a viral test that could be either an antigen test or a nucleic acid amplification test (NAAT). Rapid tests are also acceptable as long as they are viral tests. This includes:
reverse transcription polymerase chain reaction (RT-PCR)
reverse transcription loop-mediated isothermal amplification (RT-LAMP)
transcription-mediated amplification (TMA)
nicking enzyme amplification reaction (NEAR)
helicase-dependent amplification (HDA)
The test used must be authorized for use by the relevant national authority for the detection of SARS-CoV-2 in the country where the test is administered.
The test result must be in the form of written documentation, either on printed paper or as an electronic copy.
Do I need to quarantine if I travel to the USA?
As per CDC's latest update, vaccinated travelers and returning Americans are not required to quarantine on coming to the USA. CDC also states "that every state is different, and that people are encouraged to look into their local state mandates and laws before travelling".
However, it is recommended that you get tested and stay home, and isolate after travel.
After-travel information for unvaccinated people
Fully vaccinated passengers do not need to self-quarantine once they return to the United States, unless a state or local jurisdiction requires it, but they should continue to follow COVID19 precautions while travelling, such as wearing a mask, avoiding crowds, socially distancing themselves, and washing their hands frequently.
After travel information for fully vaccinated people
Stay at home and self-quarantine for a full week following their arrival.
Undergo a COVID19 test following foreign travel stay at home and self-quarantine for 10 days.

Self-monitor for COVID-19 symptoms; isolate and get tested if you develop symptoms.
After-travel information for people who have recently recovered
If you have recovered from a documented COVID-19 infection within the last 3 months, then:
You must follow the requirements and recommendations applicable to fully vaccinated travellers

However, you need not get tested 3-5 days after travel, unless symptomatic.
Some other states either require all out-of-state visitors to self-isolate for 14 days or present a negative test result, or do not have a strict quarantine mandate. For more information, please consult each state's health department websites.
In conjunction with the nationwide regulations, state-imposed and local recommendations and rules must be followed.
Are there flights to the USA now?
Yes, flights to the US have resumed and are now easily available.
Most airports in the country are now operational, so you'll be able to fly into the USA from any corner of the world.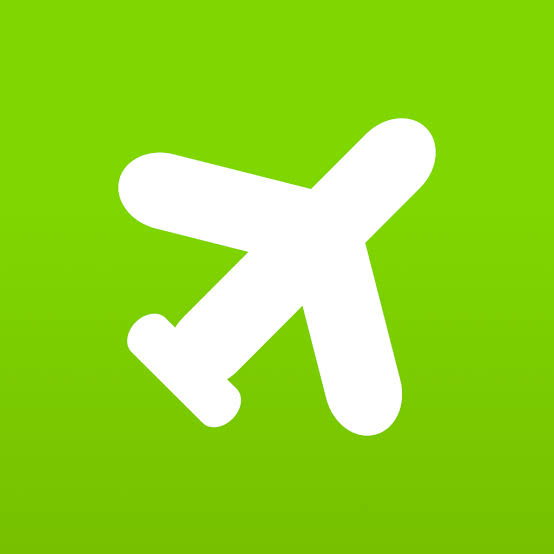 Book cheap flights to the US here