This article is reviewed regularly (every month) by Wego's editorial team to ensure that the content is up to date & accurate.
Last updated 9 August 2021
Saudi Arabia is taking its first steps in restoring international travel and has recently re-allowed international visitors with tourist visas to enter the Kingdom for non-essential purposes. As such, the authorities have also amended their vaccine requirements to accommodate the changes.
Domestically, Saudi Arabia's efforts to combat the spread of the pandemic have seen public venues and places closed off to non-vaccinated residents with some exceptions. Here is all you need to know about Saudi Arabia vaccine requirements.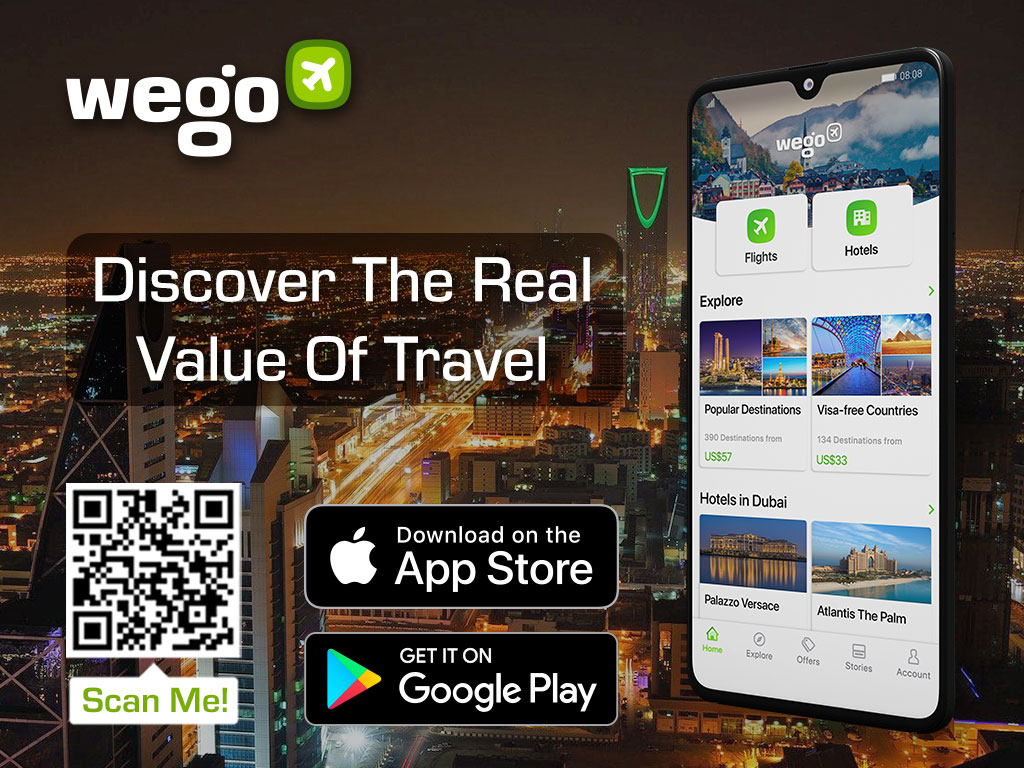 Saudi vaccine requirements for international arrivals
As of 1 August, non-Saudi nationals holding tourist visas are now allowed to enter the Kingdom should they have completed the required doses of one of the COVID-19 vaccines approved by the Saudi Ministry of Health. A vaccination certificate is thus necessary from one of the following:
2 doses of Pfizer BioNTech

2 doses of Oxford AstraZeneca

2 doses of Moderna

1 dose of Johnson & Johnson
The duration between receiving the last dose (the second dose of a two-dose vaccine or the first dose of a single dose vaccine) must not be less than 14 days.
Travellers who have completed two doses of the Sinopharm and Sinovac vaccines will also be accepted on the condition that they have received an additional dose of one of the vaccines approved in the Kingdom mentioned above.
Vaccinated travellers, except Saudi citizens and those who are exempt, must fill out the Registration Immunization Information Form before departure.
Note that 16 countries remain on the Kingdom's ban list which means that travellers originating from these countries will not be permitted to enter Saudi Arabia regardless of their vaccination status.
To read more about the quarantine and testing restrictions of Saudi Arabia, please visit our dedicated article.
Vaccination needed for citizens travelling and entering public places
From the first of August, Saudi Arabia has implemented restrictions on non-vaccinated citizens and residents from entering public establishments. Such public venues include malls, shopping centers, retail stores, and markets.
Additionally, residents are also required to show proof of vaccination in order to be granted entry into restaurants, cafes, barbershops, beauty salons, and many others.
The same applies to international travel; starting August 9, only fully vaccinated Saudi residents will be allowed to travel abroad.  
However, those who are unable to get vaccinated due to valid health and safety concerns will still be able to gain access to public venues. Users with 'exempted' status on their Saudi vaccine passport will be afforded the same courtesy as fully vaccinated individuals extending to the ability to travel abroad and accessing public venues.