This article is reviewed regularly by Wego's editorial team to ensure that the content is up to date & accurate.
Updated August 2023
Navigating the intricacies of international travel requirements requires up-to-date information and a clear understanding of the prevailing entry conditions. Whether you are planning a business trip, a leisurely getaway, or a family visit, staying informed about the current travel guidelines for Saudi Arabia is crucial to ensure a smooth and hassle-free journey. In this article, we delve into the latest updates on travel eligibility, entry prerequisites, and important considerations for those contemplating a visit to the Kingdom.
If you are planning to fly to Saudi Arabia, please find more information below. For our Arabic guide, check out this article – شروط دخول السعودية
Can I travel to Saudi Arabia now?
Yes, you can. The Saudi government has resumed the issuance of tourist and most other categories of visas.
Non-Saudi nationals holding tourist visas are currently allowed to enter the Kingdom. Moreover, proof of vaccination and health verification via the Tawakkalna application is no longer required to enter facilities, events, public transportation, or to board planes except for those establishments whose nature demands otherwise.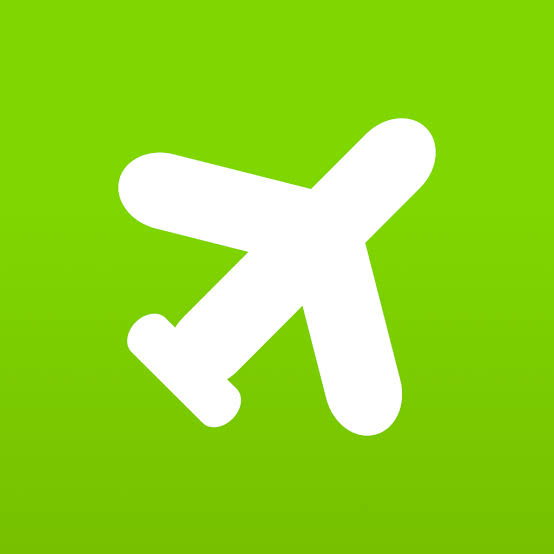 Book cheap flights to Saudi Arabia now
Umrah pilgrims
All foreign pilgrims are now allowed to enter Saudi Arabia for Umrah without having to provide a negative PCR or rapid antigen test result before departure to the Kingdom.
Moreover, Umrah insurance costs have dropped by 63 percent. Hence, the price of Umrah medical insurance has been reduced from SAR 235 to SAR 87.
For more information, visit our article on Umrah 2023: Everything You Need to Know About This Year's Pilgrimage.
Are there flights to Saudi Arabia now?
A search through Wego shows that there are several international flight schedules to Jeddah, Riyadh, Dammam, Makkah and Al Madinah, particularly the schedules of its national carrier SAUDIA and budget airline, Flynas, from countries like the UK, the UAE, Kuwait, Qatar, and numerous others.
Given below are ticket prices from some international destinations to different cities in Saudi Arabia for the month of February 2023:
Please note: All prices are accurate at the time of writing.
Qatar – SAR 639 to SAR 948
Kuwait – SAR 466 to SAR 689
The United Kingdom – SAR 919 to SAR 4248
The UAE – SAR 605 to SAR 641
[Total: 205 Average: 4.8]