This article is reviewed regularly (every month) by Wego's editorial team to ensure that the content is up to date & accurate.
Updated 16 June 2022
Amidst news of vaccine drives, closures and reopening of international borders, travellers around the world are now keen to find out if, when and how they can travel abroad. In the case of Saudi Arabia, authorities have scrapped all COVID-19 restrictions that were previously in place for inbound travellers.
The restrictions have been eased due to the country's lowest daily infections and hospitalization rates observed since the beginning of the pandemic. If you are planning to fly to Saudi Arabia, please find more information below. For our Arabic guide, check out this article – شروط دخول السعودية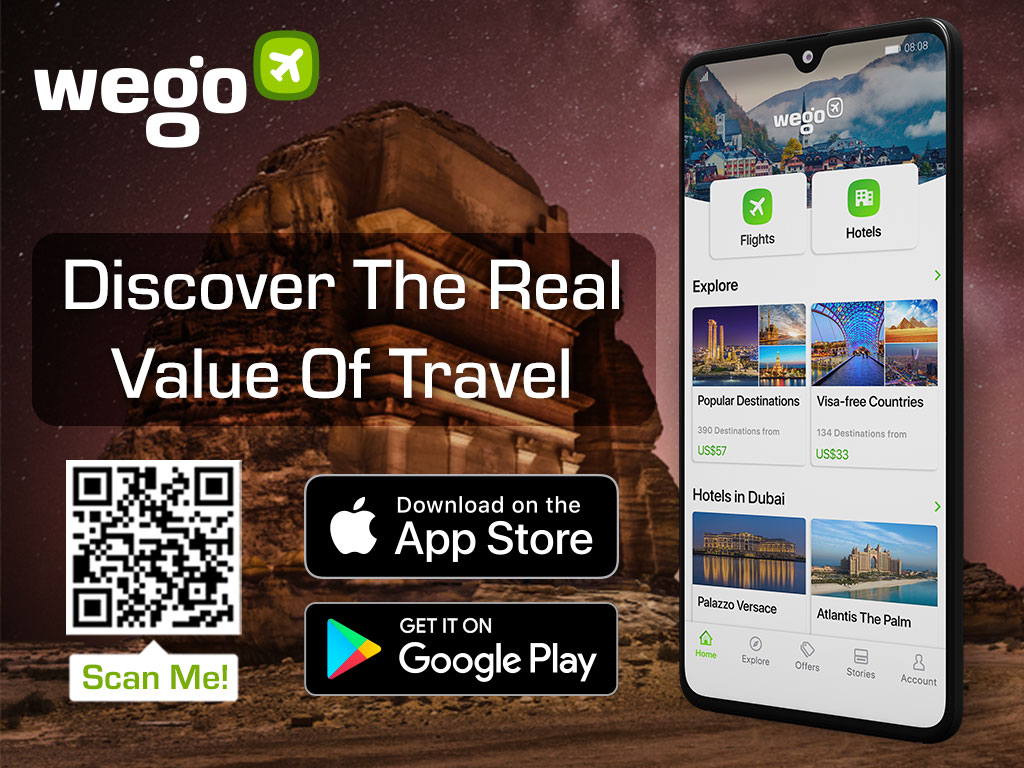 Can I travel to Saudi Arabia now?
Yes, you can. Saudi officials have now dropped all COVID-19 related restrictions for travellers to the nation, effectively granting entry to unvaccinated travellers. Arrivals are no more required to provide a negative PCR test certificate or undergo a rapid antigen test on arrival. Precautionary and preventive COVID-19 pandemic measures have been done away with across the nation.
The need for social distancing in all open and closed spaces and wearing masks in open areas and in closed public spaces is not mandatory. However, it is still required for entry to the Grand Mosque in Makkah, Prophet's Mosque in Madinah, and places for which safety protocols have been issued by Weqaya. Face masks may also be required by some public events, public transportation and health facilities that wish to uphold their safety measures.
Starting from 9 June, holders of Saudi visit visas are banned from entering KSA from the four airports, Jeddah, Medina, Yanbu and Taif airports until 9 July, the end of the Hajj season. However, holders of visit visas can enter the Kingdom via Riyadh International Airport.
The holders of Saudi visit visas are also obligated to have a round trip ticket, as proof that they will board their departure and return flight from the Riyadh airport.
Umrah pilgrims
Following the Kingdom's decision to scrap most of the Covid-19 restrictions, worshippers can now travel to Saudi Arabia and perform Umrah hassle-free, after almost two years of Covid-19 restrictions.
Umrah pilgrims in the KSA are no longer needed to book prayer appointments to enter the two holy mosques. However, those who want to pray in the Rawdah at the Prophet's Mosque must book their prayer slots through the Eatmarna or Tawakkalna apps. The minimum age for issuing permits to perform Umrah and pray at Al-Rawdah Sharifa will be limited only to children aged 5 and above.
As announced by the Saudi Ministry of Hajj and Umrah fully-vaccinated children will be allowed to enter the Grand Mosque in Makkah and Prophet's Mosque in Madinah. As per the new directives, there is no minimum age requirement for children accompanying their families to perform prayer at the Two Holy Mosques.
Furthermore, the authorities in Saudi Arabia have also suspended social distancing measures in the Grand Holy Mosque, the Prophet's Holy Mosque and other mosques, as well as in all open and closed places, activities and events. Masks, though not required outdoors, are required to be worn inside mosques and other indoor facilities.
Saudi Arabia travel ban lifted
Saudi Arabia has lifted the flight ban on several countries, including South Africa, Botswana, Namibia, Zimbabwe, Lesotho, Eswatini, Mozambique, Malawi, Mauritius, Zambia, Madagascar, Angola, Seychelles, Comoros, Nigeria, Ethiopia, and Afghanistan.
Saudi Arabia entry requirements
Saudi officials have now dropped all COVID-19 related restrictions for travellers to the nation, effectively granting entry to unvaccinated travellers. International arrivals to the Kingdom are no longer required to present a negative PCR test or rapid antigen test result on arrival.
These are the current requirements for entering Saudi Arabia as a tourist visa holder:
The passport must be valid for no less than six months from the date of entry into the Kingdom of Saudi Arabia (except for citizens of the United States of America, they may enter as long as the passport is valid, regardless of the validity)
The age should not be less than 18 years old. For those under 18 years old, the applicant is allowed to enter but requires the presence of a guardian. (First
degree: father, mother, brother, sister, grandfather and grandmother)
Having insurance that covers the costs of treatment from infection with COVID-19 during the period of stay in the Kingdom (included in the
tourist visa).
It's not required to provide a negative result for an approved PCR test or an approved Rapid Antigen Test before coming to the Kingdom.
Passengers travelling to Saudi Arabia must download and register on the Tawakkalna app on arrival.
Registration of arrival and registration of vaccinations is not required to enter the Kingdom, and fully vaccinated individuals can register their vaccine details through the Muqeem web portal.
Vaccination requirements
After lifting all the Covid-19 restrictions in the Kingdom, International arrivals in Saudi Arabia are no longer required to present a vaccine certificate. However, the authorities in Saudi Arabia continuously urges the public to take the third booster dose.
Proof of vaccination via the Tawakkalna app is no longer required to enter most establishments.
Do I need to quarantine upon arriving in Saudi Arabia?
No. In line with the removal of presenting a PCR test or rapid antigen test on arrival, the quarantine requirements for international travellers has also been dropped. International arrivals in the KSA are NO longer required to undergo quarantine upon arrival.
Nevertheless, passengers intending to visit the Kingdom (excluding Saudi Citizens, Residents and GCC Citizens) must have health insurance that covers the costs of COVID-19 treatment in outpatient clinics, emergencies and hospitals.
Are there flights to Saudi Arabia now?
Yes, since the announcement, there is a heightened interest in international flight schedules to Jeddah and Riyadh, particularly schedules of its national carrier Saudi Airlines and budget airline Flynas. If you want to enter Saudi Arabia, please check Wego to see if there is a flight from your city.
Domestic flights within the country have also restarted for months now, and you can also find flights to Jizan, Dammam, and more on Wego.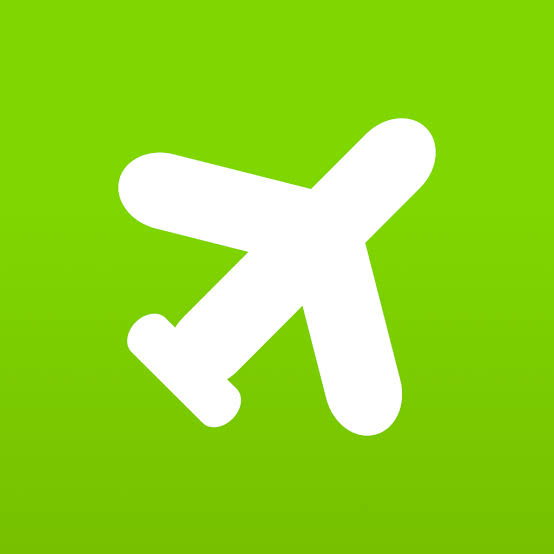 Book cheap flights to Saudi Arabia now