This article is reviewed regularly by Wego's editorial team to ensure that the content is up to date & accurate.
Updated September 2023
While many countries worldwide are easing their entry restrictions, the Philippines stands out by maintaining unique measures tailored explicitly for travelers arriving within its borders.
If you are looking to fly from Dubai to Manila, here is the complete guide on everything you need to know before your trip.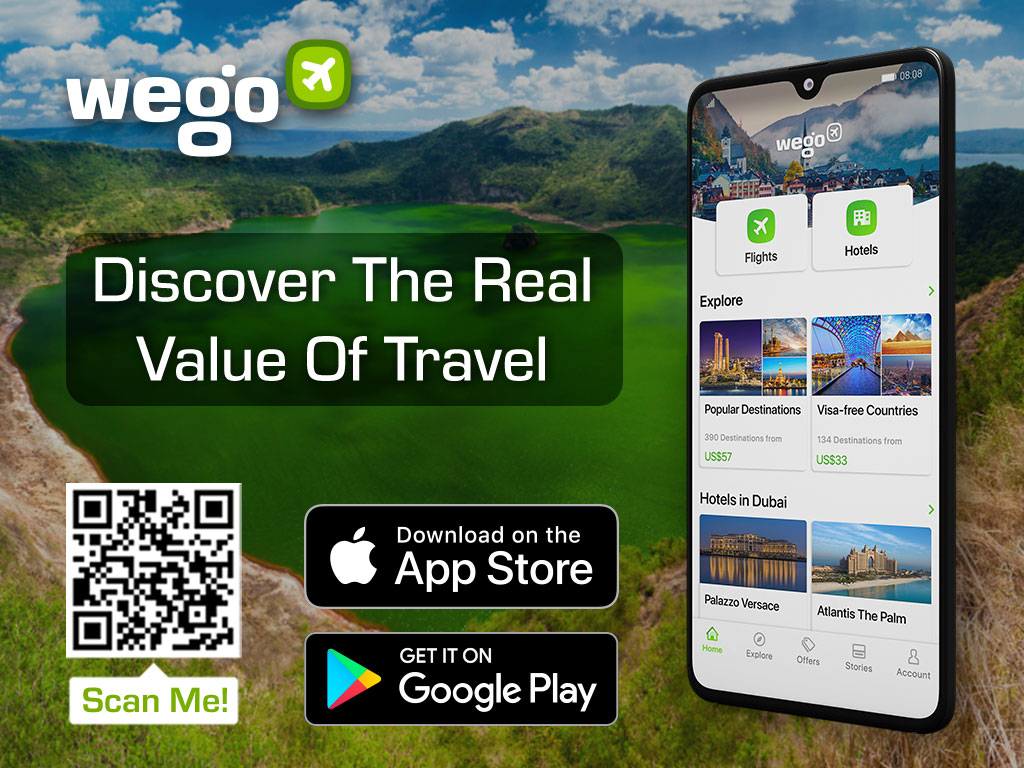 Flights from Dubai to Manila
A simple search through Wego will show you the latest flight schedules, allowing you to choose the best flight deals from across several airlines.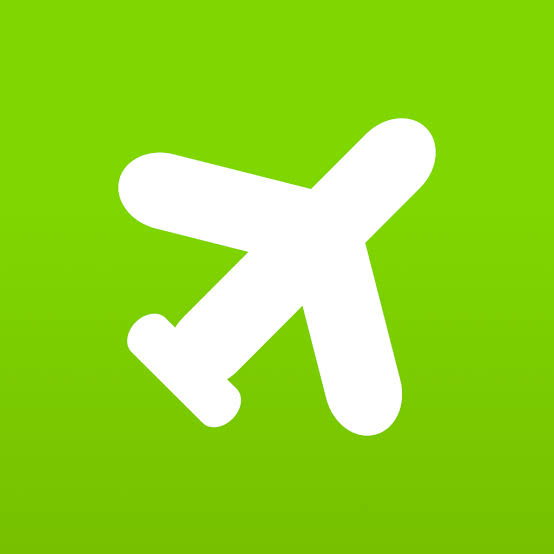 Find the cheapest flight to Manila from Dubai on Wego
Given below are the flight schedules and ticket prices for two of the most sought-after airways covering the Dubai-Manali routes.
Cebu Pacific
Flight time and duration
Cebu Pacific offers two direct flights from Dubai to Manila on all days of the week. The duration of these flights is about 9 hours 30 minutes.
1. Flight number 5J15
Departure from DXB: 10:10 PM
Arrival at MAN: 11:55 AM (+1)
2. Flight number 5J19
Departure from DXB: 11:00 PM
Arrival at MAN: 6:50 AM (+1)
Ticket price
As of now, seats starting at AED 723 are open for bookings right now.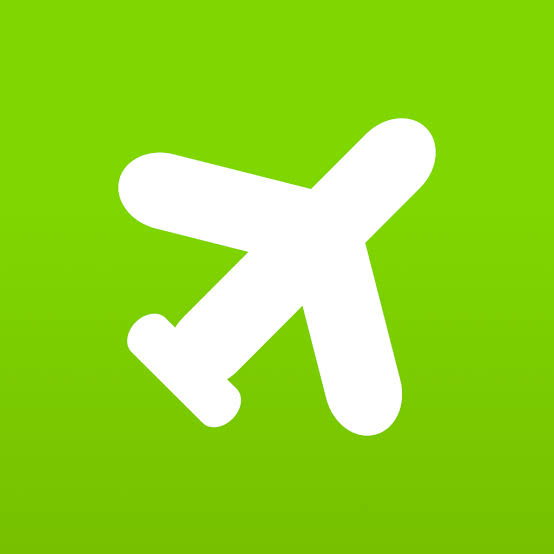 Book Cebu Pacific Airlines flights easily on Wego
Emirates
Flight time and duration
Emirates operates 3-4 direct flights from Dubai to Manila on all days of the week. The flight duration is about 8 hours and 50 minutes. 
Ticket price
Right now, limited flights flying to Manila starting from AED 1,640 are available for bookings.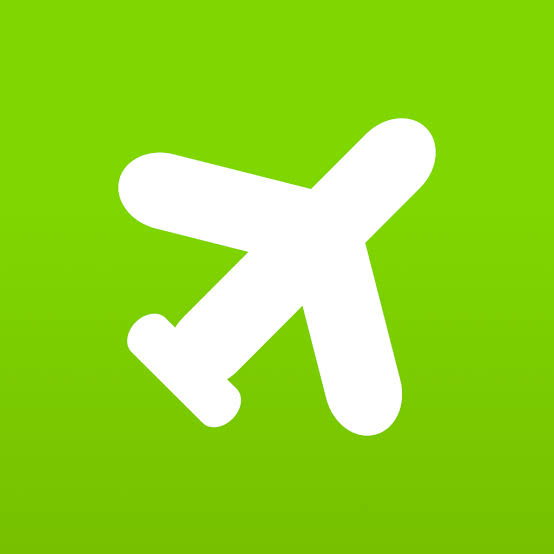 Book Emirates Airlines flights easily on Wego
The Philippines entry requirements
The latest travel and entry requirements to the Philippines are as follows.
Required documents
All inbound travellers, foreigners, and Filipino nationals (including infants and children) were previously required to register individually for the eTravel card before their flight into the Philippines, at least 72 hours before departing from the country of origin. 
Entry rules
Travelers planning to visit the Philippines will now need to adhere to a set of new rules and requirements. To understand these updated regulations comprehensively, please consult our detailed article below.
Philippines tourist visa from Dubai
If you hold a UAE passport and are looking to visit the Philippines, you are allowed to enter the Philippines without a visa for a stay of up to 21 days.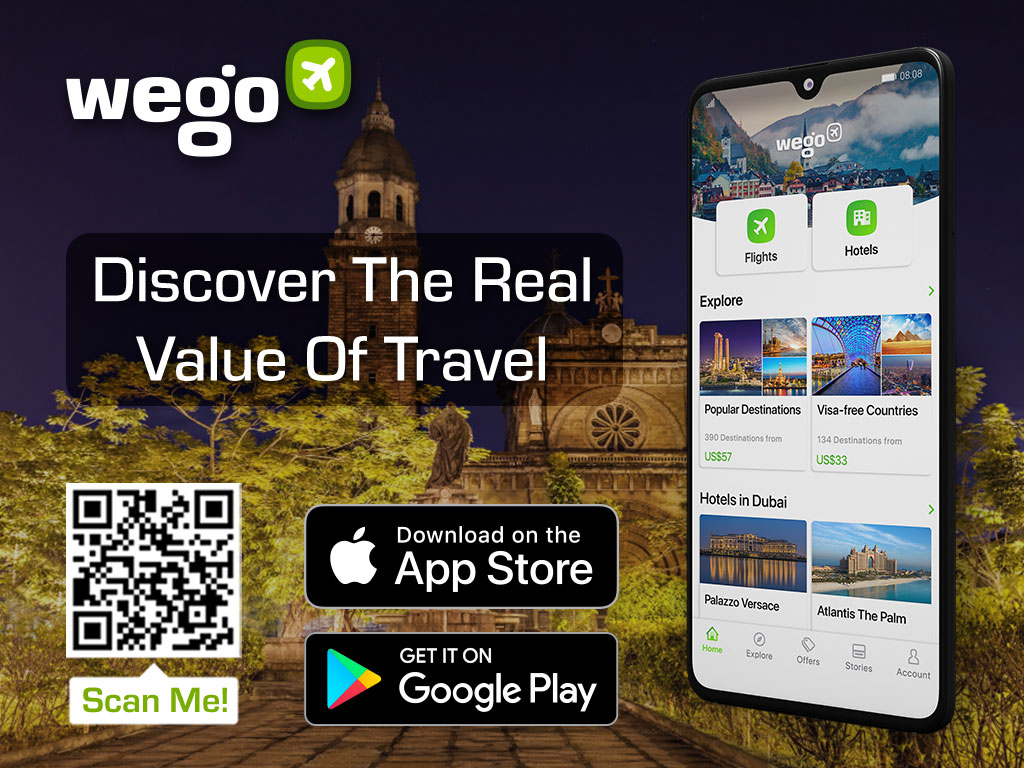 [Total:

322

Average:

4.6

]