This article is reviewed regularly by Wego's editorial team to ensure that the content is up to date & accurate.
Updated January 2023
Despite most countries across the globe easing their entry restrictions following a worldwide decrease in daily COVID-19 cases, the Philippines continues to have testing and quarantine measures for incoming passengers.
If you are looking to fly from Dubai to Manila, here is the complete guide on everything you need to know before your trip.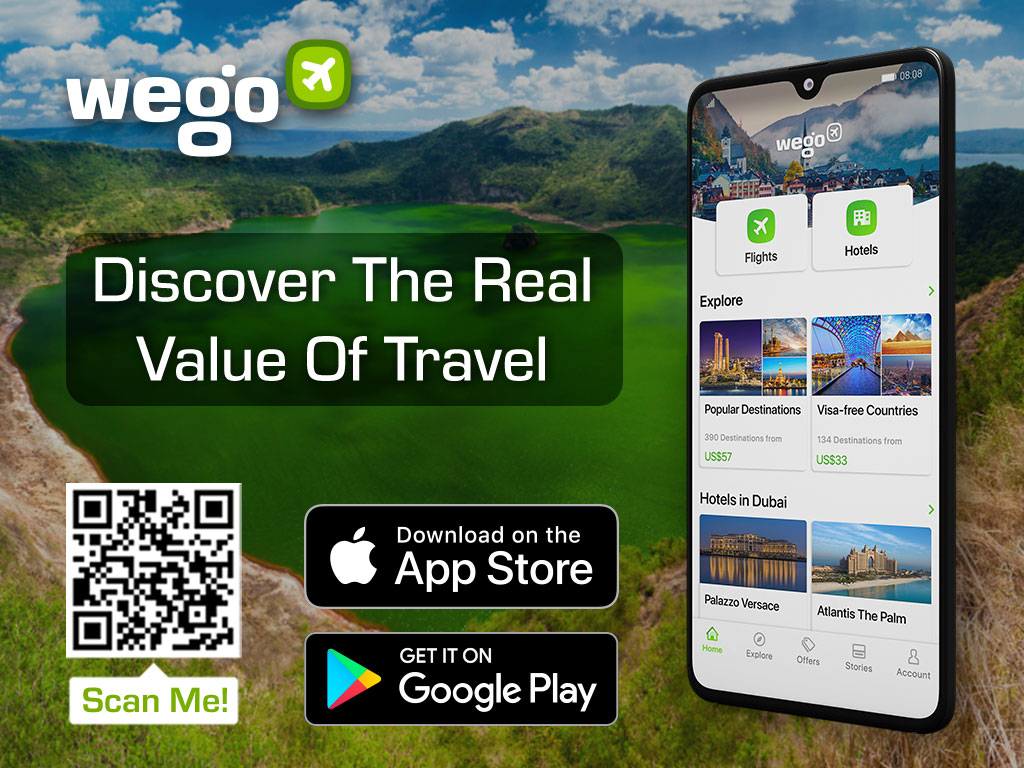 Flights from Dubai to Manila
A simple search through Wego will show you the latest flight schedules, allowing you to choose the best flight deals from across several airlines.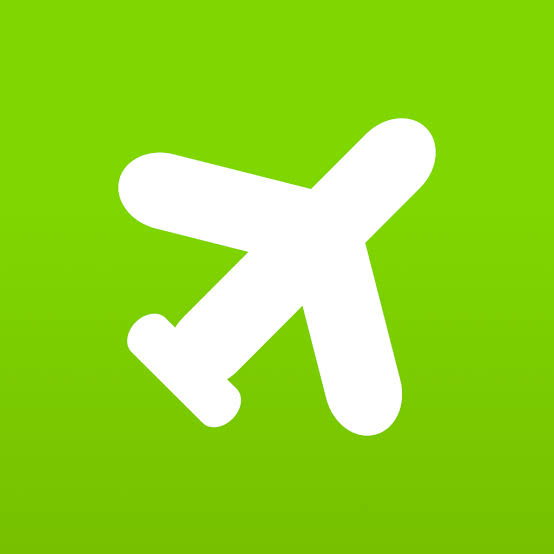 Find the cheapest flight to Manila from Dubai on Wego
Given below are the flight schedules and ticket prices for two of the most sought-after airways covering the Dubai-Manali routes.
Cebu Pacific
Flight time and duration
Cebu Pacific offers two direct flights from Dubai to Manila on all days of the week. The duration of these flights is about 9 hours 30 minutes.
1. Flight number 5J15
Departure from DXB: 11:10 PM
Arrival at MAN: 5:35 AM (+1)
2. Flight number 5J19
Departure from DXB: 4:25 PM
Arrival at MAN: 5:35 AM (+1)
Ticket price
As of now, seats starting at 948 AED are open for bookings right now.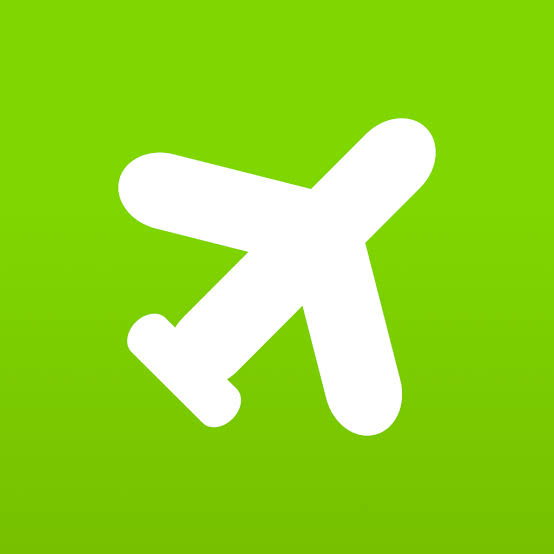 Book Cebu Pacific Airlines flights easily on Wego
Emirates
Flight time and duration
Emirates operates 2-3 direct flights from Dubai to Manila on all days of the week. The flight duration is about 8 hours 20 minutes. 
Ticket price
Right now, there are limited flights flying to Manila starting from 1,930 AED are available for bookings.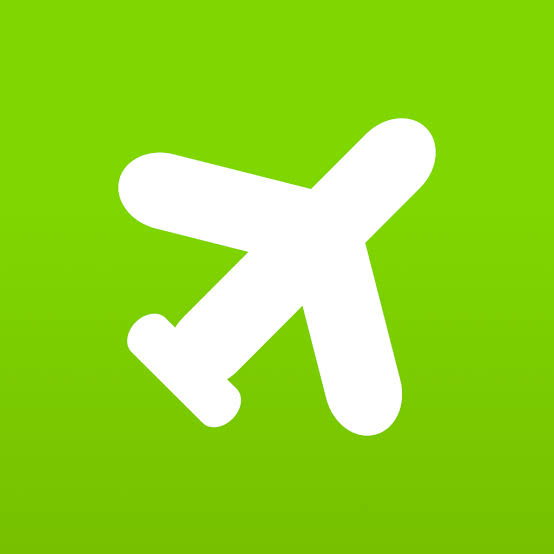 Book Emirates Airlines flights easily on Wego
The Philippines entry requirements
The latest travel and entry requirements to the Philippines are as follows.
Required documents
All inbound travellers, foreigners and Filipino nationals (including infants and children) were previously required to register individually for the eTravel card before their flight into the Philippines, at least 72 hours before departing from the country of origin. 
Vaccination criteria
All arriving passengers from the UAE must have one of the following proofs of vaccination against COVID-19:
World Health Organization International Certificates of Vaccination and Prophylaxis;
VaxCertPH; or
national or state manual/digital vaccination certificate of the country/foreign government; or
ther proofs of vaccination permitted by the IATF
The vaccines accepted in the Philippines are: 
Oxford-AstraZeneca (SK Bioscience)

 

COVOVAX

Janssen

 

Moderna (Spikevax)

 

Pfizer-BioNTech (Comirnaty)

Covilo (Sinopharm Beijing)

Sinopharm (Wuhan)

Sinovac.

 

Covaxin
Sputnik V
Sputnik Light
Source: Philippines – COVID-19 Vaccine Tracker (trackvaccines.org)
Testing and quarantine requirements
The Philippines' testing and quarantine requirements vary according to the category of travellers as detailed below.
Fully vaccinated travellers
If you are fully vaccinated, you can enter the Philippines provided you:
have acceptable proof of vaccination;
have valid tickets for your return journey to the port of origin or next port of destination;
your passport is valid for at least 6 months; and
have registered for an e-Travel Pass prior to your arrival.
The requirement to hold a return onward ticket is waived if you are a spouse and/or child of a Filipino citizen or a former Filipino citizen with balikbayan privileges.
Unvaccinated travellers
Foreign nationals aged 15 years or older who are not fully vaccinated are required to present a remotely supervised or a laboratory-based rapid antigen test which is negative of COVID-19 and which was taken no more than 24 hours prior to departing for the Philippines. .
Anyone aged 15 years or older who fails to present a negative pre-departure test shall be required to take a test upon arrival at the airport.
Any inbound traveller regardless of nationality who tests positive for COVID-19 through a rapid antigen test may be subject to the latest quarantine and isolation protocols set by the Philippines Department of Health.
Philippines tourist visa from Dubai
If you hold a UAE passport and are looking to visit the Philippines, you are allowed to enter the Philippines without a visa for a stay of up to 21 days.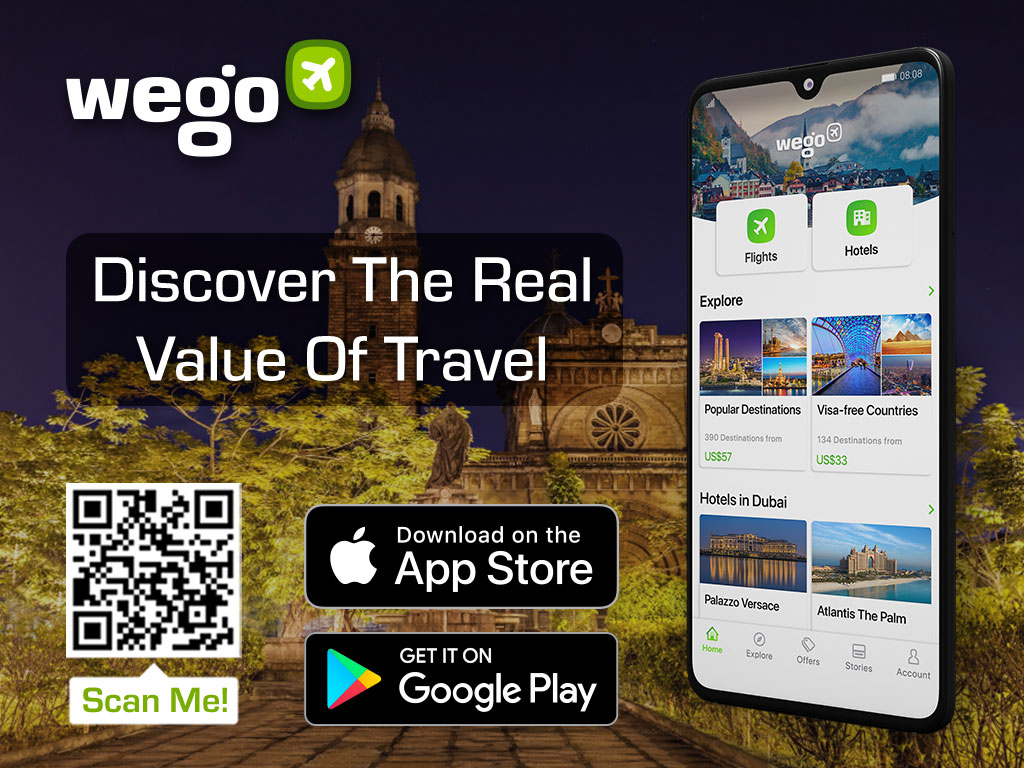 [Total:

322

Average:

4.6

]