This article is reviewed regularly (on a monthly basis) by Wego's editorial team to ensure that the content is up to date & accurate.
Updated October 2022
Despite most countries across the globe easing their entry restrictions following a worldwide decrease in daily COVID-19 cases, the Philippines continues to have a very strict vaccine mandate, testing and quarantine measures for incoming passengers.
If you are looking to fly from Dubai to Manila, here is the complete guide on everything you need to know before your trip.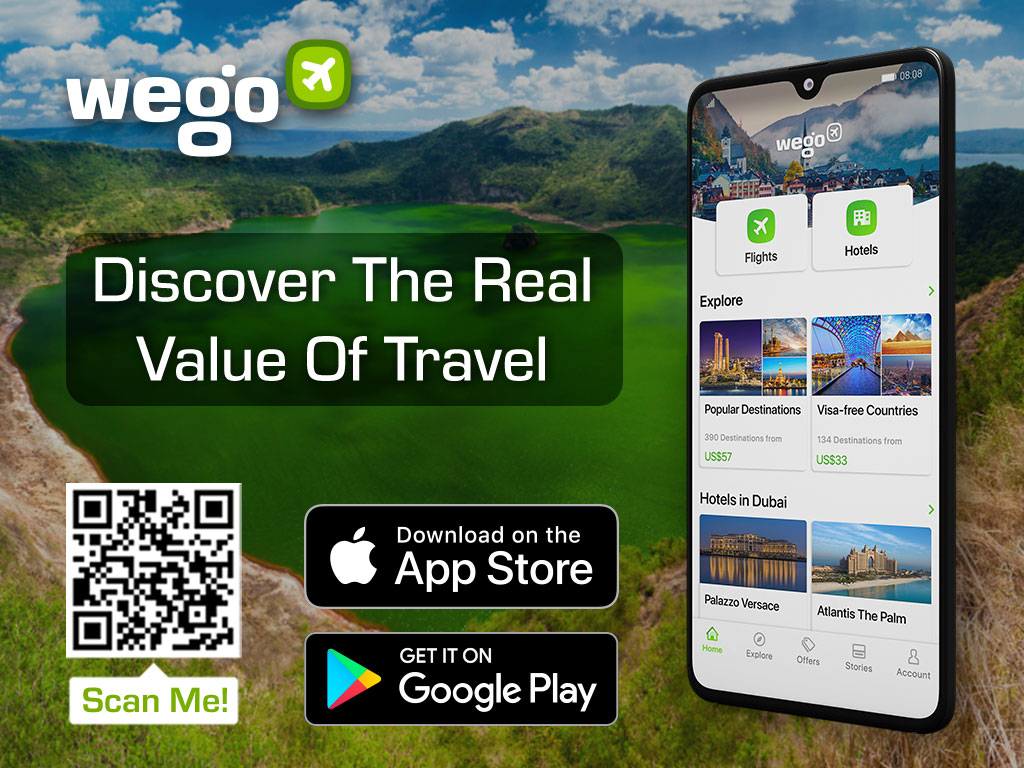 Flights from Dubai to Manila
A simple search through Wego will show you the latest flight schedules, allowing you to choose the best flight deals from across several airlines.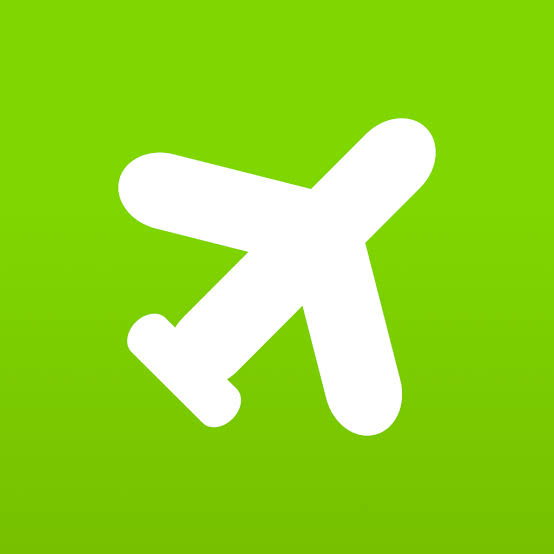 Find the cheapest flight to Manila from Dubai on Wego
Given below are the flight schedules and ticket prices for two of the most sought-after airways covering the Dubai-Manali routes.
Cebu Pacific
Flight time and duration
Cebu Pacific offers two direct flights from Dubai to Manila on all days of the week. The duration of these flights is about 9 hours 30 minutes.
1. Flight number 5J17
Departure from DXB: 2:25 AM
Arrival at MAN: 3:55 PM
2. Flight number 5J19
Departure from DXB: 4:55 AM
Arrival at MAN: 6:40 PM
Ticket price
As of now, seats starting at 1.248 AED are open for bookings right now.
The following rules applies to all Cebu Pacific bookings:
Cancellation / Rerouting is not allowed. You may purchase CEB Flexi for free cancellation.
Rebooking is allowed but subject to applicable fees and penalties.
No Show – Fares and all other fees are forfeited or considered flown.
Name Change – Not allowed.
Baggage Allowance – 20 kg Checked Baggage Allowance included. You may upgrade this if needed while booking.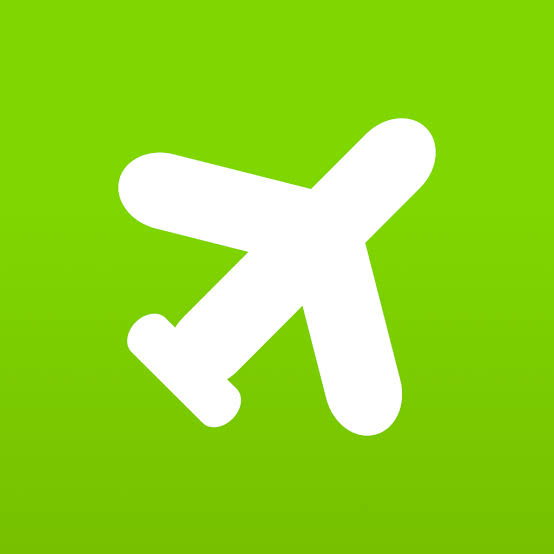 Book Cebu Pacific Airlines flights easily on Wego
Emirates
Flight time and duration
Emirates operates 2-3 direct flights from Dubai to Manila on all days of the week. The flight duration is about 8 hours 20 minutes. 
Ticket price
Right now, there are limited flights flying to Manila and only first class seats, starting from 1,930 AED are available for bookings. 
Here are some fare conditions that you should be aware of while booking tickets with Emirates:
Valid for reservations and ticketing as per the travel validity mentioned on the fares selected.

Fares are subject to availability.

Blackout dates may apply.

Advance purchase rules may apply.

Fares are inclusive of all taxes but may vary due to exchange rate fluctuations and in case of changes in taxes or surcharges.

Additional charges may apply for travel during peak periods or weekends.

Valid on Emirates operated flights only.

Date changes are permitted with the cost associated dependent on the fare purchased.

Cancellations before departure may incur a fee with the cost associated dependent on the fare purchased.

Children pay 75% of the adult fare. Infants (under 2 years) not requiring a seat pay 10% and infants requiring a seat pay as a child at 75% of the applicable adult rate.

Unaccompanied children pay 100% of the applicable adult fare.

No service charges when booked and ticketed online.

Flight Restrictions may apply.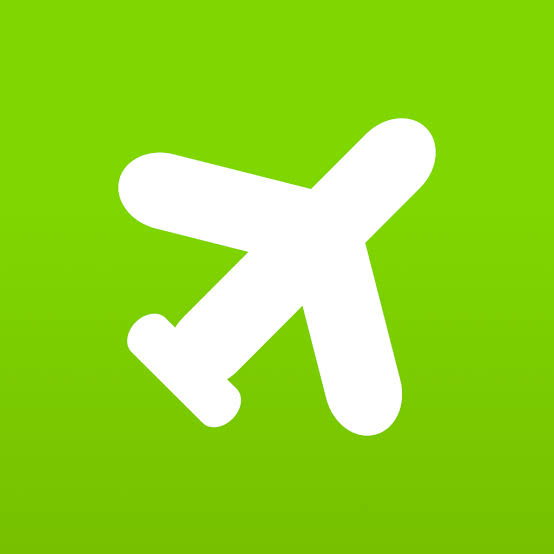 Book Emirates Airlines flights easily on Wego
Can I fly from Dubai to Manila?
The Philippines is currently open for tourism, but only for fully vaccinated foreigners
The Philippines entry requirements
You can enter the Philippines only if you:
are Filipino /former Filipino citizens or UAE nationals who qualify as being fully vaccinated
carry acceptable proof of vaccination
present a negative RT-PCR test taken within 48 hours prior to departing from Dubai or a negative antigen test taken within 24 hours prior to departure.
have a valid return ticket for your journey back to Dubai or another destination no later than 30 days from the date of arrival in the Philippines (the requirement to hold a return onward ticket is waived if you are a spouse and/or child of a Filipino citizen or a former Filipino citizen with balikbayan privileges)
have a passport valid for at least 6 months.
Removal of eArrival card requirement
Earlier the Philippine government had announced that One Health Pass no longer applies in lieu of the eArrival card. Nonetheless, as of now, the authorities have ruled out the requirement to fill out the eArrival card before boarding a flight to the Philippines as a "scan-and-go" system will instead be implemented.
However, the government would set up special lanes in the country's gateways for those who want to comply with the eArrival card.
Please refer to our eArrival Card article below for the latest development.
Vaccination criteria
You are considered fully vaccinated if you received the second dose in a 2-dose series or a single-dose vaccine more than fourteen (14) days prior to the date and time of departure from your country of origin. Your vaccine must either appear on the Emergency Use Authorization (EUA) List or Compassionate Special Permit (CSP) issued by the Philippine Food and Drug Administration or have received Emergency Use Listing by the World Health Organization.
Acceptable proof of vaccination are:
World Health Organization International Certificate of Vaccination and Prophylaxis;
VaxCertPH certification if you were vaccinated in the Philippines;
the national or state digital certificate of a country which has accepted VaxCertPH under a reciprocal arrangement if you were vaccinated elsewhere overseas, in this case vaccine certificates issued in the UAE are accepted in the Philippines
Testing requirements
All eligible arrivals to the Philippines must present a negative RT-PCR test taken within 48 hours prior to the date and time of departure from the country of origin/first port of embarkation in continuous travel to the Philippines.
Quarantine requirements
If you are fully vaccinated 
Once you arrive in the Philippines you are no longer required to observe facility based quarantine but must self-monitor for any COVID-19 symptoms for 7 days from your arrival. You are required to report to the local government unit (LGU) of your destination if you develop any symptoms.
If you are not fully vaccinated 
Unvaccinated, partially vaccinated, and Filipino nationals whose vaccination status cannot be verified are required to undergo home-based quarantine or quarantine at a declared accommodation until the release of their negative RT-PCR test taken on the 5th day from the date of arrival.
While waiting for the scheduled test and release of results, non-OFWs and non-Filipino passengers arriving in the Philippines are required to hold a confirmed booking in a hotel accredited by Tourism and Health Agencies. 
They shall be required to undergo home quarantine until their 14th day from the date of arrival.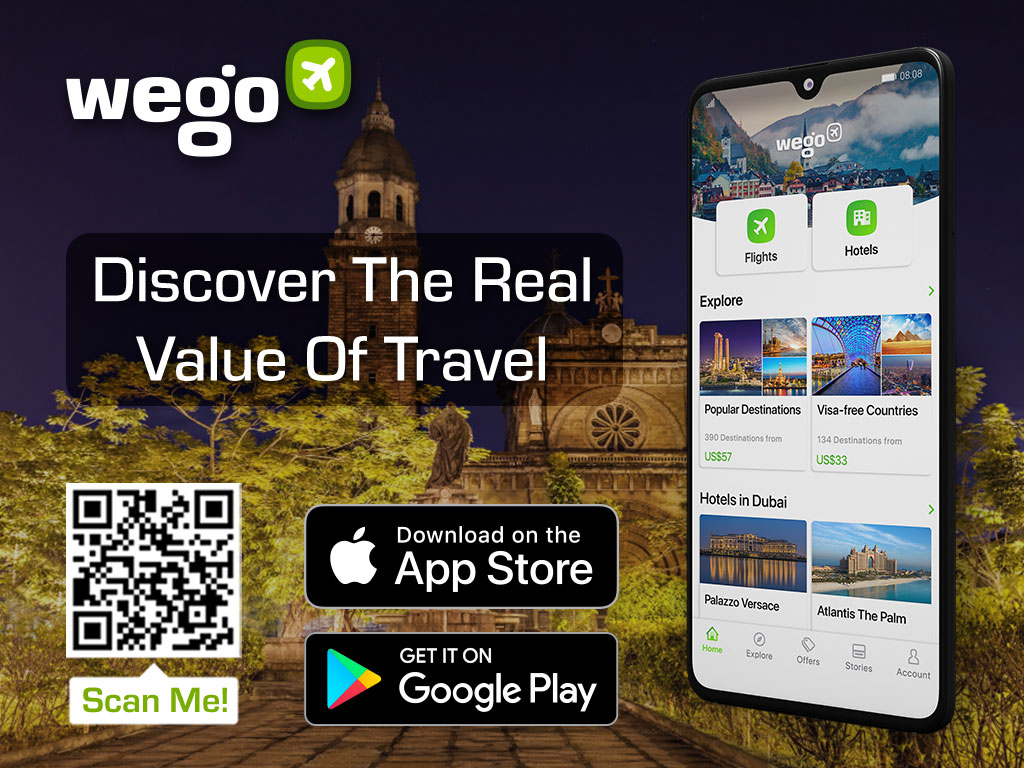 [Total:

322

Average:

4.6

]