This article is reviewed regularly (on a monthly basis) by Wego's editorial team to ensure that the content is up to date & accurate.
Updated 22 December 2021
In the wake of the Omicron variant, the almost stabilised international travel sector has again stumbled, as flight schedules all over the globe have been disrupted. While flights from Dubai to Karachi have not been banned, newly issued travel guidelines have certainly affected flight routes between these two cities. 
Here is everything you need to know while flying from Dubai to Karachi, the latest flight schedules, ticket fares and other details.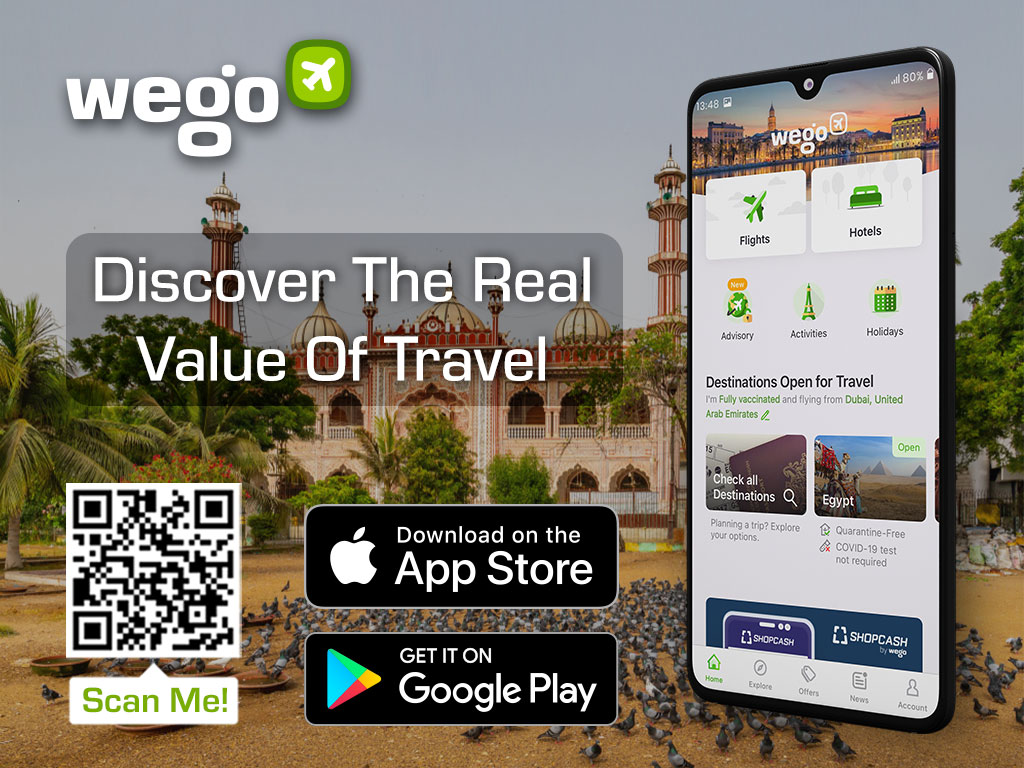 Travelling from Dubai to Karachi
Since the UAE is under Pakistan's Category A countries, visitors from Dubai and Emiratis can freely travel to Karachi, provided they follow these guidelines. 
It is mandatory for passengers travelling to Pakistan to complete the personal details on the 

web portal

 and will be required to present a paper print of the form at the time of check‑in. 

Passengers must download the 

Pass Track App

 before boarding, submit their personal details, and have a printed confirmation.

Passengers must be 

fully vaccinated

. 

All passengers aged 6 and above must possess a negative COVID-19 test taken at most 48 hours before departure from the first embarkation point. The test certificate must be issued in English.

Passengers transiting through the UAE will randomly be subjected to Rapid Antigen Test (RAT) on arrival to Pakistan to prevent the spread of the Omicron variant through indirect flights. 
The following unvaccinated passengers are exempted from the negative COVID‑19 PCR test requirement:
Passengers less below 6 years.

Expired visa/Emirates ID or illegally immigrants/deportees

Court cases

Medical condition/issues

Pregnant women

Partially vaccinated from Pakistan
Flights from Dubai to Karachi
A simple search through Wego will show you the latest flight schedules, allowing you to choose the best flight deals from across several airlines.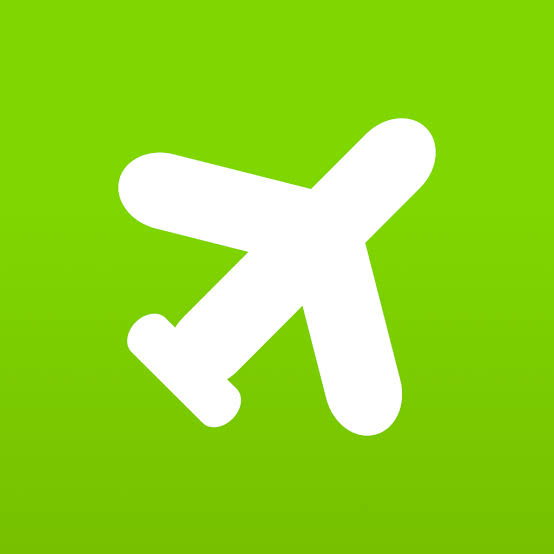 Book cheap flights to Karachi from Dubai
Given below are the flight schedules and ticket prices for two of the most sought after airways covering the Dubai-Karachi routes.
Emirates 
Flight time and duration
Emirates offers upto five direct flights from Dubai to Karachi on all days of the week. The duration of these flights is about 2 hours 10 minutes. The scheduled flight timings for the five daily flights till November 2022 are as follows:
Fight number: EK604
Departure: 02:35


Arrival: 05:35

Fight number: EK600
Departure: 07:30


Arrival: 10:35

Fight number: EK608
Departure: 15:00


Arrival: 18:05

Fight number: EK602
Departure: 18:10


Arrival: 21:05

Fight number: EK606
Departure: 21:25


Arrival: 00:35
Ticket price
The average ticket prices on Emirates flights between Dubai and Karachi are:
Economy: Starting from 510 AED

Business: Starting from 3,660 AED

First-class: Starting from 5,950 AED
Here are some fare conditions that you should be aware of while booking tickets with Emirates:
Valid for reservations and ticketing as per the travel validity mentioned on the fares selected.

Fares are subject to availability.

Blackout dates may apply.

Advance purchase rules may apply.

Fares are inclusive of all taxes but may vary due to exchange rate fluctuations and in case of changes in taxes or surcharges.

Additional charges may apply for travel during peak periods or weekends.

Valid on Emirates operated flights only.

Date changes are permitted with the cost associated dependent on the fare purchased.

Cancellations before departure may incur a fee with the cost associated dependent on the fare purchased.

Children pay 75% of the adult fare. Infants (under 2 years) not requiring a seat pay 10% and infants requiring a seat pay as a child at 75% of the applicable adult rate.

Unaccompanied children pay 100% of the applicable adult fare.

No service charges when booked and ticketed online.

Flight Restrictions may apply.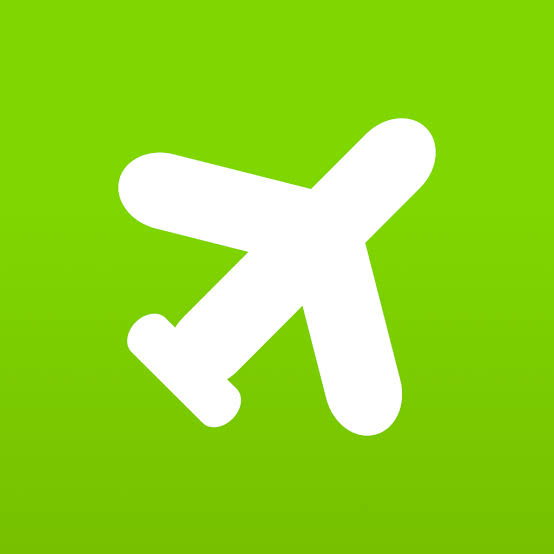 Book Emirates Airlines flights easily on Wego
Pakistan International Airlines
Flight time and duration
Pakistan International Airlines (PIA) operates three weekly flights on Thursdays, Saturdays and Mondays, each departing from Dubai at 12:00 PM. The duration of these flights is about 2 hours. 
Ticket price
Economy seats at PIA start from 480 AED, whereas Executive Economy class seats are available from 1,050 AED.  
Do keep the following terms and conditions in mind before flying with PIA:
Penalty applies per adult and child, infant occupying a seat.

No-Show charges will apply after flight departure.

Charges/Penalties shall be levied in addition to any applicable difference of fare that may be due to change of seasonality, class of travel or any other reason.

Refund is not allowed if flight coupons are utilized out of sequence.

No charge/penalty apply in case of death of/ medical illness of passenger (official documents/medical certificate required)

In case a passenger is a no-show and require a refund/change of booking, then only one penalty/charge, whichever is higher, will be applicable.

Failure to occupy a reserved seat on any segment of the itinerary may cancel all subsequent segments.

Change of booking charges on international tickets will not be applicable in case of any change in reservation in domestic sector within Pakistan.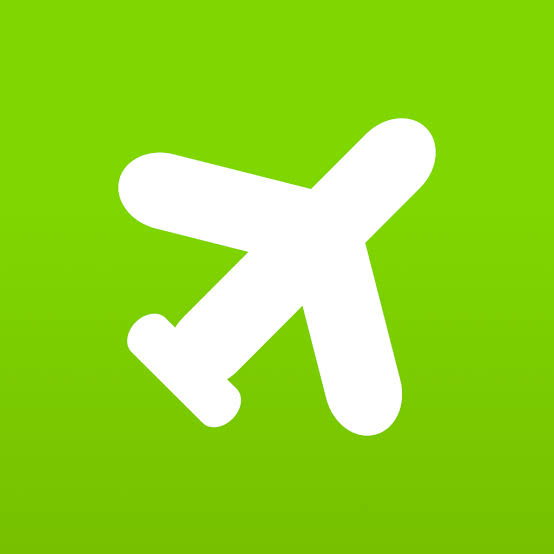 Book Pakistan International Airlines flights easily on Wego