This article has been reviewed by Wego's editorial team to ensure that the content is up to date & accurate.
Updated August 2023
Leaving Dubai and the United Arab Emirates smoothly and confidently requires careful planning and attention to detail. Whether your departure is temporary or permanent, there are important steps to consider to ensure a seamless and hassle-free exit.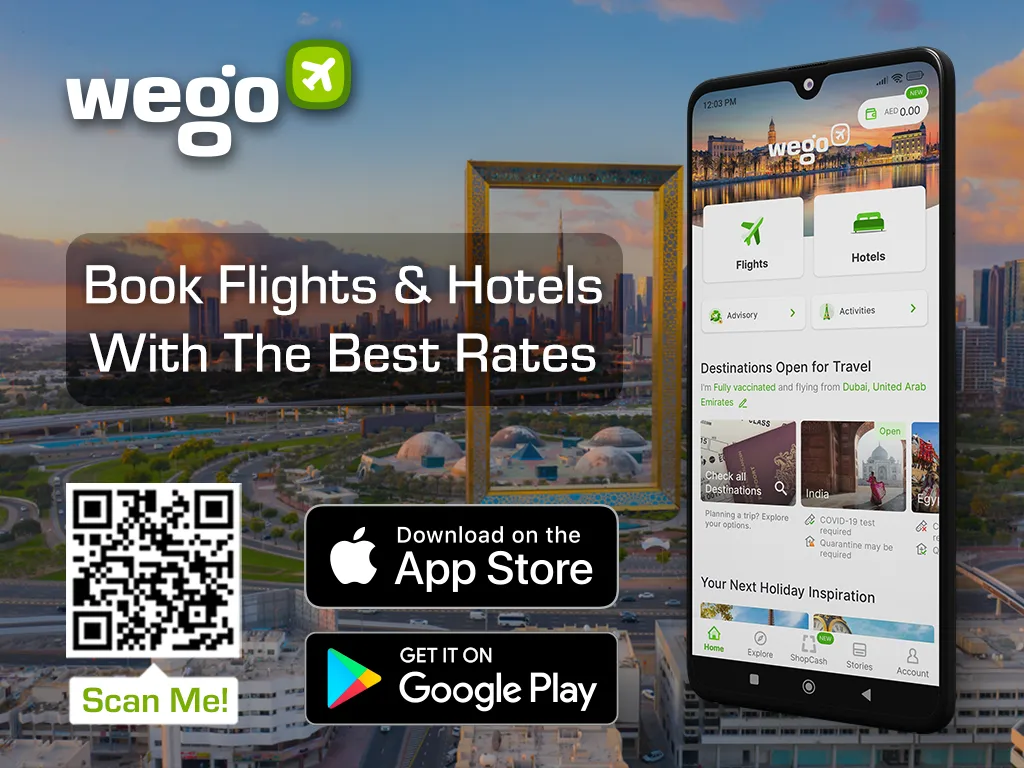 Read on as Wego provides a comprehensive guide with essential advice on settling finances, closing accounts, managing paperwork, and saying goodbye with confidence, empowering you to leave the UAE with ease and peace of mind.
Leaving Dubai & UAE with ease and confidence
Although the process of departing from a country can indeed be quite taxing due to the various procedures that need to be addressed, it's of significant importance to take into account an extended checklist encompassing several more essential prerequisites before finalizing your departure from Dubai and the UAE. The following are the additional key requirements that warrant careful consideration.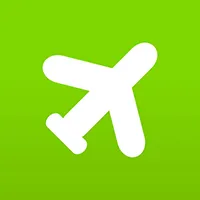 Book cheap flights on Wego
Cancelling your UAE visa
Cancelling a UAE residency visa is relatively straightforward, provided the visa holders are not subject to laws obligating them to remain in the country. Before initiating a visa cancellation application, it is advisable for them to settle all outstanding debts and utility bills, terminate rental agreements, and liquidate assets such as homes and automobiles. This proactive approach can facilitate the smooth progression of the cancellation procedure.
Individuals seeking to cancel their visa cannot initiate the process themselves. The responsibility of cancelling their residency visa lies solely with the sponsors of their visa. However, expatriates possessing an investor visa possess the ability to independently submit requests for visa cancellation.
In the case of employment visas, an employer is required to settle any pending salary, fulfill entitlements regarding leave salary, gratuity, and supply an air ticket prior to the cancellation of the work permit with the Ministry of Human Resources and Emiratisation (MOHRE).
For additional details concerning UAE visa cancellation, please refer to the dedicated article provided below.
Clearing out outstanding fines
An additional crucial measure to undertake prior to departing from the UAE is ensuring the resolution of any outstanding fines within the country. Regardless of whether one holds residency or is a temporary visitor, maintaining vigilance regarding potential fines is of utmost importance. This diligence is essential to preserve an untainted record and circumvent significant legal entanglements.
Hence, it is imperative to meticulously review your fines and promptly address them prior to your departure from the UAE. Various avenues exist in Dubai for reviewing fines, which encompass accessing resources such as the Roads and Transport Authority (RTA) website, the Dubai Police website, the Emirates Vehicle Gate (EVG) website, the Ministry of Interior's website, among others. This array of options enables you to choose the one that aligns most suitably with your requirements.
For comprehensive insights into the process of examining fines related to Dubai and UAE visas, kindly refer to the specialized article provided below.
Closing your bank accounts
One crucial thing to do before leaving the UAE is to close your bank account. Although the steps might differ a bit between banks, the general process is similar all over the UAE.
To start closing your account, you'll likely need to visit a local branch of your bank. You'll fill out a form to close the account and show a valid ID, like an Emirates ID or a passport.
Also, remember to deactivate any checks, debit cards, or credit cards linked to the account.
Afterward, you can ask the bank for a letter confirming that your account is closed. Keep enough money in the account to cover any possible fees.
Keep in mind that dealing with overdrafts, loans, and credit cards might take a while, usually about two months. So, it's a good idea to begin this process three months before you leave the country.
Settling your utility bills
Before leaving Dubai and the UAE, it's important to settle your utility bills.
Contact your utility providers' customer service to request your final bills. These bills could cover services like phone, television, internet, water, and electricity. Once you've paid these bills, get in touch with the providers to cancel the services.
For disconnecting services from the Dubai Electricity and Water Authority (DEWA), you might need to visit their office multiple times in person. On the other hand, ending contracts for phone, television, and internet can usually be done with just one visit to the customer service offices.
Applying for a UAE out pass
A UAE out pass serves as a permission for foreigners who wish to exit the country but lack a valid UAE visa due to expiration or cancellation/rejection.
This holds particular relevance for visitors who continue to stay in the UAE even after their visas have expired or have exceeded the grace period offered by the Emirates.
It's essential to note that beyond foreigners with exit intentions, there are additional categories that also necessitate applying for a UAE out pass. For further information, please consult our dedicated article covering the UAE out pass.
[Total:

147

Average:

4.7

]