This article has been reviewed by Wego's editorial team to ensure that the content is up to date & accurate.
Updated July 2023
Kuwait is welcoming travellers from several destinations with limited COVID-19 entry requirements. The visa on arrival for Kuwait can be obtained at the immigration checkpoints of the airports once you arrive in the country by air. Now, travellers from numerous countries can apply for visas on arrival and e-visa if they wish to visit Kuwait.
Read further to know more about the available visa-on-arrival facilities for a specified list of countries.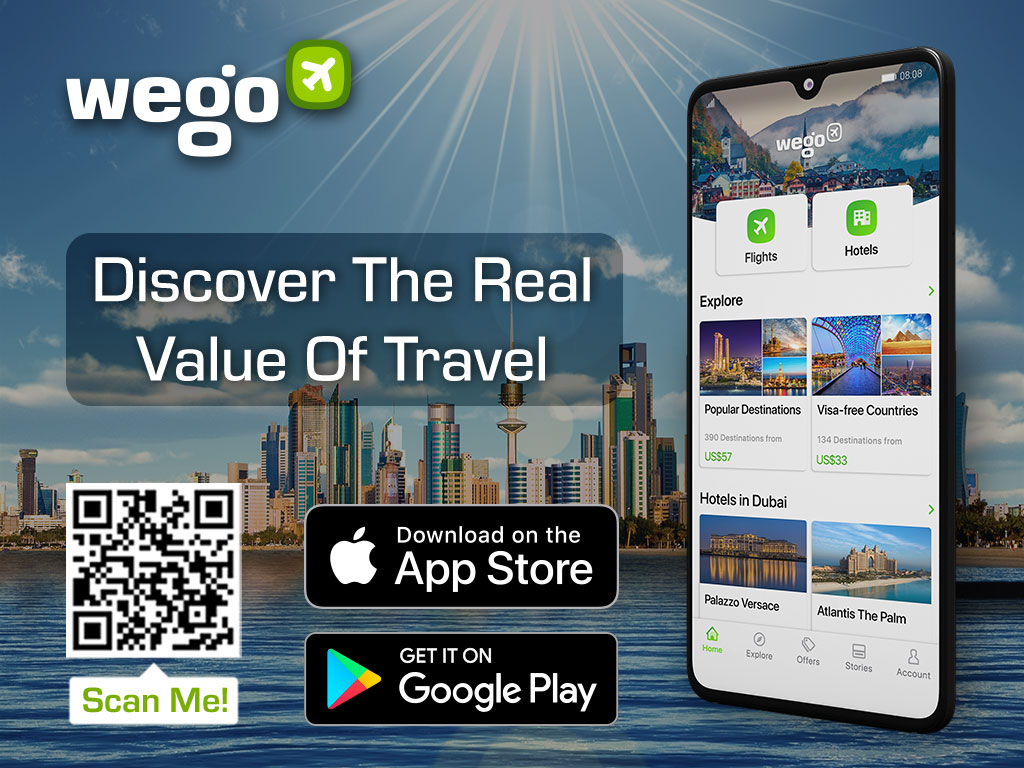 Kuwait visa on arrival countries list
Several nationalities are eligible for the visa on arrival facilities but are recommended to obtain the Kuwait e-visa online in advance to avoid waiting in border lines upon arrival. The e-visa, visa on arrival, and visit visa for Kuwait are all designed for tourism purposes.
Travellers who apply for an e-visa in advance can enter Kuwait by presenting a copy of their e-visa along with their passport. The immigration authorities may ask for your return or onward travel, a sponsor's letter and hotel confirmation.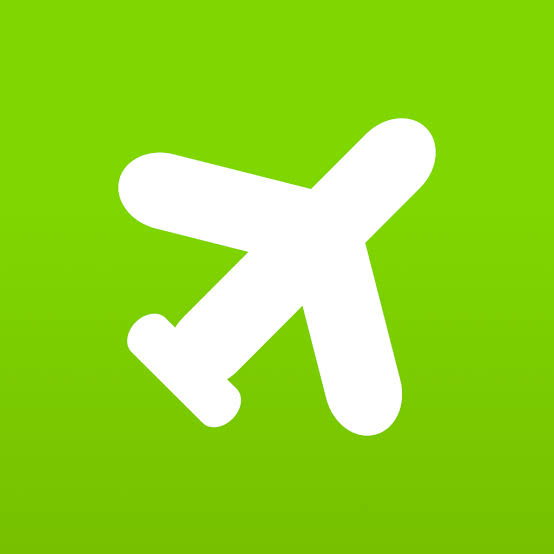 Book cheap flights to Kuwait now
Nationals of GCC nations (Bahrain, Oman, Kuwait, Saudi Arabia and the UAE) also have the option to enter Kuwait visa-free for an unlimited stay by presenting a valid ID Card from a GCC territory.
If you are a citizen of the countries below, you are eligible to apply for Kuwait's visa on arrival facilities:
Europe
Andorra
Austria
Belgium
Croatia
Cyprus
Czech Republic
Denmark
Estonia
Finland
France
Georgia
Germany
Greece
Hungary
Iceland
Ireland
Italy
Latvia
Liechtenstein
Lithuania
Luxembourg
Malta
Monaco
Netherlands
Norway
Poland
Portugal
Romania
San Marino
Serbia
Slovakia
Slovenia
Spain
Sweden
Switzerland
Ukraine
United Kingdom
Vatican City
 Asia Pacific
Australia
Bhutan
Brunei
Cambodia
Hong Kong
Japan
Laos
Malaysia
New Zealand
Singapore
South Korea
North America
Canada
GCC nationals
Bahrain
Oman
Kuwait
Saudi Arabia
Qatar
UAE (United Arab Emirates)
Kuwait visa on arrival requirements
Eligible applicants for the visa on arrival will receive either a 30-day or 90-day visa, which can be extended if required. The visa is issued on arrival at any entry point in the state of Kuwait and also issued online to skip the long immigration queue on arrival in Kuwait.
Before applying for a visa on arrival or e-Visa online, travellers must ensure that they can support themselves (and any dependents) during their visit.
Required documents
the traveller's passport should be valid for 6 months from arrival in Kuwait
an image of the biographical passport page
return airline tickets
proof of accommodation or copy of hotel reservation
a valid credit or debit card to pay the Kuwait tourist visa fee
Nationals of GCC nations (Bahrain, Oman, Kuwait, Saudi Arabia and the UAE) can apply for Kuwait Visa on Arrival or eVisa online along with any dependents (spouse, children, domestic labour). GCC nationals can apply for a visa to Kuwait if:
the validity of their residency in the GCC nation exceeds 6 months
a copy of the main applicant's GCC residency is included in the application for all dependents
the main applicant is present with the dependents on arrival in Kuwait
the applicant's profession complies with the visa requirements
Kuwait visa on arrival application process
Travellers eligible for a Visa on Arrival can apply in advance for an e-visa online by themselves through the official government website. To apply for the e-Visa for Kuwait, you will need to complete the visa application form online by supplying personal details such as your:
full name
date of birth
nationality
address
passport number
After filling in all the required details, carefully revise all the information before submitting the form since any inaccuracies could delay the processing of your application and even lead to visa rejections. All information provided while applying for the Kuwait visa must be accurate, and you must have a passport valid for at least 6 months from the date of arrival in the country.
Once approved, a copy of your e-Visa will be sent to your registered e-mail. Alongside your associated passport, it is also necessary to print at least 1 copy of your visa to present to the Kuwaiti border agents upon entering. Travellers who are not eligible for a visa on arrival or an online visa will have to apply for a Kuwait visa at an Embassy.
Kuwait visa on arrival cost
If you apply for an online e-visa or a visa on arrival at the border entry point, the total fee will be KWD 3.
Kuwait visa on arrival validity
The Government of Kuwait issues visas with several durations. Holders of an e-visa or visa on arrival can stay in Kuwait for a maximum of 90 days for tourism purposes.
Kuwait visa on arrival extension
You can extend your tourist visa by submitting an application to the Immigration Department before the visa expires. You will be granted a one-month extension of the Kuwait online visa on payment of a certain visa extension fee. Extending a Kuwait online visa is only possible if you are outside the country. If you stay beyond the visa validity without obtaining an extension, you will be liable to a fine of KWD 10 per day.
[Total:

152

Average:

4.7

]