This article is reviewed regularly (on a monthly basis) by Wego's editorial team to ensure that the content is up to date & accurate. 
Updated November 2021
Planning a vacation and obtaining a visa can be a daunting and lengthy process, depending on various factors. The pandemic is another factor that poses a further challenge to travellers who wish to explore other countries and cultures due to the stringent measure in place. If you are a UAE resident, the visa on arrival facility enables you to plan a trip without worrying about applying for a visa before your travel.
If you're ready to plan your next vacation, here is a list of travel destinations that permit the visa on arrival facility for UAE residents.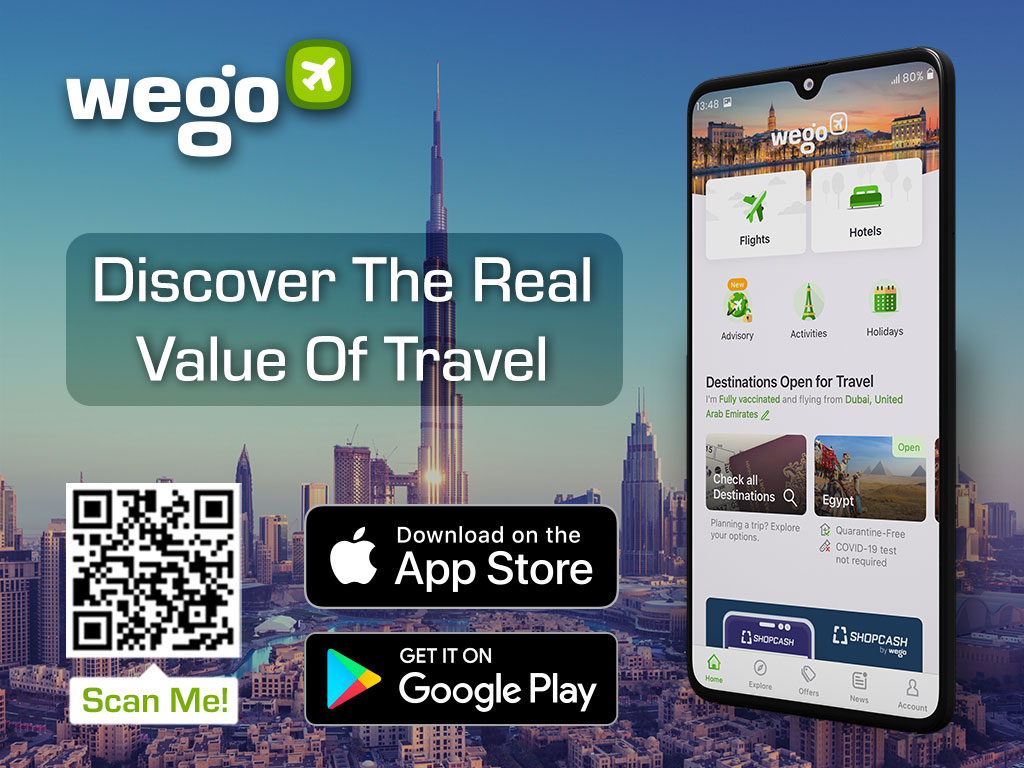 What is Visa on Arrival?
Visa on arrival refers to a visa provided to travellers when they arrive at their destination country. Travellers are allowed to complete the necessary paperwork on arrival by submitting the required documents and paying the visa on arrival fees. Suppose you are planning on travelling internationally from the UAE and wish to evade visa application formalities; in that case, the following countries provide visa on arrival facilities and make your trip hassle-free.
Countries offering visa on arrival for UAE residents
Please note that due to the COVID-19 pandemic, visa on arrival facilities for UAE residents may be subject to change. We advise you to validate whether the visa-on-arrival facility is still applicable to UAE residents prior to travelling to the following countries.
Azerbaijan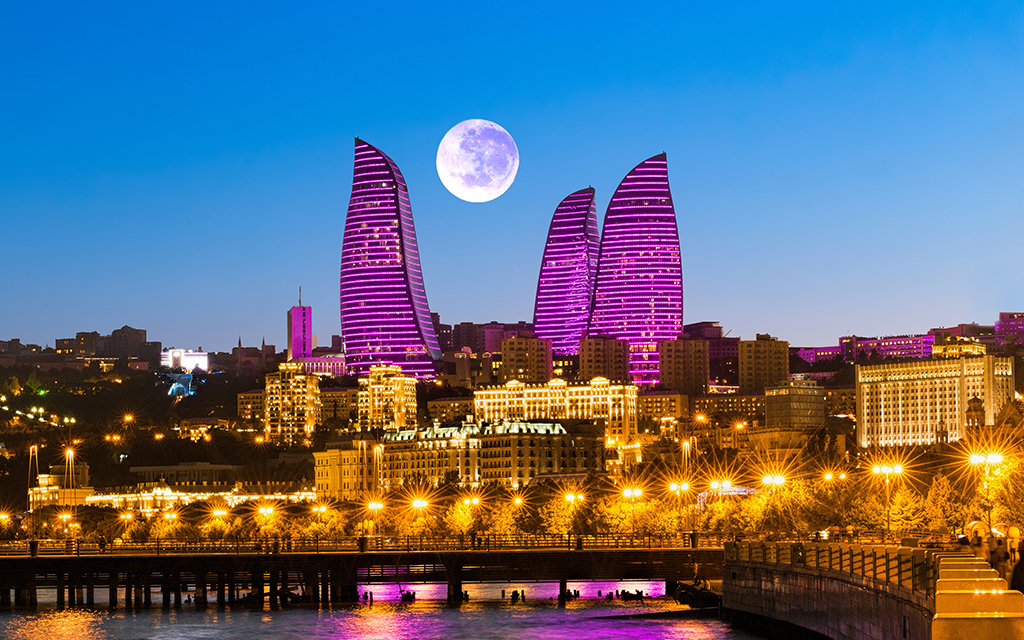 Situated in southwest Asia, Azerbaijan is one of the affordable travel destinations for tourists on a budget. This charming country has a blend of rich culture and history while also being economical. Azerbaijan's visa on arrival policy extends to UAE visitors for up to one month, provided their residence visa and passport is valid for at least 120 days after the date of entry to Azerbaijan. Etihad Airways and FlyDubai have flights operating to Azerbaijan. You will also need a negative COVID-19 PCR test taken within 72 hours before departure.
Maldives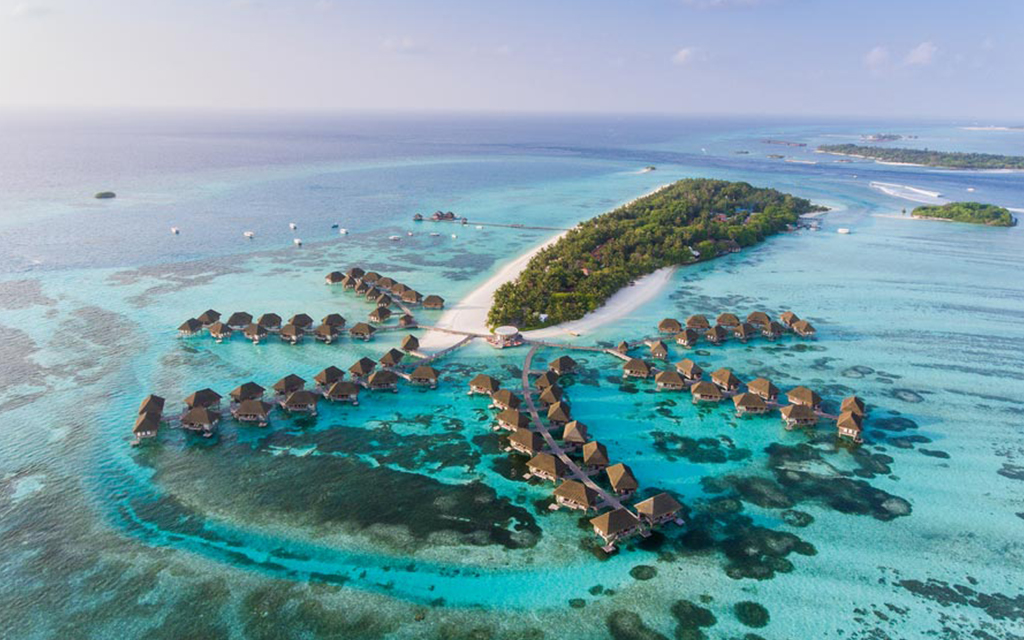 The Maldives is home to some of the best ocean and marine life and is a beach haven to discover the best underwater scenery. Many luxury resorts and hotels in the Maldives provide scenic accommodation on the beach and over water.
The Maldives offers a visa on arrival for vaccinated travellers, valid for 30 days but can also be extended. If you are unvaccinated, you will need to undergo a 14-day mandatory quarantine before travelling to the Maldives. Travellers must show proof of return transportation and either confirmed hotel accommodations or evidence of sufficient funds. Also, make sure your passport has unused visa pages for the necessary stamps on arrival.
Egypt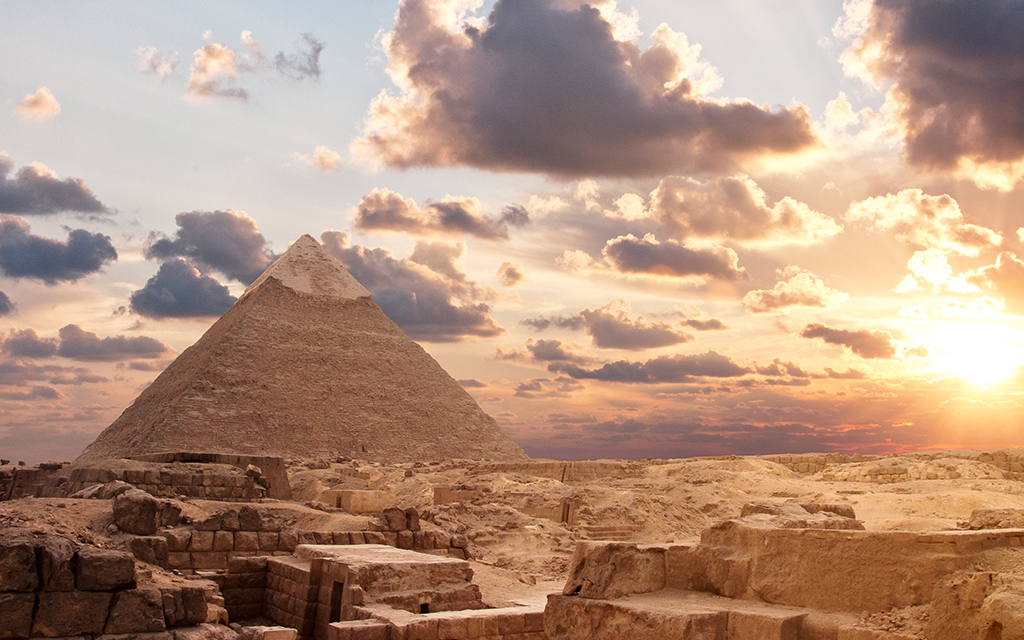 With historic architecture and having some of the most prominent archaeological museums, Egypt is worth the visit as it is also home to one of the last existing ancient wonders of the world. Egypt offers a 90-day tourist visa on arrival facility for UAE residents, provided they show proof of a negative Covid-19 PCR test within 72 hours of flight or a COVID‑19 vaccination certificate. Airlines operating between UAE and Egypt include FlyEgypt, Emirates Airlines, Etihad Airways and Gulf Air.
Georgia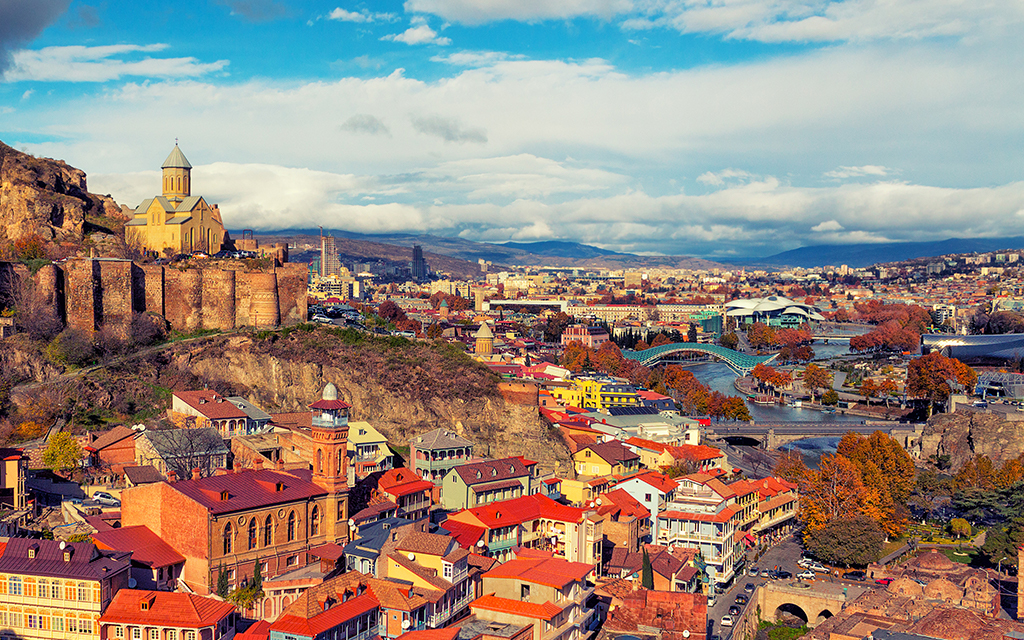 This charming country in the Caucasus Mountains has it all! From vibrant cities and landscapes to amazing delicacies and hospitable people. Georgia's capital city Tbilisi is one of the oldest cities in Europe and has a lot of historical sights to explore.
It has another advantage of providing visa-free travel for UAE residents. UAE citizens and permanent residents may enter Georgia without a visa for one full year, while expats who hold a valid UAE resident visa will also receive a visa on arrival in Georgia.
If you plan to visit Georgia, you will need to submit a document confirming that you have taken a single dose of any vaccine authorized by WHO, provided that 14 days or more have passed since the vaccination. You may also be required to present a negative COVID-19 PCR test within 72 hours of arrival.
Zanzibar
Zanzibar is a paradisiac destination renowned for its divine beaches. With more than 20 azure beaches with fine white sand and crystal clear waters, a visit to Zanzibar grants you the bragging right of having seen some of the most beautiful beaches in the world.
UAE residents can visit Zanzibar without having to worry about obtaining a visa beforehand as it offers visa on arrival facilities. The only thing UAE residents need to prepare is a negative COVID-19 PCR test issued within 72 hours of arrival.