This article is reviewed regularly (on a monthly basis) by Wego's editorial team to ensure that the content is up to date & accurate. 
Updated June 2023
Planning a vacation and obtaining a visa can be a daunting and lengthy process, depending on various factors. The pandemic is another factor that poses a further challenge to travellers who wish to explore other countries and cultures due to the stringent measure in place. If you are a UAE resident, the visa on arrival facility enables you to plan a trip without worrying about applying for a visa before your travel.
If you're ready to plan your next vacation, here is a list of travel destinations that permit the visa on arrival facility for UAE residents.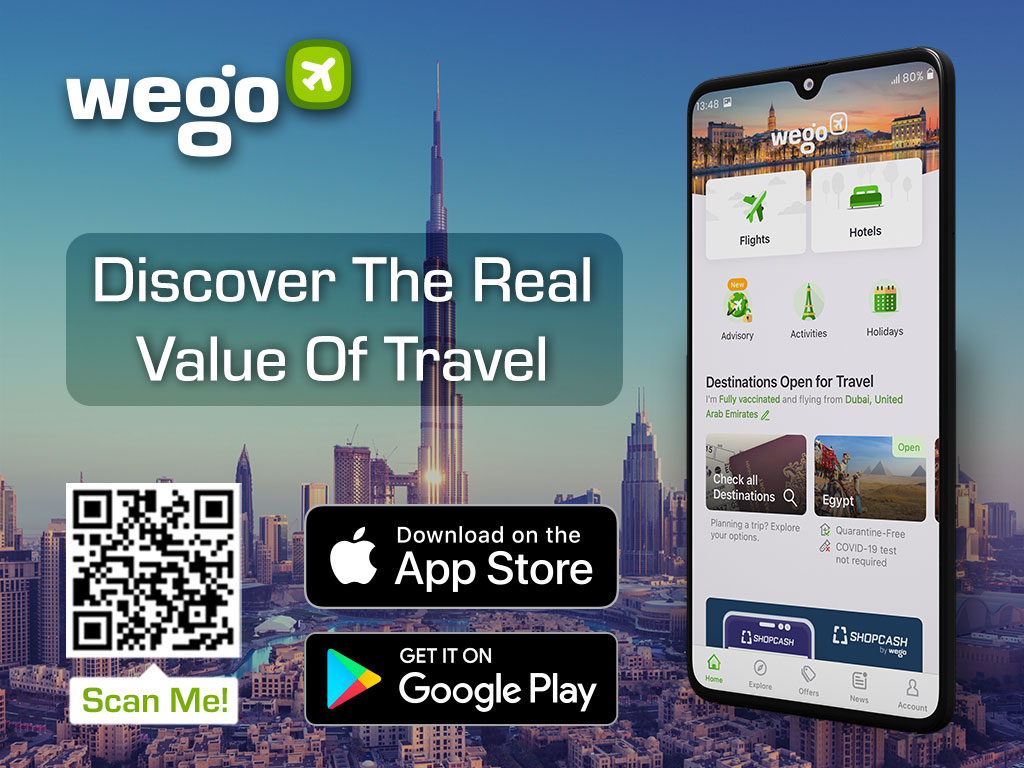 What is Visa on Arrival?
Visa on arrival refers to a visa provided to travellers when they arrive at their destination country. Travellers are allowed to complete the necessary paperwork on arrival by submitting the required documents and paying the visa on arrival fees. Suppose you are planning on travelling internationally from the UAE and wish to evade visa application formalities; in that case, the following countries provide visa on arrival facilities and make your trip hassle-free.
Countries offering visa on arrival for UAE residents
Armenia
Armenia is a magnificent country with a rich culture that offers the best tourist destination for everyone. Good news for all the Emiratis who wish to enjoy the astonishing and wonderful landscape of Armenia, they won't need to obtain a visa to visit the country. Currently, Armenia allows the residents of UAE to get a visa on arrival with a maximum stay of 120 days and it will cost them around AED 20.
Azerbaijan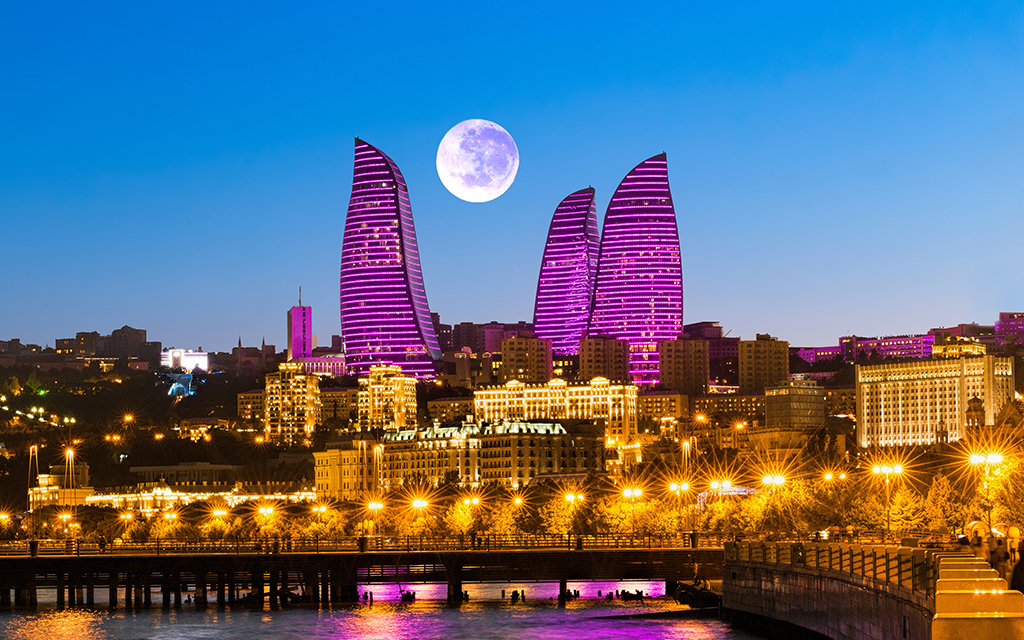 Situated in southwest Asia, Azerbaijan is one of the affordable travel destinations for tourists on a budget. This charming country has a blend of rich culture and history while also being economical. Azerbaijan's visa on arrival policy extends to UAE visitors for up to one month, provided their residence visa and passport is valid for at least 120 days after the date of entry to Azerbaijan. Etihad Airways and FlyDubai have flights operating to Azerbaijan. You will also need a negative COVID-19 PCR test taken within 72 hours before departure.
Maldives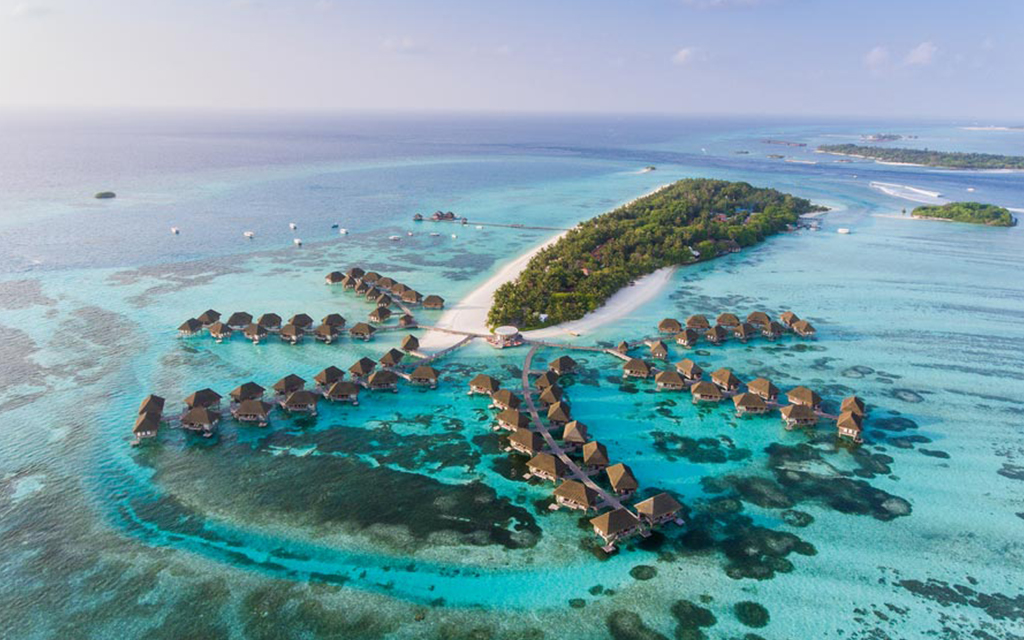 The Maldives is home to some of the best ocean and marine life and is a beach haven to discover the best underwater scenery. Many luxury resorts and hotels in the Maldives provide scenic accommodation on the beach and over water.
The Maldives offers a visa on arrival for vaccinated travellers, valid for 30 days but can also be extended. Travellers must show proof of return transportation and either confirmed hotel accommodations or evidence of sufficient funds. Also, make sure your passport has unused visa pages for the necessary stamps on arrival.
Pre-departure COVID-19 negative PCR test is no longer required for all passengers arriving Maldives. However, all travellers except tourists and Maldivians are recommended to undertake a PCR test between 3-5 days after arrival. All travelers are also exempt from quarantine-related measures.
Montenegro
Along with magnificent natural beauty, Montenegro also has charming old towns, tasty cuisine, respectable services, and a pleasant community. This lovely country changed its policies to permit UAE nationals entry without a visa for stays of up to 90 days within a six-month window beginning on the date of first entry. UAE citizens can purchase a visa on arrival for about AED 300.
Nepal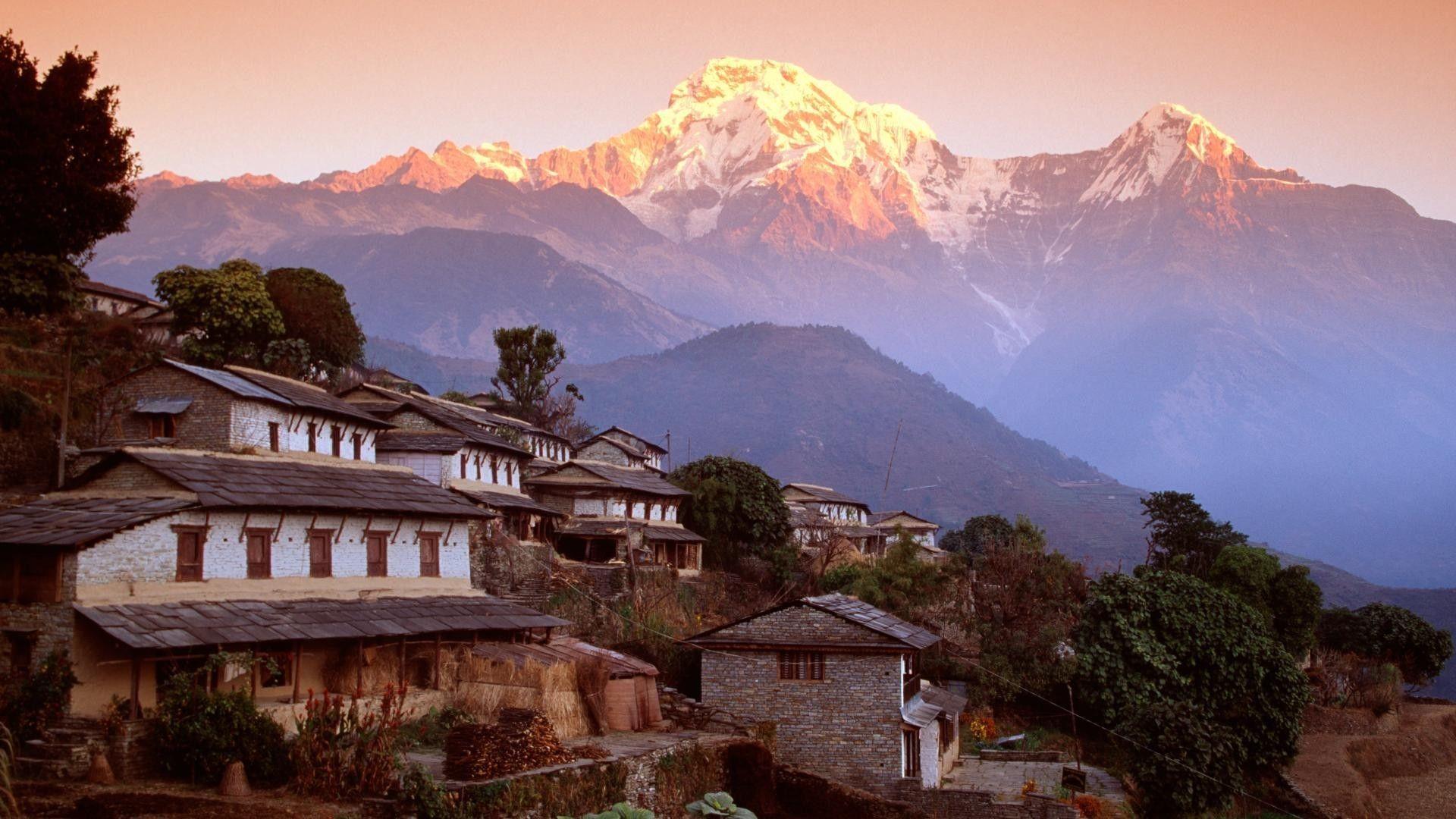 Located in the Himalayas and home to eight of the world's ten highest peaks, Nepal offers various unforgettable and breathtaking tourist destinations. Nepal is also known as "the Jewel of the Himalaya" for its fresh air, breathtaking snow-capped peaks of the Annapurna Range, and the tranquil Phewa, Begnas, and Rupa Lakes. For a small fee, Nepal offers visas on arrival to the majority of nationalities. A 15-day visa costs AED 110, a 30-day one costs AED 183, and a 90-day permit costs AED 460. The visa on arrival also has multiple re-entry points.
Kyrgyzstan
Kyrgyzstan's geographic location puts it at the crossroads of multiple civilisations, making its cultural beauty and variety a great draw for international tourists. The UAE sits on the list of countries that are allowed visa waivers in Kyrgyzstan. Emiratis can enter and stay in Kyrgyzstan for up to 60 days, completely visa-free.
Travellers need neither a negative COVID test report nor a vaccination certificate. However, they may be subject to testing upon arrival and will have to quarantine depending upon the results.
Georgia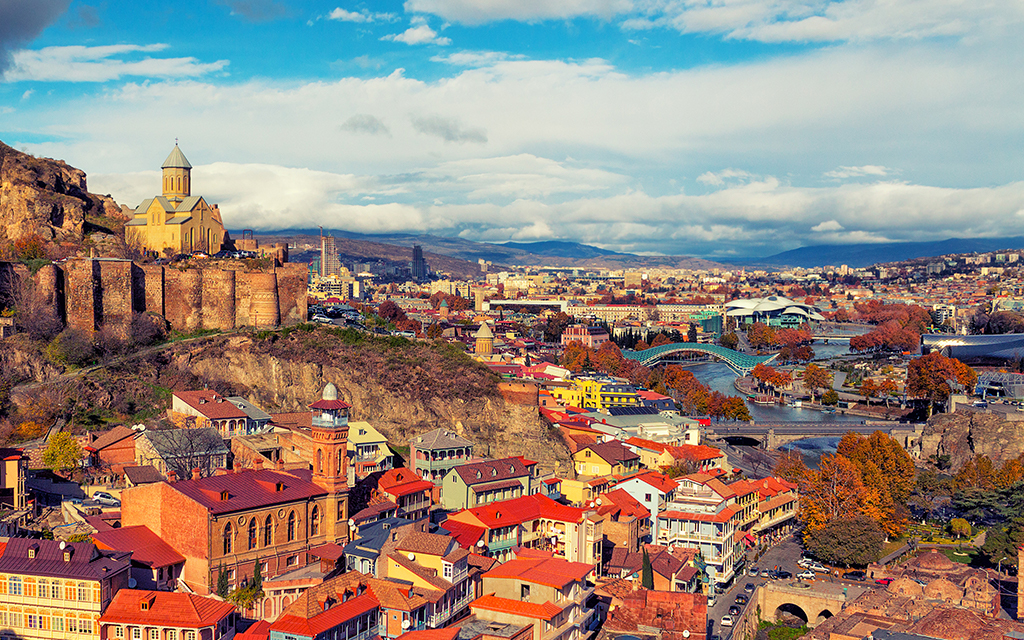 This charming country in the Caucasus Mountains has it all! From vibrant cities and landscapes to amazing delicacies and hospitable people. Georgia's capital city Tbilisi is one of the oldest cities in Europe and has a lot of historical sights to explore.
It has another advantage of providing visa-free travel for UAE residents. UAE citizens and permanent residents may enter Georgia without a visa for one full year, while expats who hold a valid UAE resident visa will also receive a visa on arrival in Georgia.
If you plan to visit Georgia, you will need to submit a document confirming that you have taken a single dose of any vaccine authorized by WHO, provided that 14 days or more have passed since the vaccination. You may also be required to present a negative COVID-19 PCR test that was taken within 72 hours prior to their arrival.
Seychelles
Good news for all Emiratis who wish to travel to Seychelles, because this island has no entrance requirements; a visa is provided at the airport as long as the traveller has a confirmed return ticket. To obtain a visa upon arrival, the person must fulfil a few easy entrance requirements. You must have evidence of pre-paid housing and enough money for the duration of your stay (a minimum of AED 550). Except with the express consent of the Ministry of Health, no one is allowed to enter or leave Seychelles.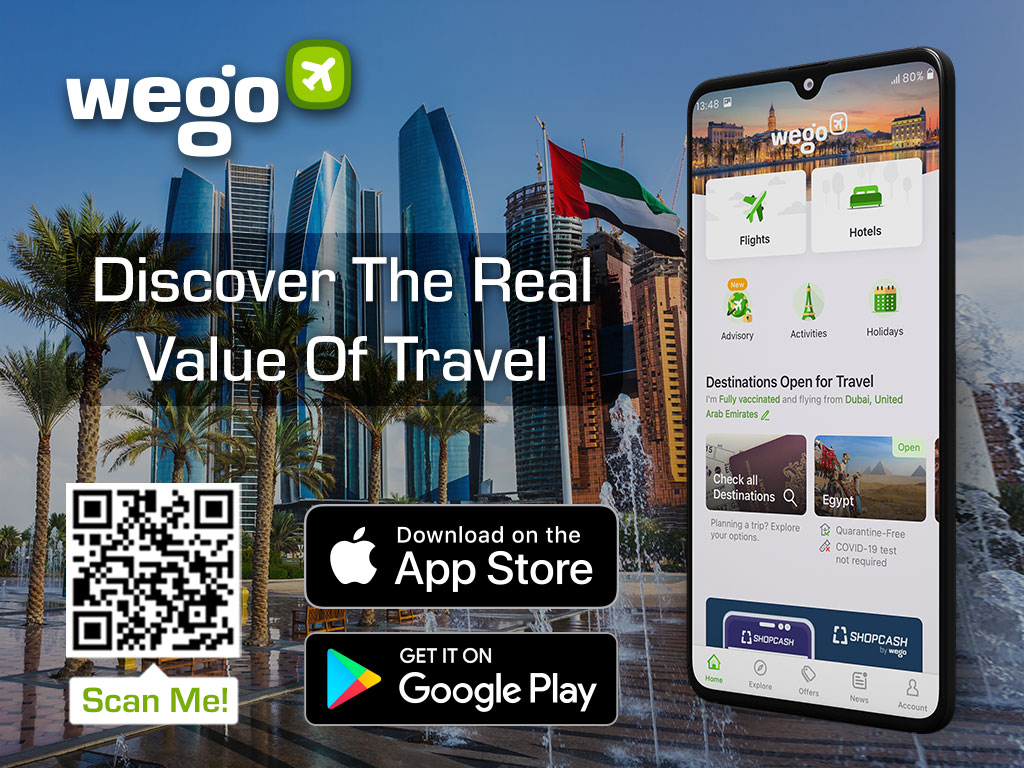 [Total:

251

Average:

4.6

]