Japanese actor Ken Watanabe once said that a perfect bloom is a rare thing, that you could spend your life looking for one and it wouldn't be a wasted life. 
How about thousands of blooms then? Where would you go looking for them? 
Here's a list of places that could see superbloom this year:
Namaqualand, South Africa
With just 150 mm of rain every year, Namaqualand miraculously transforms into a sea of flowers in spring. The area is protected as Namaqua National Park and not even the locals here know the kind of flowers that could pop up.
Namaqualand has thousands of plant species and different varieties of flowers are spotted here every year.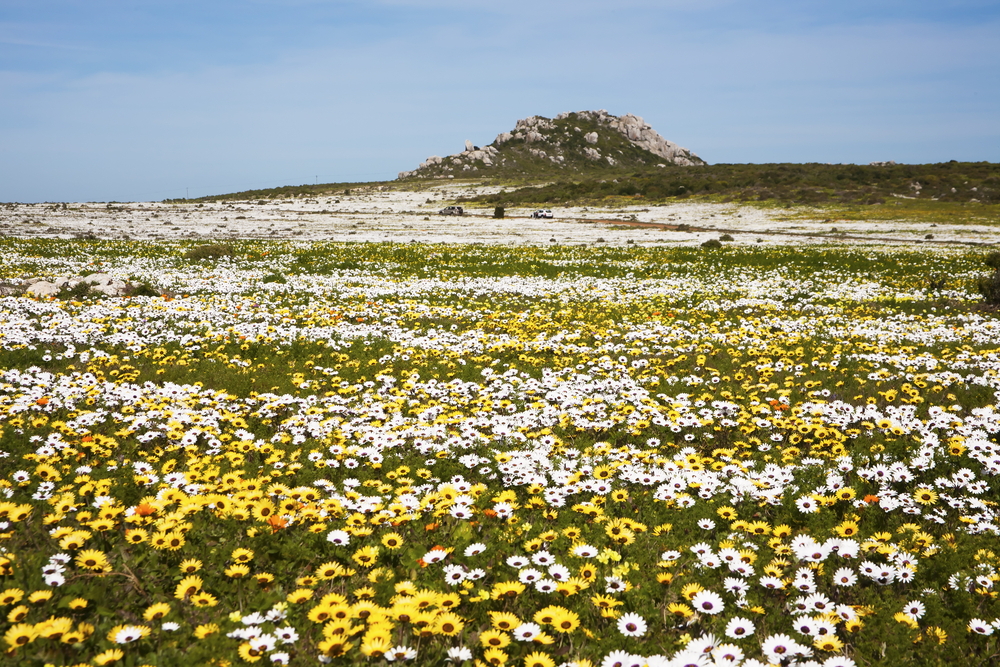 The blooming season lasts from August to October, but it could vary from one year to the next. Explore the Namaqualand Flower Route, which brings tourists to desert parks with the best wildflowers. You can find the dates for these flower tours online.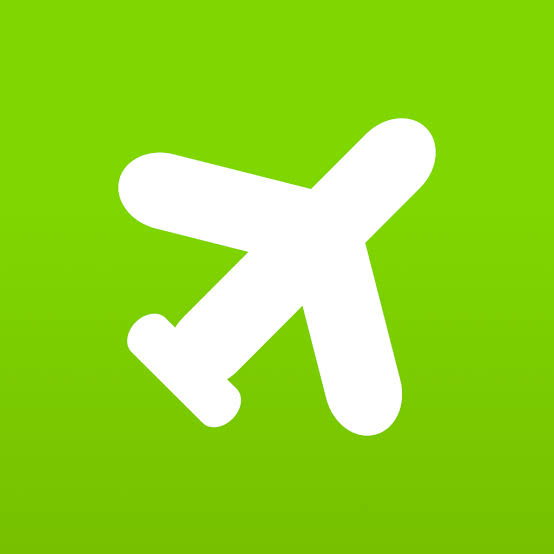 Find cheap flights to Cape Town
Death Valley National Park, USA
The Death Valley National Park, the driest and hottest place in the United States of America, sometimes sees severe rainstorms that leads to flooding. This phenomenon brings about a beautiful sight the following spring: The death valley coming to life with thousands of wildflowers.
A sea of yellow, blue and white flowers — sunflowers, desert gold, gravel ghost, and many such that are strong enough to endure the harsh weather — fill the valley.
Such an episode is possible only if the region receives a good amount of rain in autumn or winter. Do keep an eye on the updates that the park service provides online to know more about this year's blooming season. Find the schedule here.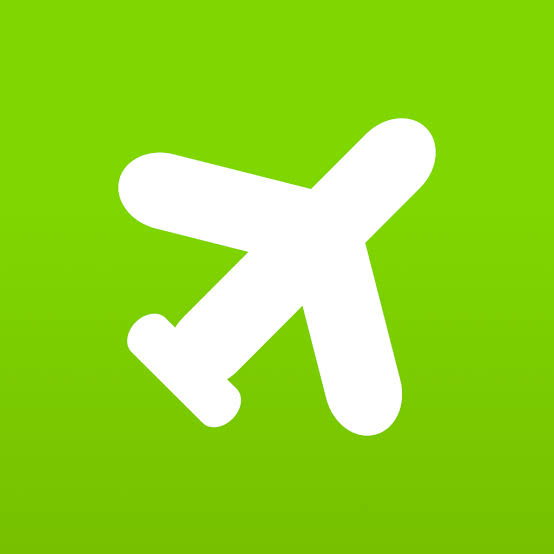 Find cheap flights to Las Vegas
Anza-Borrego, USA
If you want to see desert sunflowers and lilies, brown-eyed primrose and pincushion in full bloom, pack your bags and head to Anza-Borrego desert in California this year.
The peak season usually falls in March and lasts but a few weeks. You can also hike and camp here to get the most out of the desert experience and capture memorable views that these blooms build.
For more details on Anza-Borrego's seasons and events, click here.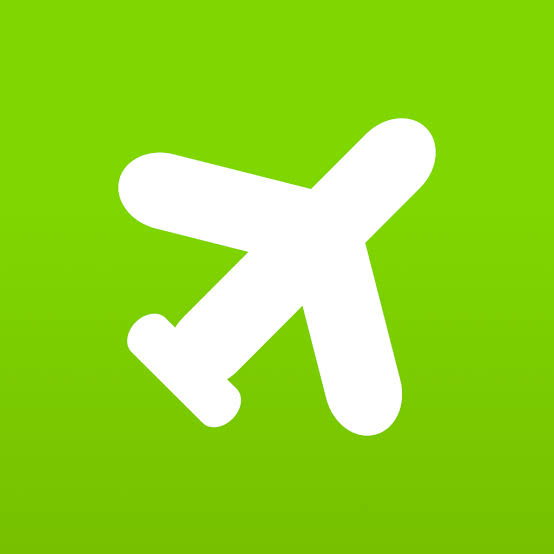 Find cheap flights to San Diego
San Felipe, Mexico
The California superbloom of last year started here in San Felipe in the Mexican state of Baja California! About 20 miles from San Felipe town is the Valley of the Giants (Valle de los Gigantes), which sees a superbloom of little purple flowers depending on weather patterns each year.
The refreshing breeze off the Sea of Cortez carries the smell of these sweet flowers for miles and miles.
The first week of March is usually considered a good time for this superbloom to come up in the Valley of the Giants, after which it moves up to the high desert if weather conditions are optimal.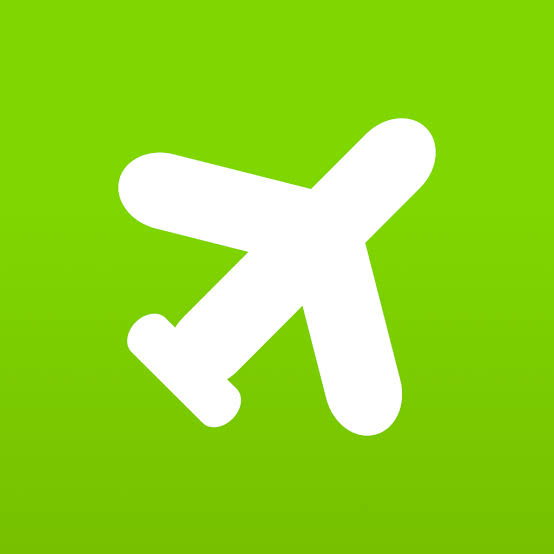 Find cheap flights to Tijuana
Atacama Desert, Chile
The Atacama Desert in Chile saw an unbelievable bloom of wildflowers in 2017 after some very unexpected rainfall. This desert — one of the driest places on earth — is usually flooded with flowers every five to seven years.
The 2017 bloom came out of the blue after a flowering in 2015. As we don't know what to predict any more, let's hope this year sees yet another miracle from Mother Nature. 
More than 200 species of plants are found here. Atacama's blooms come in white, yellow and purple, and different plant species — the seeds of which lie long buried — spring up at different times after rainfall. Here's to another good year at this Desierto Florido (Flowering Desert).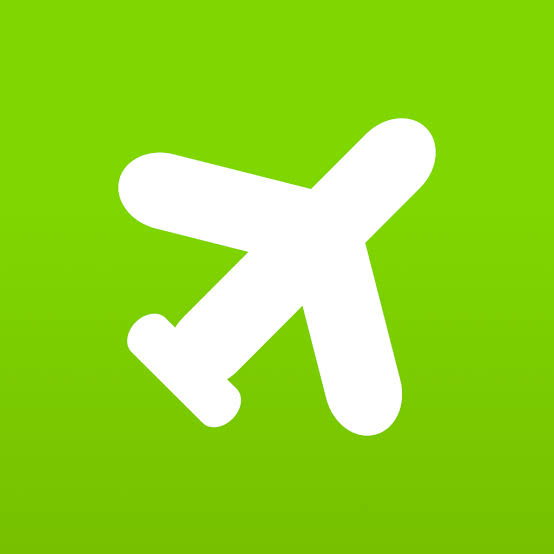 Find cheap flights to Santiago
Antelope Valley California Poppy Reserve, USA
A sea of orange poppies exploded up the earth last year as Antelope Valley California Poppy Reserve sprang to life attracting hordes of tourists. Will it happen this year too? A senior environmental scientist has told a leading newspaper that the area has seen enough snow this season.
The cold — which is essential for poppy seeds to crack open — has been right, and there could be a repeat of last season's bountiful beauty this year if it rains right too.
The poppies could start blooming in early March if weather conditions are optimal. For more information on Antelope Valley California Poppy Reserve, go here.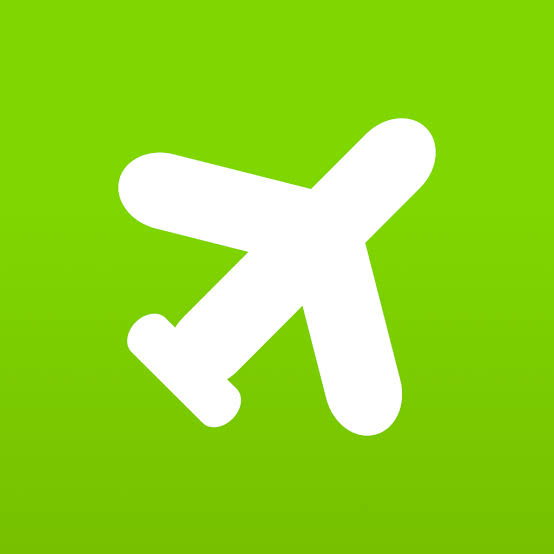 Find cheap flights to Los Angeles