This article has been reviewed by Wego's editorial team to ensure that the content is up to date & accurate.
As everyone is excited to visit Jeddah Season 2022, the City Walk Jeddah is one of the most popular attractions there that you can visit and enjoy with your friends and family. Here, we have gathered everything that you need to know about it.
Arabic language guide for City Walk experience available here – سيتي ووك في موسم جدة 2022: الفعاليات والتذاكر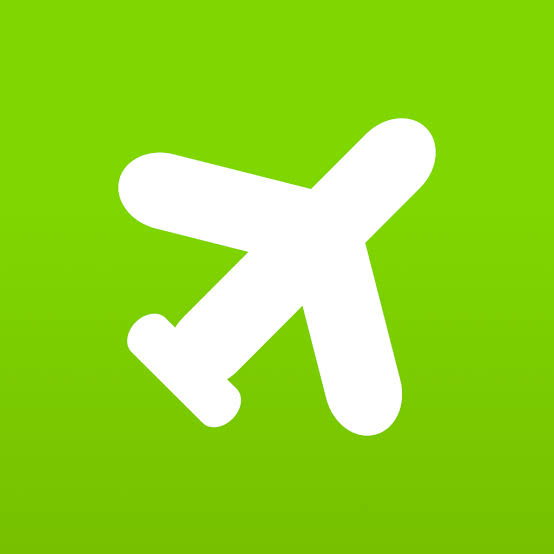 Book cheap flights to Saudi Arabia on Wego
What is Jeddah City Walk?
One of the most popular attractions in the Jeddah Season 2022 is Jeddah City Walk, which was constructed with unrivalled brilliance and is also a tribute to art and music by the ocean.
It consists of 9 sub-zones that will take you on amazing and thrilling adventures, such as The Horror Villages, The Anime Villages, motorcycle shows, The Hotwheels shows, and many more. Every subzone has its own unique shows, events, and adventures, so make sure you visit all of them.
View this post on Instagram
City Walk at Jeddah Season tickets
Weekdays: 50 SAR
Weekends: 100 SAR
Children under 12 years old can enter for free.
You can book City Walk tickets on Jeddah Season's official website. You must first register for a new account to book the tickets. After that, you can select the ticket and complete the payment.
Important note: 
Tickets are non-cancellable, refundable, or switched.
To enter the event, the health status on the Tawakkalna app must be "immune"
In the event of a cancellation, postponement, or change of the date of the event: – The ticket value will be refunded as a balance in the electronic wallet with the service provider.
Backpacks are not allowed.
No professional cameras and video recorders are permitted at the venue.
City Walk at Jeddah Season location
City Walk Jeddah is located in Ash Shati District, 2989, Saudi Arabia, Jeddah 23612, Saudi Arabia.
City Walk at Jeddah Season schedule and timing
City Walk Jeddah will open from  6 pm – 12 am on weekdays and 6 pm – 1 am on weekends. The event takes place from Tuesday, 17 May 2022 – to Thursday, 30 June 2022.