This article is reviewed regularly (on a monthly basis) by Wego's editorial team to ensure that the content is up to date & accurate.
Approximately 1,300 years ago, the Prophet Muhammad stood atop Mount Arafah and delivered his farewell and final sermon not long after laying claim to the city of Mecca. Standing before more than 100,000 of his followers, the Prophet revealed that God Almighty had granted His favor and blessings upon the religion of Islam.

Henceforth, the day of the Prophet's final sermon is celebrated as The Day of Arafat (or Arafah) by Muslims worldwide.
When will Arafat Day take place this year? How do Muslims celebrate Arafat Day?
When is Arafat Day in 2023?
This year, Arafat Day is expected to fall on 27 June 2023. Arafat Day takes place on the second day of the Hajj pilgrimage and is the day preceding the first day of the major Islamic Holiday of Eid ul Adha.
When will the long holiday start in UAE?
Arafat is usually celebrated as a long holiday in UAE. However, the dates for the long holiday in UAE hasn't been announced yet. 
How is Arafat Day celebrated in the UAE?
Arafat Day is considered one of the holiest and most momentous days in the Islamic faith. It is said that the devil is enraged beyond measure on this day as he witnessed millions of souls being granted mercy and forgiveness for their past sins and transgressions.
Since Arafat Day is more spiritual than it is festive, those not participating in the Hajj pilgrimage are encouraged to perform fast and commit themselves to charity and other righteous deeds such as honouring one's parents, asking for forgiveness, as well as making heartfelt supplications.
However, Muslims in the UAE do take advantage of Arafat Day as they dress up, feast, gather with their loved ones and prepare for the Eid ul Adha celebrations.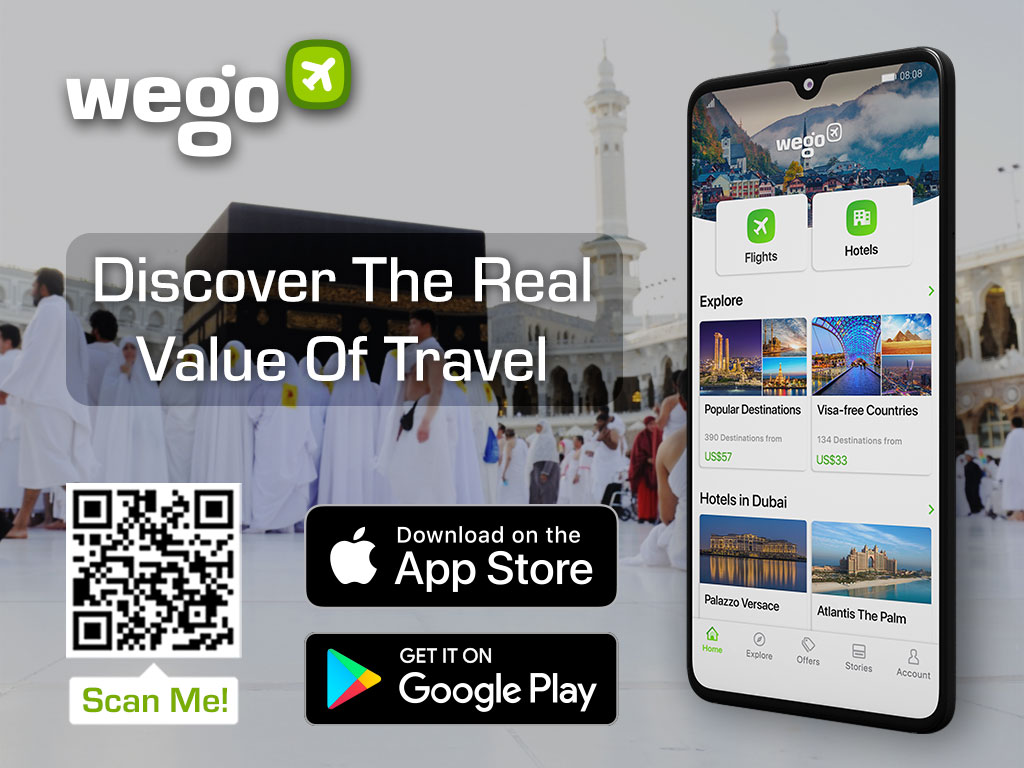 [Total:

200

Average:

3.5

]