This article is reviewed regularly by Wego's editorial team to ensure that the content is up to date & accurate.
Updated July 2023
Bahrain, a charming island nation in the Persian Gulf, boasts a rich history, cultural wonders, and a strong economy. Whether you're a visitor captivated by its allure or someone considering residency, Bahrain offers a range of services to cater to your needs.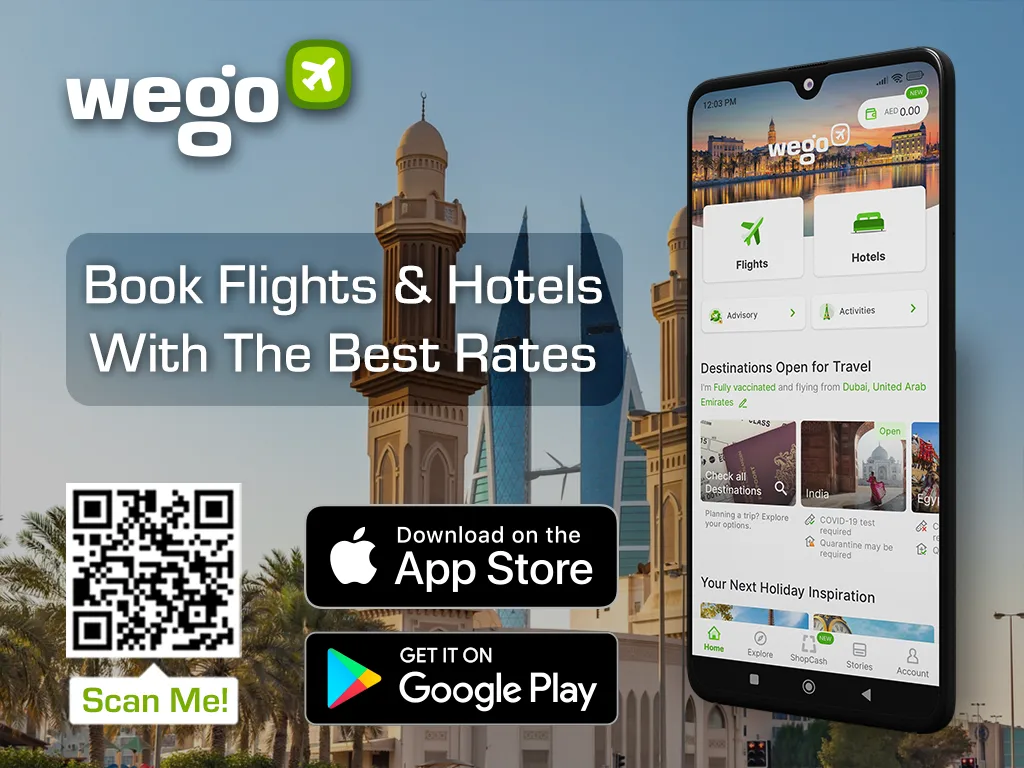 Discover more about the residency services provided by Bahrain, which cover employment, investment, and various opportunities to accommodate diverse interests. Continue reading to learn more about the residency services offered by Bahrain.
Bahrain residency services
The Nationality, Passport & Residence Affairs (NPRA) offers a convenient residency service, enabling individuals, companies, and government entities to inquire about their residency status easily. Additionally, this service allows users to view and print their issued residency documents.
Known as the Residency Status Enquiry, this service ensures efficient and hassle-free access to information concerning one's residency. It proves beneficial for individuals who possess a residence permit in Bahrain or are considering applying for one.
For more detailed information about Bahrain residence permits and the application process, we invite you to explore our comprehensive article below.
Bahrain residency services requirements
According to Wego's research, a leading travel search engine and online travel agency, the requirements for inquiring about residency status in Bahrain vary based on the type of residency you are interested in. Below, we have outlined the specific requirements for each scenario:
Specific residency inquiries:
provide the details of the residency owner
request information about the specific residency
include your Bahraini personal and passport numbers
Multiple residency inquiries:
only the guarantor, authorized person, or the residency owner themselves can make the enquiry
have an active eKey account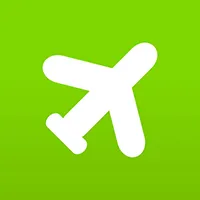 Book cheap flights on Wego
Bahrain residency services process
To check the status of your residency, please follow the steps outlined below:
visit the official portal of Bahrain's residency services
click on 'Launch service' and 'Residency Status Enquiry'
pick what type of residence you're enquiring for

to enquire about specific residency, enter the residency owner details (Bahraini personal and passport number), then click on 'Search'
to enquire about all the residencies, log in through an eKey account, then click on 'Continue'

if you want to view and print the issued residency, click on the document icon
[Total:

168

Average:

4.7

]