This article has been reviewed by Wego's editorial team to ensure that the content is up to date & accurate.
Victory Day in Bangladesh is a momentous occasion that unites the nation in a spirit of celebration and gratitude. It is a time to reflect on the sacrifices made during the war for independence and to honor the brave individuals who fought for their freedom. On this day, Bangladeshis come together to celebrate their country's achievements and the ideals of democracy, freedom, and human rights that define their nation. It is a day to recognize the progress that has been made and to look towards a brighter future.
Bangladesh Victory Day 2023 date and holiday
Bangladesh Victory Day is an important national holiday in Bangladesh, observed every year on 16 December.
On this day, government offices, schools, and many businesses remain closed, giving people the opportunity to participate in various celebratory events, including parades, cultural programs, and flag-raising ceremonies. Bangladeshis take pride in their country's hard-won freedom and use this occasion to honor the sacrifices of those who fought for their independence.
Bangladesh Victory Day significance
Bangladesh Victory Day is an auspicious occasion that commemorates the historic liberation of Bangladesh from Pakistan on 16 December 1971. It marks the momentous victory of the Bangladesh and Indian forces in the war, which led to the birth of an independent Bangladesh. On this day, Bangladeshis pay homage to the martyrs and heroes who sacrificed their lives to secure their nation's freedom and dignity. The day is a testament to the indomitable spirit of the Bangladeshi people, who have overcome numerous challenges to achieve remarkable progress since their independence. It is a day of pride and joy, symbolizing the triumph of the human spirit over adversity.
Bangladesh victory day celebration and activities
Bangladesh Victory Day is celebrated with great enthusiasm and patriotism throughout the country. The national flag of Bangladesh is hoisted on public and private buildings, including government offices, schools, and homes. The flag features a red circle representing the rising sun on a green background, symbolizing the spirit of freedom and the natural beauty of Bangladesh.
Colorful parades are held in different parts of the country, featuring members of the armed forces, students, and various cultural and social organizations. These parades showcase the rich cultural heritage of Bangladesh, with participants dressed in traditional attire and performing traditional dances and songs.
Cultural programs, including music, dance, and drama performances, are organized at schools, colleges, and public places. These programs showcase the rich culture and diversity of Bangladesh, with performances reflecting the spirit of patriotism and the significance of Victory Day.
Wreath-laying ceremonies are held at the National Martyrs' Memorial, located in Savar, near Dhaka, to pay homage to the martyrs who sacrificed their lives in the Bangladesh Liberation War. People offer flowers and pay their respects to the freedom fighters who fought bravely for the independence of Bangladesh.
Special prayers are offered in mosques, temples, churches, and other places of worship, seeking blessings for the country and remembering the martyrs. Moments of silence are observed to honor the memory of those who lost their lives in the struggle for independence.
Victory Day is also a time for families to come together and celebrate. People visit each other's homes, exchange greetings, and share meals. Special traditional dishes, sweets, and snacks are prepared and enjoyed as part of the festivities.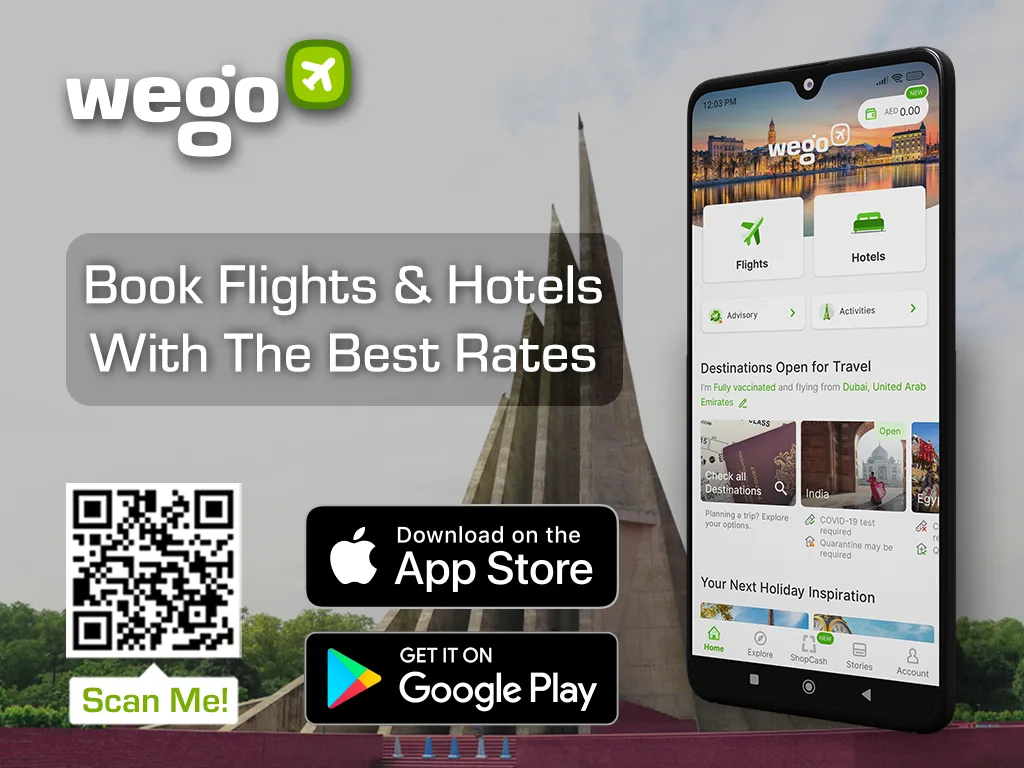 [Total:

120

Average:

4.8

]