This article is reviewed regularly by Wego's editorial team to ensure that the content is up to date & accurate.
Updated July 2023
Canada has emerged as one of the global leaders in technology, and tech talent recruitment is at an all-time high. Canadian companies are hiring remote workers to fulfil their requirements, and for such workers, the Canadian government has recently announced that it is working on launching a new digital nomad visa. 
Read on to find out more as Wego delves into the Canada digital nomad visa program.
Canada digital nomad visa 2023
A digital nomad is a person who can perform their job remotely from anywhere in the world. Canada currently lacks a dedicated visa category for digital nomads, resulting in digital nomads being able to stay in Canada either visa-free or by obtaining a regular tourist visa. As long as they are not employed by a Canadian company or client, digital nomads can legally work remotely without needing a work permit.
As per the existing Canadian immigration regulations, digital nomads can relocate to Canada for a maximum of six months at a time, maintaining their visitor status while performing remote work for a foreign employer.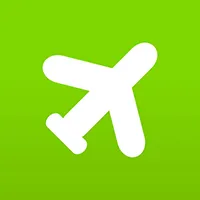 Book cheap flights to Canada
Canada digital nomad visa news
A new immigration program catering to digital nomads has been recently unveiled by the Canadian government. Accordingly, the Ministry of Immigration, Refugees, and Citizenship (IRCC) will collaborate with partners to explore policies attracting digital nomads in the coming months.
The government also plans to treat this visa as a stepping stone to a full-time work visa, as digital nomads may apply for work permits or permanent residency to contribute their skills to Canadian companies should they receive a job offer from a Canadian company.
Canada digital nomad visa requirements
As previously mentioned, the launch of the Canada digital nomad visa is still pending. Therefore, the specific eligibility criteria have not been established yet. The government said it hopes to officially launch the program (and release applications) by late 2023.
Canada digital nomad visa application
Currently, digital nomads can relocate to Canada by obtaining a Canadian visitor visa and stay for a maximum of 6 months while working. The application for the upcoming Canadian digital nomad visa is expected to be launched soon.
We will provide further updates on this matter as soon as they become available.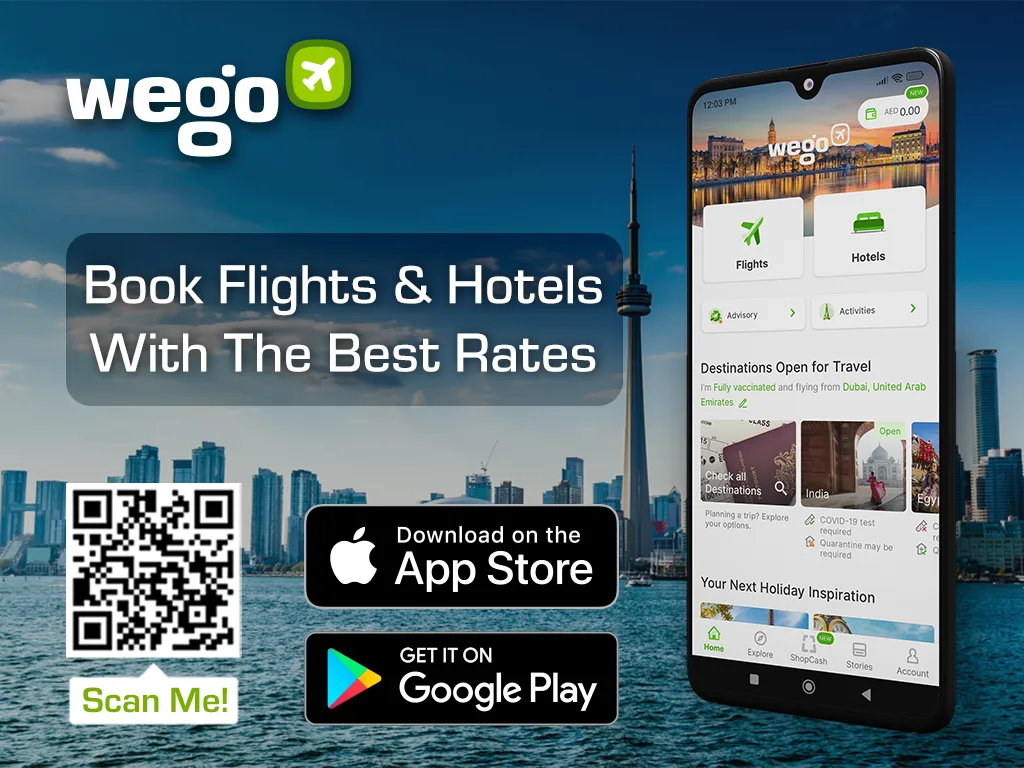 [Total:

106

Average:

4.9

]