This article has been reviewed by Wego's editorial team to ensure that the content is up to date & accurate.
Updated August 2023
Canada has long been renowned as a sought-after destination for individuals seeking to broaden their horizons and engage in new experiences, such as pursuing work opportunities and education or immersing themselves in the country's breathtaking landscapes and diverse culture.
To embark on a legal entry into Canada from abroad, it is crucial to obtain a visa. However, the process of obtaining a visa can often be costly and may significantly impact your decision-making. In this article, we will shed light on the current Canada visa fees applicable in 2023.
Canada visa fees 2023
If you plan to go to Canada in 2023, it's good to know how much it will cost for your visa. The fees depend on the type and length of your visit – visitor visa, eTA, work permit, or study permit – each with different processing times and costs. You'll also need to pay for biometrics like fingerprints and a digital photo. Here are some of the price breakdowns.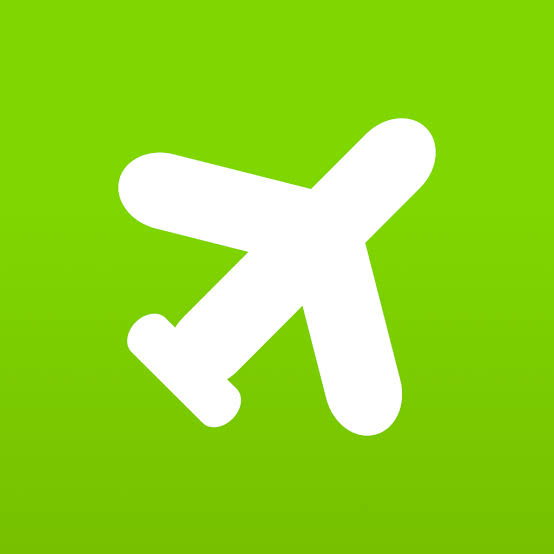 Book cheap flights to Canada
Visitor visa
A visitor visa serves as an official document to verify that you meet the requirements for visiting Canada for various purposes, including travel, business meetings, family visits, or stopovers. It falls within the temporary residence category and allows you to stay in Canada for a maximum of six months.
individual cost: CAD 100 per person
family cost (1 fee per family of 5 or more individuals): CAD 500
visa extension cost (per person): CAD 100
restoration cost: CAD 200
Note that these fees also apply to Canada super visas. Also, for the family cost, it will only be eligible if all family members apply at the same place and time, and children must qualify as dependants.
Student visa
A study permit is a necessary document that allows you to pursue your studies at a designated learning institution in Canada. This official permit is required for academic, professional, or vocational training at any Canadian educational institution. Typically, the study permit remains valid for the duration of your entire course, as well as an additional year.
application fee: CAD 150
biometrics (per person): CAD 85
restoration cost: CAD 350
Work visa
A work permit is a document that enables non-Canadian citizens to legally work in Canada temporarily for an employer. It is usually tied to specific employment arrangements with designated employers and has a limited validity period.
application fee (including extensions – per person): CAD 155
application fee (including extensions – 3 or more performing artists): CAD 465
open work permit holder: CAD 100
restoration cost: CAD 355
Permanent resident visa
A Canada permanent resident visa grants foreign individuals the opportunity to work and live in Canada indefinitely, subject to certain conditions. The associated costs vary depending on the immigration program, number of applicants, and processing time, ranging from CAD 100 to 2000+ or more. With the exception of the sponsored relatives' right of permanent residence fee, most charges are non-refundable. These charges include the application fee, interview fee, legalization fee, and others.
[Total:

130

Average:

4.5

]