This article is reviewed regularly (every month) by Wego's editorial team to ensure it's up to date. 
Last updated 22 September 2020
Are you planning to visit Chandigarh? India is going through the unlocking phase which means travelers, be they domestic or international, can now travel to and from Chandigarh once more provided they abide by the prevailing guidelines. Please peruse through and familiarize yourself with the guidelines carefully to ensure a hassle-free journey to Chandigarh. As of 22 September 2020, active COVID-19 cases in Chandigarh are around 2,761 with 7,411 successful recoveries.
Chandigarh entry and quarantine rules
Domestic arrivals
The COVID-19 test would be conducted on a random basis for all passengers traveling to Chandigarh. Upon arrival at the airport, thermal screenings would be subjected to all passengers. Should they be tested positive, travelers would be required to serve an institutional quarantine.
All mild/pre-symptomatic/asymptomatic patients are required to serve a 14-day home quarantine. If travelers are traveling for business or corporate purposes, they would not need to undertake quarantine.
International arrivals
All international travelers must serve an institutional quarantine for seven days followed by an additional seven days of home isolation. Some points to consider for international passengers before traveling to Chandigarh:
All travelers should submit a self-declaration form on the online portal (www.newdelhiairport.in) at least 72 hours before the scheduled travel.

Thermal screening would be carried out on arrival at the airport. Before boarding, the passenger should register on the COVA Punjab app.

They should also give an undertaking on the portal that they would undergo mandatory quarantine for 14 days i.e., seven days paid institutional quarantine at their own cost, followed by seven days of isolation at home with self-monitoring health.

14-day home quarantine may be permitted for compelling reasons/cases of human distress such as pregnancy, death in the family, serious illness, and parent(s) with children of 10 years or below. For the exemption, they need to

 apply to the online portal (www.newdelhiairport.in) at least 72 hours before boarding. The decision taken by the government, as communicated on the online portal, will be final.

Travelers may also seek exemption from institutional quarantine by submitting a negative RT-PCR test report on arrival. This test should have been conducted within 96 hours before undertaking the journey. The test report should be uploaded on the portal for consideration.
Should you require more information, you may peruse through the Chandigarh official website for COVID-19. For queries related to COVID-19, you can contact the official helpline 0172-2752038 or 9779558282
List of hotels designated as quarantine centers
If you are required to follow an institutional quarantine at Chandigarh, you could consider the following options. The following hotels have been designated as quarantine centers by the government should you opt for a paid institutional facility:
The Piccadily
The Piccadily is a 4-star hotel in Chandigarh, which is known for its impeccable hospitality. The room offers amenities like air conditioning, telephone, satellite TV, broadband Internet, writing desk, electronic safe and central heating among others. The hotel also provides a 24 hour business center ideal for your business meetings. Located some 20 km from Chandigarh International Airport, the hotel promises a comfortable quarantine stay at Chandigarh. The hotel's safety program PASS is also in effect as an additional safety measure.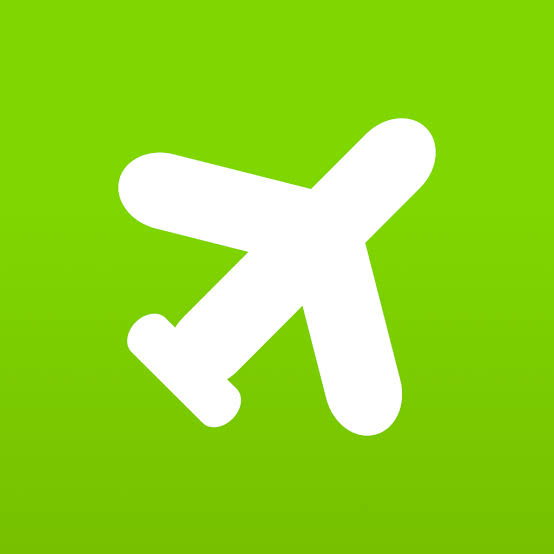 Book your stay at low price
Hotel Lemon Tree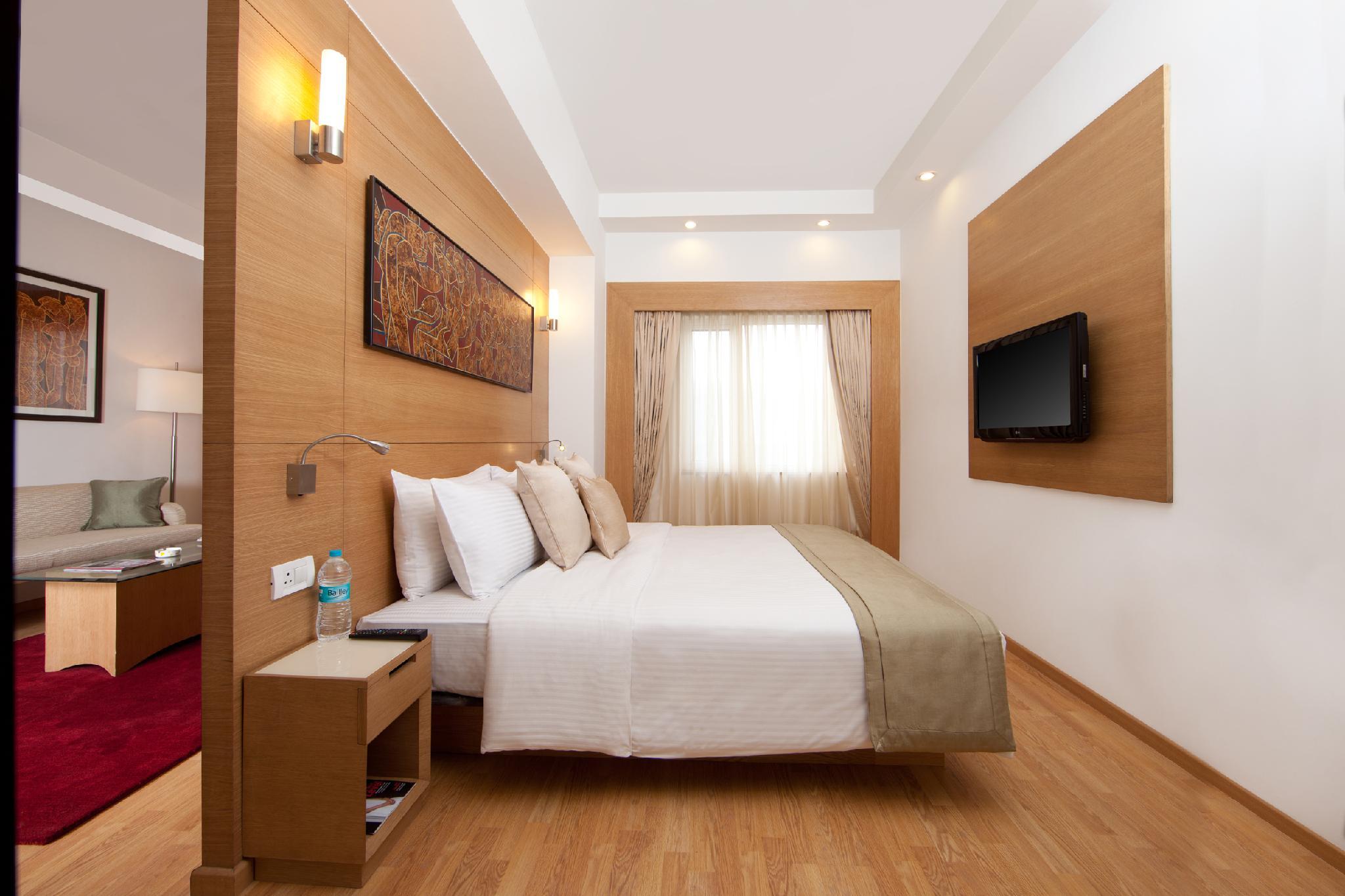 Lemon Tree is a well-known hospitality group providing top class services across India, and the Lemon Tree Hotel Chandigarh is no exception. The hotel comprises of 81 rooms and suites as its accommodation offer and provides complete a wealth of options like Superior Room, Executive Room, Studio Room and Executive Suite. This 3-star hotel is situated 17 km away from Chandigarh International Airport. The hotel's management ensures the utmost care for all guests during this pandemic. So, if you're planning to spend your quarantine in Chandigarh, this hotel would make for a fine consideration.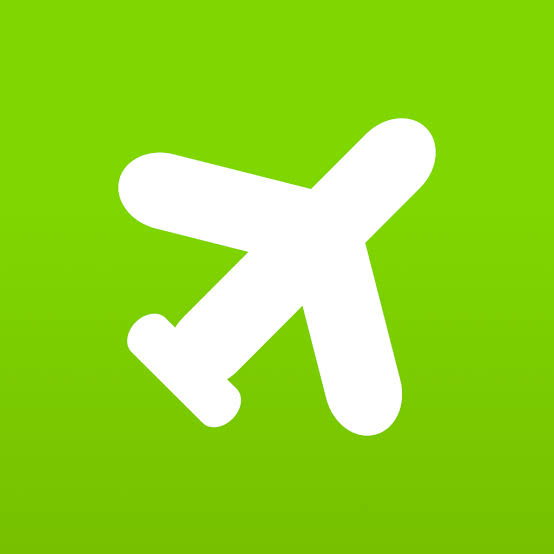 Book your stay at low price
Hotel Red Fox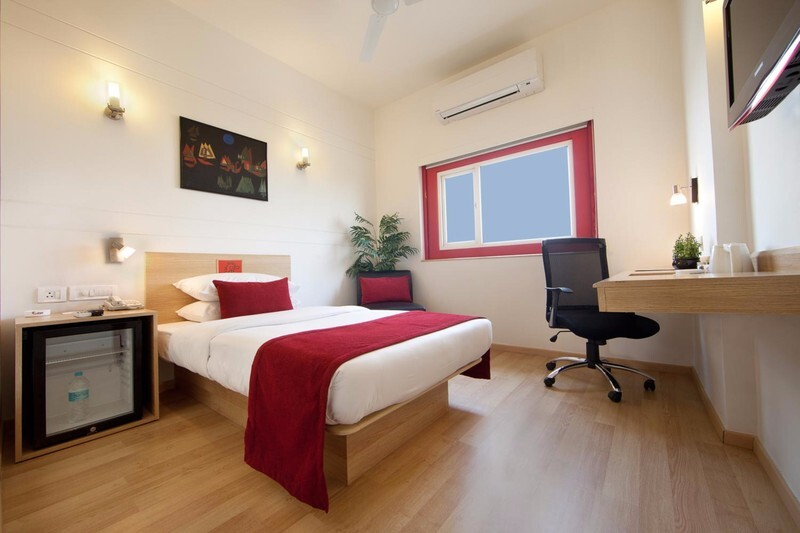 Being under the same management as the Lemon Tree, this affordable hotel provides you with reliable safety standards. The 3-star hotel is well-known for its hospitality service and is situated about 17.5 km away from Chandigarh International Airport. Additionally, it also offers a business center, meeting rooms, and conference facilities, making it well suited for business travel.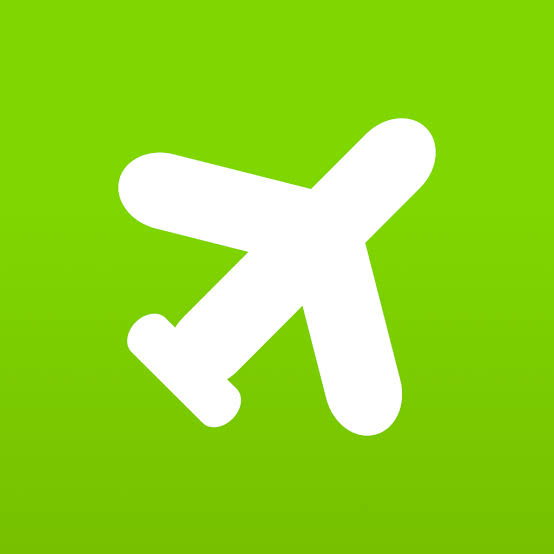 Book your stay at low price
Hotel Hometel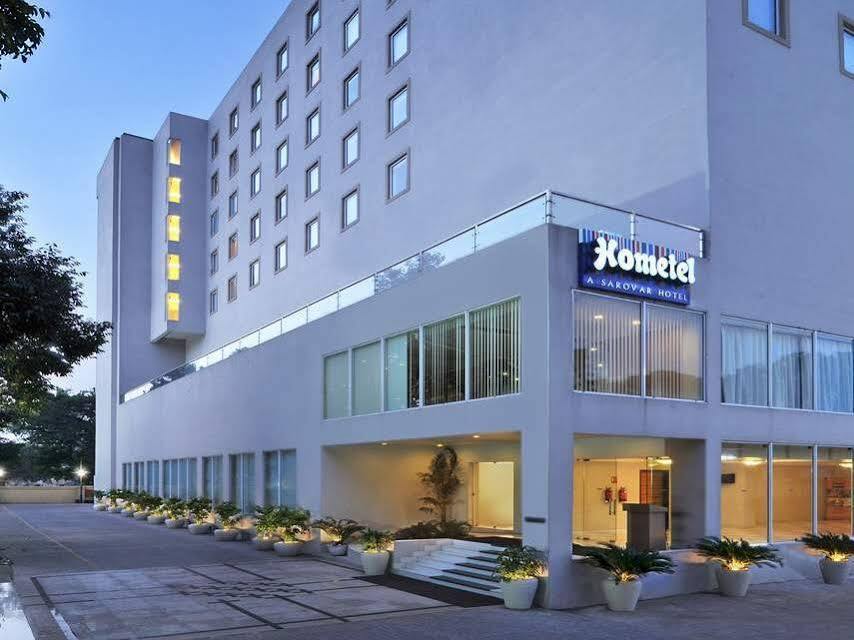 Hometel hotel is a 3-star hotel in Chandigarh located about 17 km away from Chandigarh International Airport. This 3-star hotel offers a homely environment fully equipped with basic in-room amenities like TV, fridge, AC, wifi and more. To strictly ensure that all guests obtain the best hygiene and safety with regards to COVID-19, Hometel is adopting safety measures encompassing regular sanitization, temperature readings and highly-trained staff to serve guests during their quarantine.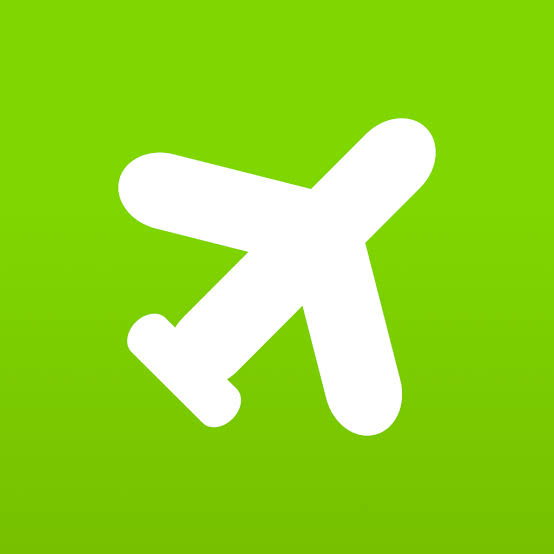 Book your stay at low price
Hotel Mountview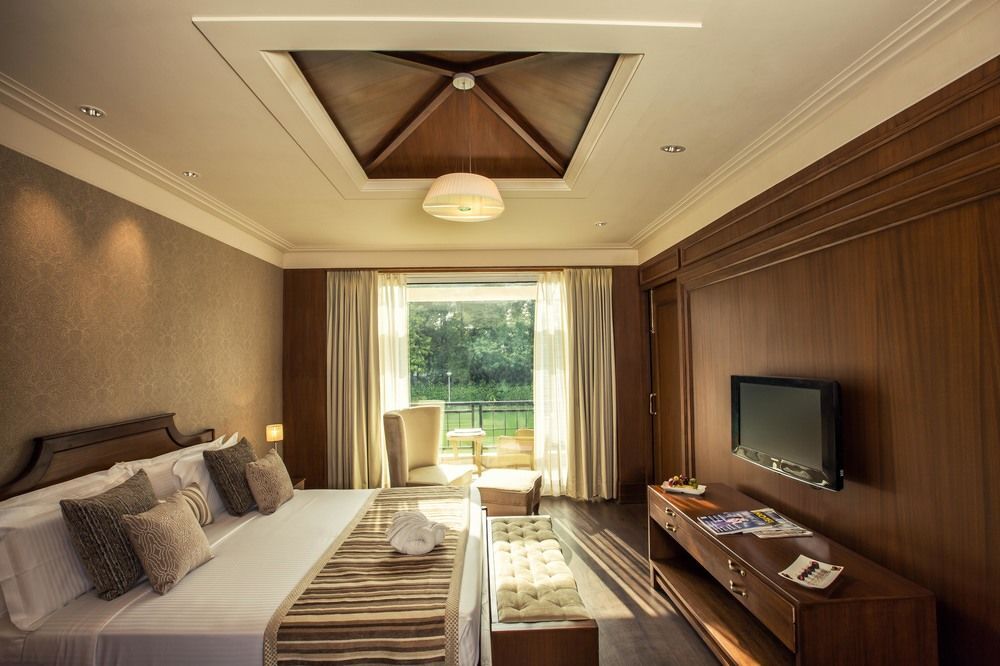 Hotel Mountview is a 5-star hotel that offers a lovely setting. It provides luxurious air-conditioned rooms with a flat-screen TV, wifi, and a safety deposit box. The 24-hour front desk offers express check-in/check-out process with minimal contact. Car rental service is also provided should the need arises. The Chandigarh International Airport is 23 km away from this luxurious property making it an ideal venue to spend your quarantine period with the family.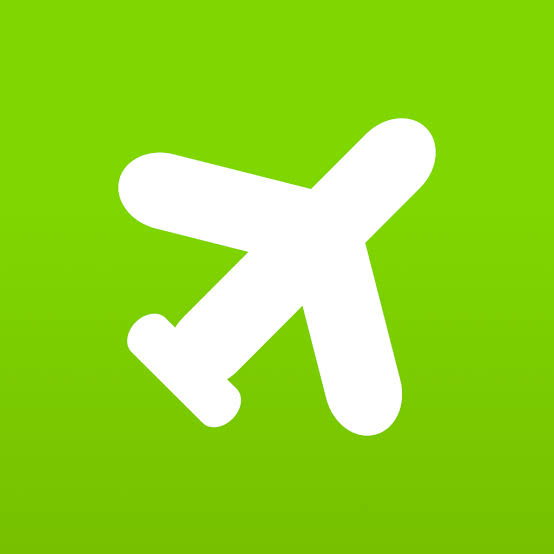 Book your stay at low price
Chandigarh Quarantine Hotels COVID-19 Protocol
The Ministry of Health and Family Welfare has rolled out official SOP for quarantine hotels:
The hotel's entrance needs to have mandatory sanitizer dispenser & thermal screening provisions.

All staff & guests to be allowed entry only if using face cover/masks. The face cover/masks have to be worn at all times inside the hotel.

A sufficient workforce shall be deployed by hotel management. For ensuring the social distancing norms of COVID.

Also, staff additionally should wear gloves and take other required precautionary measures.

Preferably separate entry and exits for guests, staff, and goods/supplies shall be organized. Specific markings may be made with sufficient distance. To manage the queue and ensure social distancing in the premises.

The number of people in the elevators shall be restricted, duly maintaining social distancing norms. The use of escalators with one person on alternate steps may be encouraged.

The guest must provide the guest (travel history, medical condition, etc.) along with ID and self-declaration form at the reception.

Guests should sanitize hands before and after filling relevant forms, including the A&D register.

Hotels must adopt contactless processes like QR code, online forms, digital payments etc. for both check-in & check-out.

Luggage should be disinfected before sending the bags to the rooms.

Guests who are at higher risk, i.e., older, pregnant, or those who have underlying medical conditions, are advised to take extra precautions.

Required precautions while handling supplies, inventories, and goods in the hotel shall be ensured. Proper queue management and disinfection shall be organized.

The hotel should provide protection gears like masks, gloves and hand sanitizers, etc. to the staff & the guests.
Book Flight To Chandigarh
As flights are resuming, booking a flight to Chandigarh should be a straightforward affair. Make sure to check out the best flight and hotel deals at Wego for your trip to Chandigarh .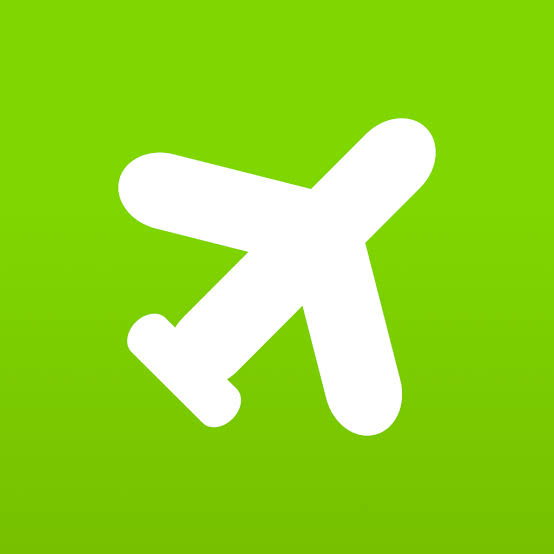 Book cheap flights to Chandigarh