This article has been reviewed by Wego's editorial team to ensure that the content is up to date & accurate.
Updated December 2022
The FIFA World Cup tournament continues to surprise fans every day with its incredible feats. On 10 December, Morocco sealed a stunning win over Portugal as it proudly marched towards the World Cup semi-finals, being the first Arab and African country to do so.
Naturally, the enthusiasm of the Moroccan fans is over the roof, with many planning to fly to Qatar, where the World Cup is being held, to encourage and support the national team to achieve their dream of winning the World Cup title. Here is the comprehensive guide on travelling to Qatar from Morocco for the World Cup.
Travelling to Qatar from Morocco 
Here is a comprehensive list of travel options from Morocco for those travelling to Qatar. 
Entering Qatar by air
Please note that all scheduled flights for the semifinal match in Doha has been cancelled. Following the latest restrictions imposed by the Qatari authorities, Royal Air Maroc has cancelled all flights operated by Qatar Airways.
Several airlines, such as Royal Air Maroc, Qatar Airways, Turkish Airlines, Saudia and more, fly several flights between Morocco and Qatar.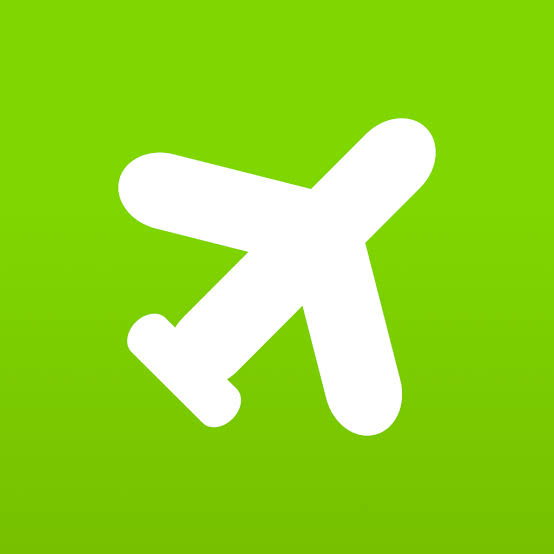 Book cheap flights to Doha from Morocco
Moreover, the Moroccan national carrier Royal Air Maroc, which is also the country's largest airline, has scheduled upto 30 flights between Morocco and Qatar over the unexpected 1-0 quarter-final win of Morocco over Portugal.
Royal Air Maroc has made a historic offer of nearly 30 flights between Casablanca and Doha for 13 December (Tuesday) and 14 December (Wednesday). The flights will be offered at a promotional rate of MAD 5,000 (USD 472.49) for a round-trip between the two cities, including taxes.
The marketing of these tickets will be carried out:
on the official website for Royal Air Maroc www.royalairmaroc.com
by commercial agencies of the company and via its call centres
through the national network of travel agencies.
Entering Qatar via road
Instead of flying, you can opt to take your car and drive to Doha from Morocco. While this is cheaper and enjoyable, especially for those with a passion for driving, please note that the trip would take you over 85 hours as you will have to cover close to 7,300 kilometres on the road. Although you will have to cross Saudi Arabia to reach Qatar, the transit road and other routes are in excellent condition, and you can have a hassle-free drive. 
Entering Qatar by sea
The Qatar Tourism Authority has scheduled cruise ships that will be stationed at Hamad Port. All travel arrangements for the cruise ship will be arranged by the cruise operator.
Morocco in the World Cup
The Moroccan national team presented a distinguished match in the World Cup in Qatar, as it topped its group with 7 points from a goalless draw with Croatia and victories over Belgium and Canada.
The monumental achievement of the Moroccan national team is the first of its kind in the history of its participation in the World Cup. For the first time ever, Africa and Arabia are being represented in the closing stages of the World Cup finals.
Morocco World Cup semi-final match date
The much-awaited semi-final match between Morocco and France is scheduled to take place this Wednesday, 14 December 2022, at the Al-Bayt Stadium.
The match will begin at 8 PM Moroccan time or 10 PM Qatar time.
[Total:

153

Average:

4.6

]