This article has been reviewed by Wego's editorial team to ensure that the content is up to date & accurate.
On the forty-first day following the Day of Ashura, a religious celebration and national holiday called Chehlum, also called Arbaeen, is observed. This holiday honors and commemorates the sacrifice of Husayn ibn Ali, the prophet Muhammad's great-grandson and his 71 colleagues who were killed by Ubayd Allah ibn Ziyad on the tenth day of the Islamic month of Muharram at the Battle of Karbala in 680 CE.
Chehlum is a significant day for Muslims in some Islamic countries, including Pakistan. Read further to know more about the commemoration of Chehlum, or Arbaeen in Pakistan.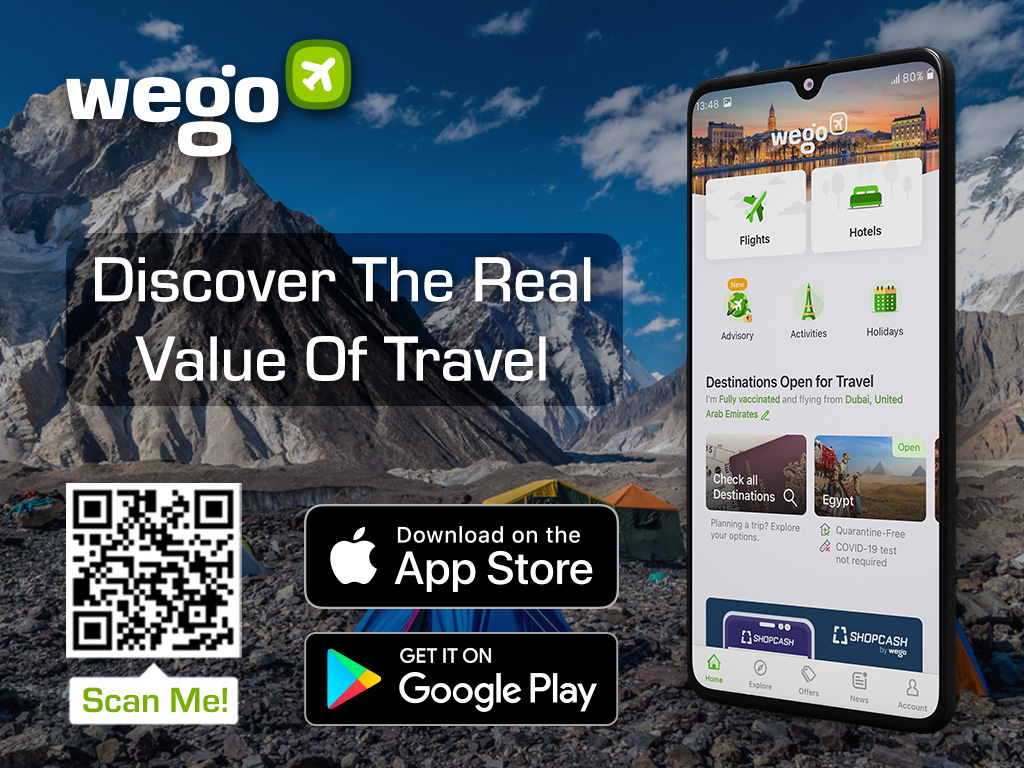 Chehlum 2022 date in Pakistan
Every year, Chehlum or Arbaeen is celebrated on the 20th of Safar. This year, Arbaeen or Chehlum is expected to be celebrated on the 15th of September in Pakistan.
How is Chehlum 2022 celebrated in Pakistan?
Pakistani Muslims celebrate this day with great devotion. For the celebration of Arbaeen, numerous majlis and processions are arranged throughout Pakistan's cities, and various ulemas would deliver lectures to remind people to remember the sacrifices made by Hazrat Imam Hussain and his followers for the cause of Islam. To honor the day, many Muslims also give Nawafil prayers and carry out charitable activities.
Chehlum 2022 packages from Pakistan
Various private travel agents are offering a pilgrimage package to Karbala, a city in Iraq, for Pakistani pilgrims who wish to commemorate Arbaeen day. Most packages would include a visa, roundtrip flight tickets, hotel accommodation, 3 daily meals, transport, and a ziyarat tour. Many private travel agents organize pilgrimage trip from big cities in Pakistan, such as Karachi, Lahore, and Islamabad.
The packages will cost around PKR 177278 to PKR 395921 depending on the travel agents that you choose.