This article has been reviewed by Wego's editorial team to ensure that the content is up to date & accurate.
On August 14, 1947, when the British Indian Empire was divided into two independent states, India and Pakistan, Pakistan rose as a sovereign nation after 7 years of struggle and under the leadership of Quaid-e-Azam Muhammad Ali Jinnah.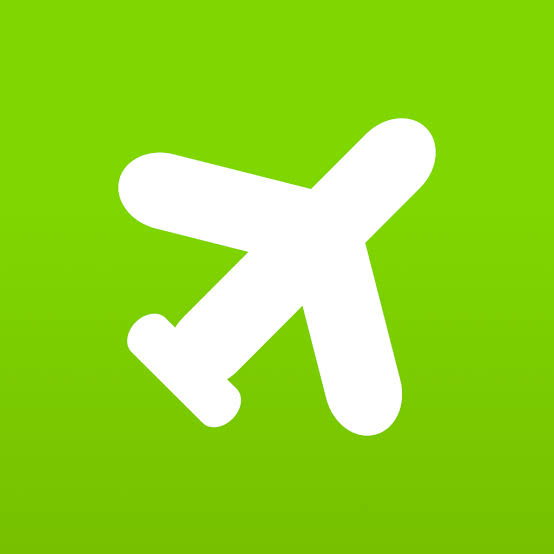 Book cheap flights to Pakistan now
Pakistan Independence Day 2023 date
Every year, Pakistan celebrates its Independence Day on 14 August. In 2023, 14 August will fall on Monday.
Pakistan Independence Day history & significance
Originally, the Indian subcontinent was a single, enormous region that included Pakistan, India, and Bangladesh. Since the introduction and implementation of Islam, conflicts and Hindu oppression of Muslims have broken the peace in the subcontinent. After the War of Independence in 1857, ideas and ideologies were developed in order to protect the Muslim minority.
The All-India Muslim League was established in 1906. On October 1 of that same year, the very first committee of 36 Muslim leaders made their demand for a separate state for Muslims to the viceroy of India in Simla. Lawyer and politician Muhammad Ali Jinnah later rose to prominence as the founder of Pakistan. From 1913 till Pakistan's independence, Jinnah reigned as the All-India Muslim League's leader.
Another visionary who pushed for the secession of Muslims from India was Allama Muhammad Iqbal. Iqbal made the suggestion in his presidential speech delivered on December 29, 1930, in Allahabad. The Allahabad Address is now a historical revolution. In 1933, a leaflet titled "Now Or Never" first mentioned the name "Pakistan."
The Indian Independence Act was introduced by the British parliament in July 1947. On July 20, separate interim governments were constituted for India and Pakistan. Finally, on August 14, 1947, the vast subcontinent of British India was divided into India and Pakistan. Later, Pakistan becomes the Islamic Republic of Pakistan after changing from a dominion to a republic.
How to celebrate the Independence Day of Pakistan?
To commemorate Pakistan's Independence Day, Pakistanis usually wear Pakistan's national colours, green and white, which stand for peace and wealth. Many observers at the Independence Day parades wear attire with those colours.
To commemorate Independence Day, people would visit national monuments and other landmarks. Additionally, this is a good time to meet up with family, give and receive gifts, and go sightseeing.
At daybreak, the Pakistani flag is raised on all public and private structures, homes, and monuments. Parliament House and other official buildings will also be filled with decorations and colourful lighting. Candles, oil lights, and banners are used to decorate the streets and homes. On the night before Independence Day, fireworks displays are organized.
Special theatre performances, national song contests, concerts, and Independence Day pageants are among the activities that take place during the day.
[Total:

251

Average:

4.6

]