This article has been reviewed by Wego's editorial team to ensure that the content is up to date & accurate.
Updated August 2023
With a culture and history as rich and diverse as its landscapes, the Northern Areas of Pakistan prove as an enchanting destination to admire the magnificence of the land acquired by intense sacrifices. Nestled among the rugged peaks of the Himalayas, these breathtakingly beautiful regions seem almost too stunning to be real. From snow-capped mountains and lush green valleys to crystal-clear lakes and ancient fortresses, this part of the world is a true paradise for nature lovers and adventurers alike.
Prepare yourself for a remarkable adventure as Independence Day arrives on Monday, 14 August 2023. Pack your bags, don your hiking boots, and brace yourself to discover the breathtaking beauty of Pakistan's northern regions.
Northern Areas of Pakistan
The Northern Areas of Pakistan are a true gem in South Asia, offering stunning natural beauty and diverse cultural experiences that attract visitors from all over the world. The region is a paradise for nature lovers and adventure seekers. Here is a comprehensive guide to the beauty of the northern areas of Pakistan to help you plan your next adventure in this magnificent region.
Book cheap flights to Pakistan
Northern Areas of Pakistan list of places to visit
With so much to see and do, planning a trip to Pakistan can be overwhelming. We've compiled a list of must-visit places in the region, from picturesque valleys and national parks to breathtakingly beautiful landscapes that will surely captivate you.
Hunza Valley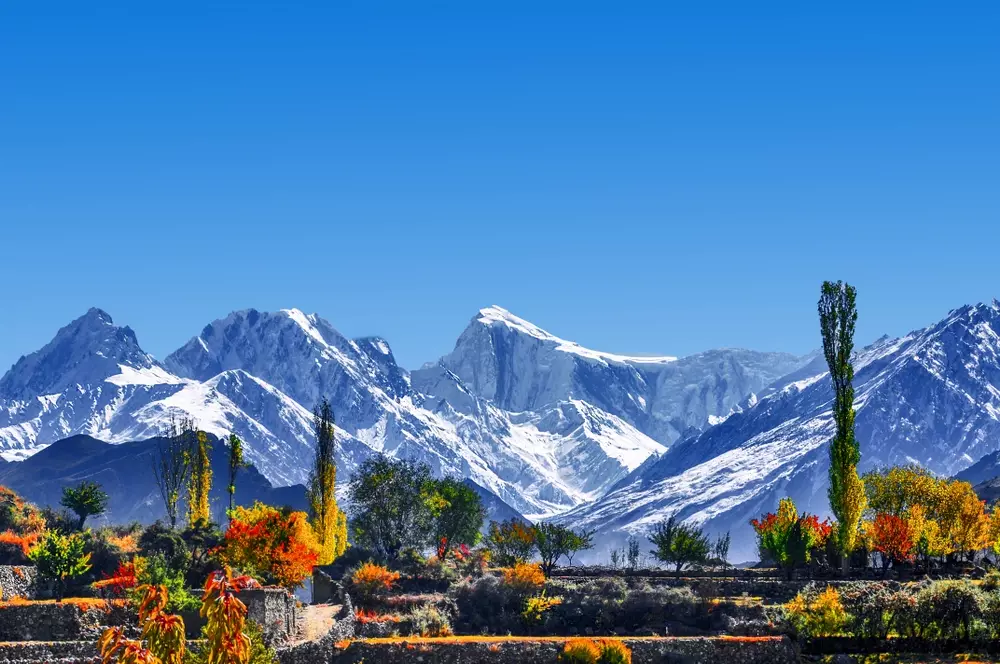 Nestled deep in the heart of the mighty Karakoram mountain range in Pakistan, a place that is as enchanting as it is mysterious, where the air is crisp and the landscape is painted with a palette of vibrant colours. This is the Hunza Valley, a place where time seems to stand still, and the rhythm of life is dictated by the ebb and flow of the seasons.
As you journey through the valley, you will be struck by the majesty of the towering peaks that rise up on either side, their snow-capped summits glistening in the bright sunshine.
The best destinations to explore in Hunza Valley include:
Khunjerab Pass

Attabad Lake

Rush Lake

Summit Gulmit

Borith Lake

Sost Border

Rakaposhi Peak

Karimabad

Altit Fort

Baltit Fort

Eagle Nest Duiker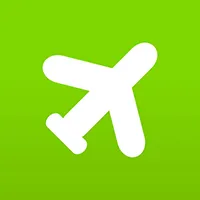 Book cheap hotels in Hunza Valley
Skardu
Skardu, the jewel of the Karakoram range in Pakistan, is a place of breathtaking beauty, where the mountains soar to dizzying heights and the rivers run deep and fast. Even as you approach Skardu, the road twists and turns through the valleys, revealing new vistas at every turn, each one more stunning than the last.
One of the most spectacular sights in Skardu is the shimmering blue waters of Satpara Lake, a vast expanse of water that is surrounded by towering mountains and verdant forests. The lake is home to a variety of fish and other aquatic creatures and is a popular spot for fishing and boating.
Some of the must-see locations in Skardu valley are:
Kachura Lake

Satpara Lake

Khaplu Valley

Shigar Fort

Shangri-La Lake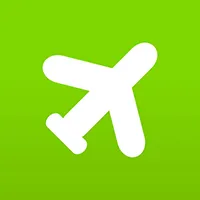 Book cheap hotels in Skardu
Fairy Meadows
Fairy Meadows is a place of ethereal beauty, where the landscape is otherworldly, and the air is filled with the scent of wildflowers and fresh mountain air. The locals say that the fairies come to dance in the meadows at night, and it's easy to see why – the place is imbued with a sense of magic and wonder that is truly spellbinding. For the adventurous traveller, Fairy Meadows offers a range of activities, from trekking and hiking to camping and stargazing. 
Fairy Meadows has many incredible spots to explore, including
Rama Lake

Nanga Parbat

Chongra

Raikot Bridge

Ganalo Peak

Rakhiot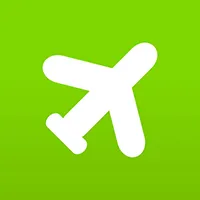 Book cheap hotels in Gilgit
Swat Valley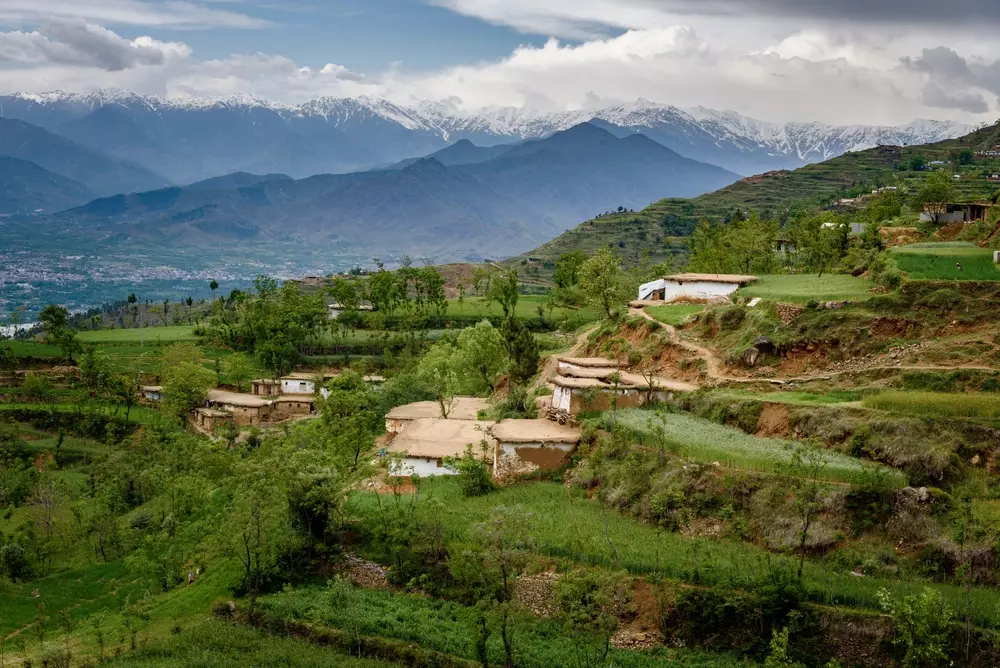 Hidden in the mountains of Khyber Pakhtunkhwa lies the Swat Valley, a breathtakingly beautiful place where nature and culture come together in a symphony of colour and life. The winding roads leading to the valley are filled with the sweet aroma of wildflowers and the sound of gurgling streams, creating a sense of peace and tranquillity. The Swat Valley is a place of wonder and adventure. 
Swat valley boasts a variety of breathtaking locations to see, such as:
Deosai National Park

Kalam Valley

Kumrat Valley

Mahodand Lake

Malam Jabba

Bahrain

Marghazar

Fizaghat

Kundol Lake

Saidu Sharif

Madyan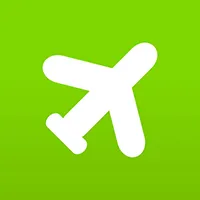 Book cheap hotels in Swat Valley
Neelum Valley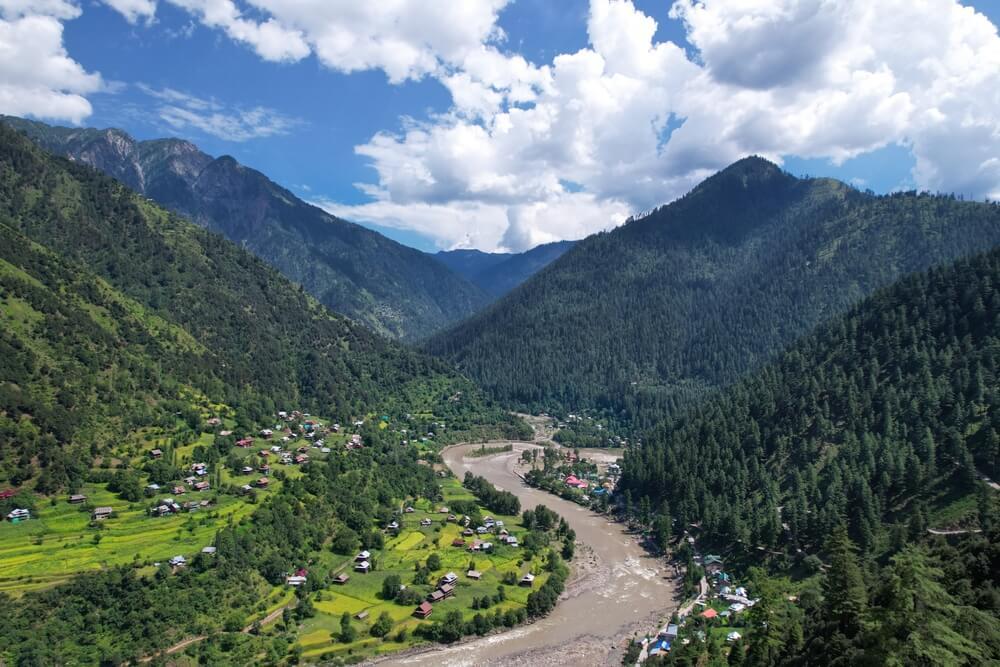 Deep within the heart of Pakistan lies a mystical wonderland of untold beauty and adventure. Nestled within the mighty Himalayan Mountains, the Neelum Valley is a place that is both enchanting and alluring, beckoning visitors from far and wide to explore its majestic landscapes. But the Neelum Valley is not just a place of natural wonders. It is also steeped in history and culture, with ancient forts and temples dotting the landscape. 
The top places to visit in Neelum Valley:
Ratti Gali

Kutton Valley

Sharda Valley

Kel

Arang Kel

Jagran

Nanga Parbat Viewpoint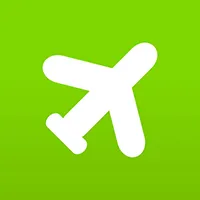 Book cheap hotels in Neelum Valley
Naran-Khagan Valley
Beyond the majestic mountains of Pakistan lies a land of unparalleled beauty and mystery. The Naran-Khagan Valley in Khyber Pakhtunkhwa is a place that will leave you breathless, its rugged terrain and stunning vistas beckoning to the adventurer in us all.
The valley is a land of contrasts, where the sparkling waters of the Naran River give way to the rugged peaks of the Himalayan Range. You can hike through dense forests, climb towering mountains, or simply relax by the river's edge and watch as the world goes by.
Here are the top attractions at Naran-Khagan Valley:
Babusar Top

Ansoo Lake

Dudipatsar Lake

Lake Saif-ul-Malok

Lulusar Lake

Lalazar Plateau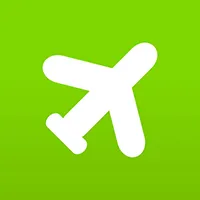 Book cheap hotels in Naran
Kumrat Valley
The Kumrat Valley is a place that will capture your heart and soul, a world of beauty and wonder that will leave you in awe. It is more than just a natural wonderland. It is also a place of magic and wonders, with hidden caves and ancient ruins that will transport you to a world beyond your wildest dreams. You can explore the ruins of long-forgotten temples and marvel at the intricate carvings and frescoes that adorn their walls.
The top attractions at the Kumrat Valley are:
Do Kala Chashma

Jahaz Banda Waterfall

Wooden Canals Thal

Katora Lake

Kumrat Forest

Jandrai Trek

Jahaz Banda Meadows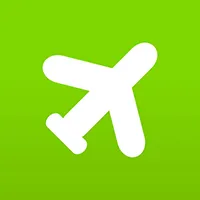 Book cheap hotels in Chitral
What is the best time to visit the Northern Areas of Pakistan?
The Northern Areas of Pakistan have a mountainous climate and are generally cooler than the southern areas. Summers (April – September) in the northern areas generally have warm days and cool nights, with temperatures reaching up to 28°C (82.5°F). Winters (December – February) can be quite cold, with temperatures dropping to below 7°C (45°F).
The best time to visit the Northern Areas of Pakistan is during the summer months. The warm days and cool nights make it the ideal time for sightseeing, trekking, and camping. Here is a region-wise split of the best time to visit Northern Pakistan:  
Giglit-Baltistan: April-October

Chitral and Northern KPK: April-October 

Southern KPK: October-April 

Balochistan: October-April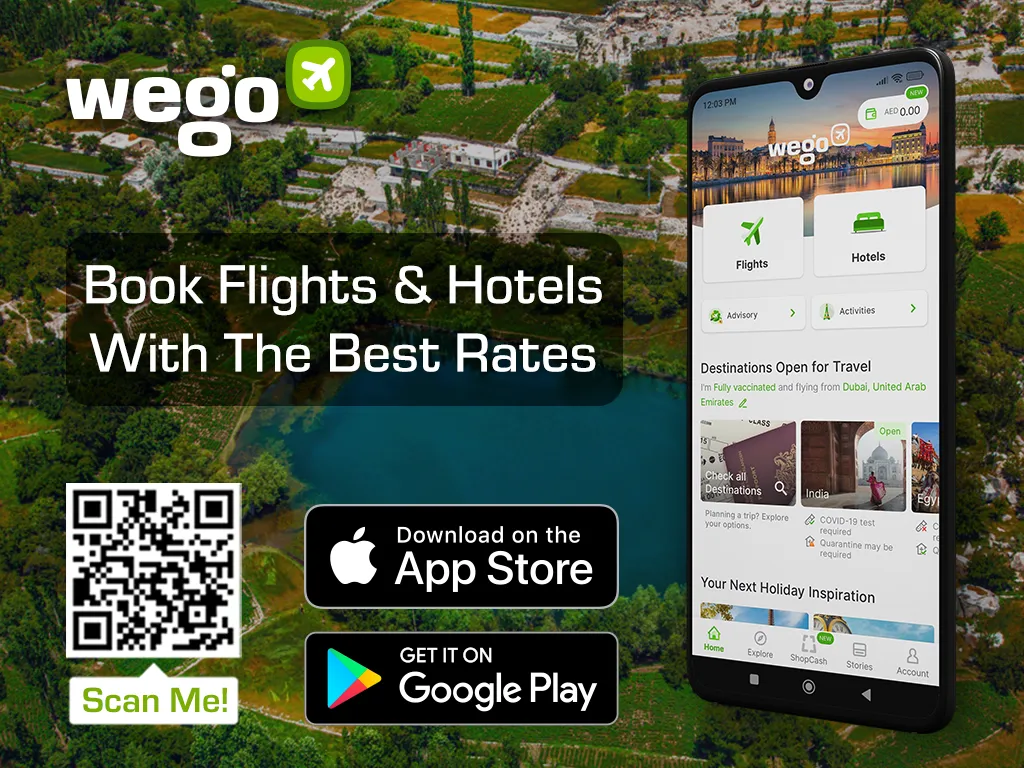 [Total:

151

Average:

4.7

]