This article is reviewed regularly (on a bi-weekly basis) by Wego's editorial team to ensure that the content is up to date & accurate.
Updated 9 May 2022
After being confined to their homes for a year, travellers around the world are now seeing a glimmer of hope. With many countries easing their restrictions and a few jettisoning them altogether, holiday plans don't seem that far down the lane.
Can Indians travel now? Where can they fly to? Which countries are welcoming Indians? Read on to find out.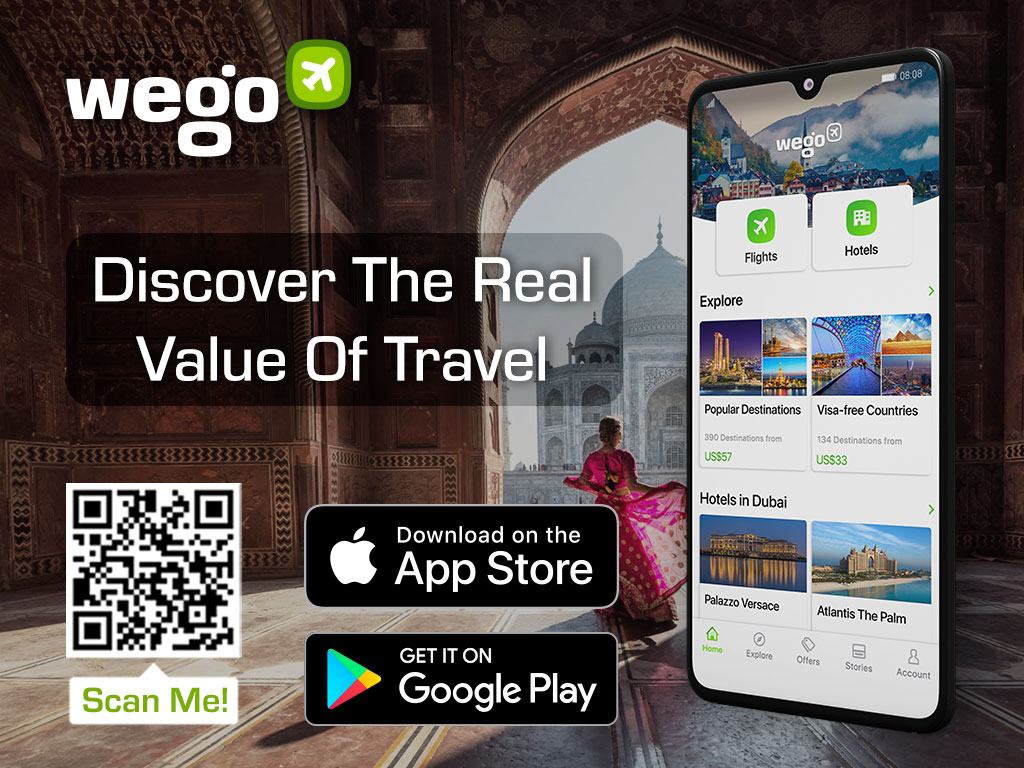 Can Indians travel right now?
Yes, they can. The suspension of scheduled international passenger flights in the country has been removed from 27 March 2022, as announced by the Directorate General of Civil Aviation (DGCA). Since then, regular international travel in India have mostly resumed.
Moreover, India has removed all testing and quarantine requirements for vaccinated travellers (from certain countries) flying to India. Thus Indians can freely travel and return back without having to go through tedious process of pre-travel testing and isolation measures.
Where can Indians travel?
Several countries are now opening up to international visitors, relying on testing and quarantine requirements. Keep in mind that quarantine and airport testing may be required upon return, depending upon the destination you're returning from.
The Americas and Caribbean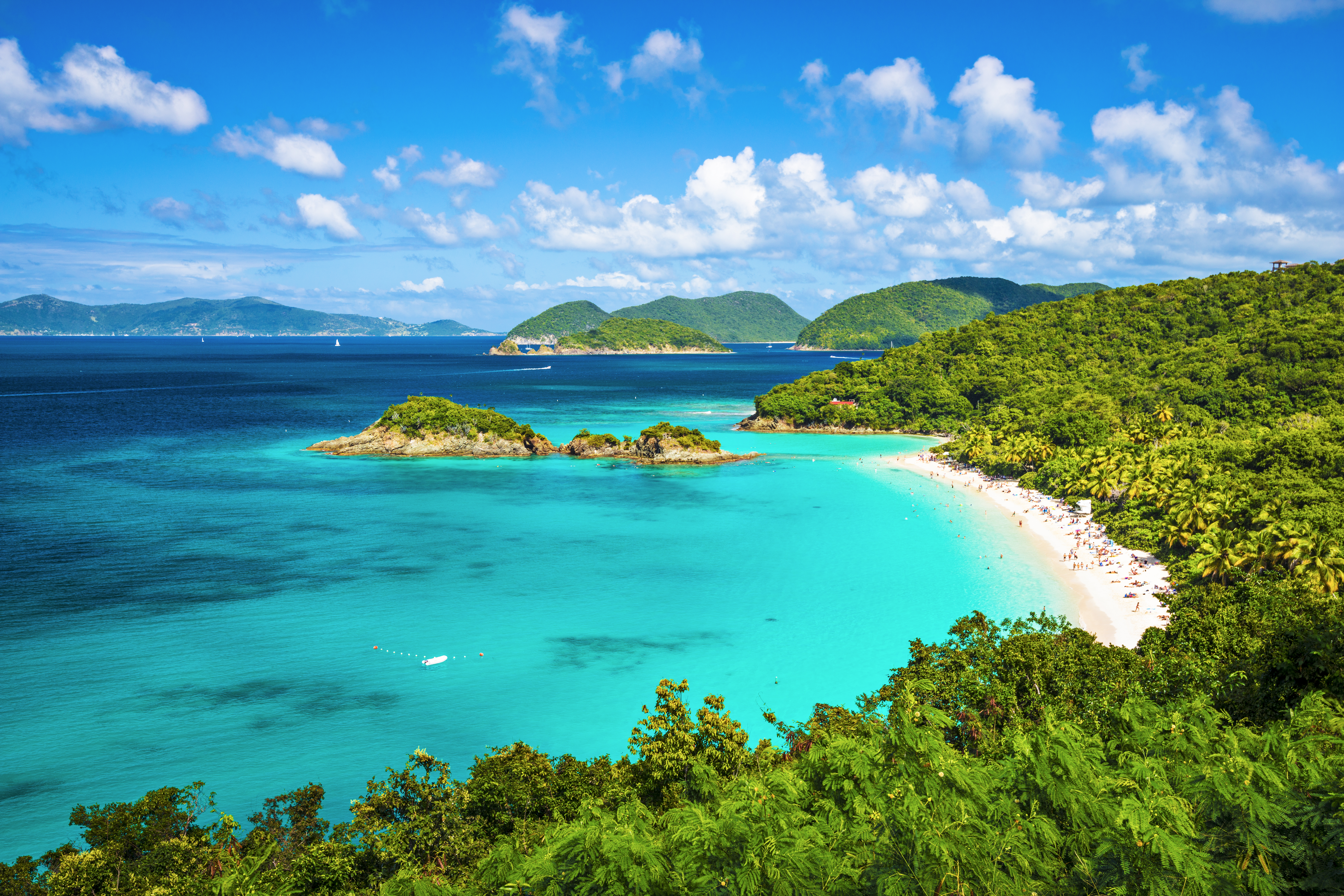 No quarantine required
Belize. Fully vaccinated travellers no longer require a negative test but must show proof of vaccination for entry into Belize's airport, land borders or sea ports. If unable to show proof or if unvaccinated, the traveller must present proof of a negative PCR result taken within 72 hours of arrival or a negative Antigen Rapid test taken within 48 hours of arrival.
Bermuda. All visitors to Bermuda 2 years old and up are required to have an approved Travel Authorisation to enter Bermuda. All visitors aged 2 and older must take a COVID-19 test before entering Bermuda and upload the negative result to their Travel Authorisation application form. Fully vaccinated visitors may take either a COVID-19 NAAT test (PCR, LAMP or TMA) no more than 4 days before arrival, or a supervised antigen test no more than 2 days before arrival.
Barbados. Travellers are permitted to travel to Barbados with a valid negative Rapid COVID-19 PCR test OR Rapid Antigen test result done within 1 day prior to arrival in Barbados OR a negative RT-PCR COVID-19 test result done within 3 days prior to arrival.
Brazil. Travellers  will have to present documentary evidence of vaccination against COVID-19. Alternatively, they may present a negative antigen test taken within 24 hours of boarding.
Colombia. International travelers who entered Colombia need not present a negative PCR test to enter the country. They only have to do their Check-Mig registration 24 hours before their flight at the following link: migracioncolombia.gov.co.
Canada. Pre-entry tests are no longer required for fully vaccinated travellers entering Canada by land, air or water. You must still use ArriveCAN within 72 hours before your arrival to Canada.
Costa Rica. The Government of Costa Rica does not require tourists entering by air, land or sea to present a negative COVID-19 test, nor quarantine upon arrival.
Ecuador. A completed "Travel Health Declaration Card" must be presented upon arrival. Travellers over 3 years old have the option to either present their full COVID-19 vaccination certificate or a negative laboratory PCR test, taken up to 72 hours prior to boarding their flight.
El Salvador. You do not need proof of COVID-19 vaccination or a negative COVID-19 test in order to enter the country. You should, however, bring proof of vaccination with you, as this may occasionally be required for entry to specific events.
Guatemala. Arrivals need to present one of the following-

COVID–19 vaccine certificate proving the vaccine was administered at least two weeks prior to arrival
a negative COVID–19 test taken within 72 hours of arrival

Mexico. Mexico remains open to travellers, however. There is no need to provide a negative PCR test or quarantine on arrival, though most resorts ask guests to fill out health questionnaires. There are health screenings at airports.
Nicaragua. Passengers are required to have a medical certificate with a negative COVID-19 test result.
The Dominican Republic. Travellers are not required to take any pre-departure tests but will be subject to randomized breath testing and health screening on arrival.

Passengers who present a vaccination card or a negative PCR or antigen test

 taken within 72 hours prior to arrival in the Dominican Republic will be exempted from the random test. 

Quarantine is required only if you exhibit symptoms of COVID-19. Passengers must complete an "Electronic Ticket" form.
United States of America. The US will allow fully vaccinated individuals to enter the country. Fully vaccinated travellers are exempted from quarantine.
Africa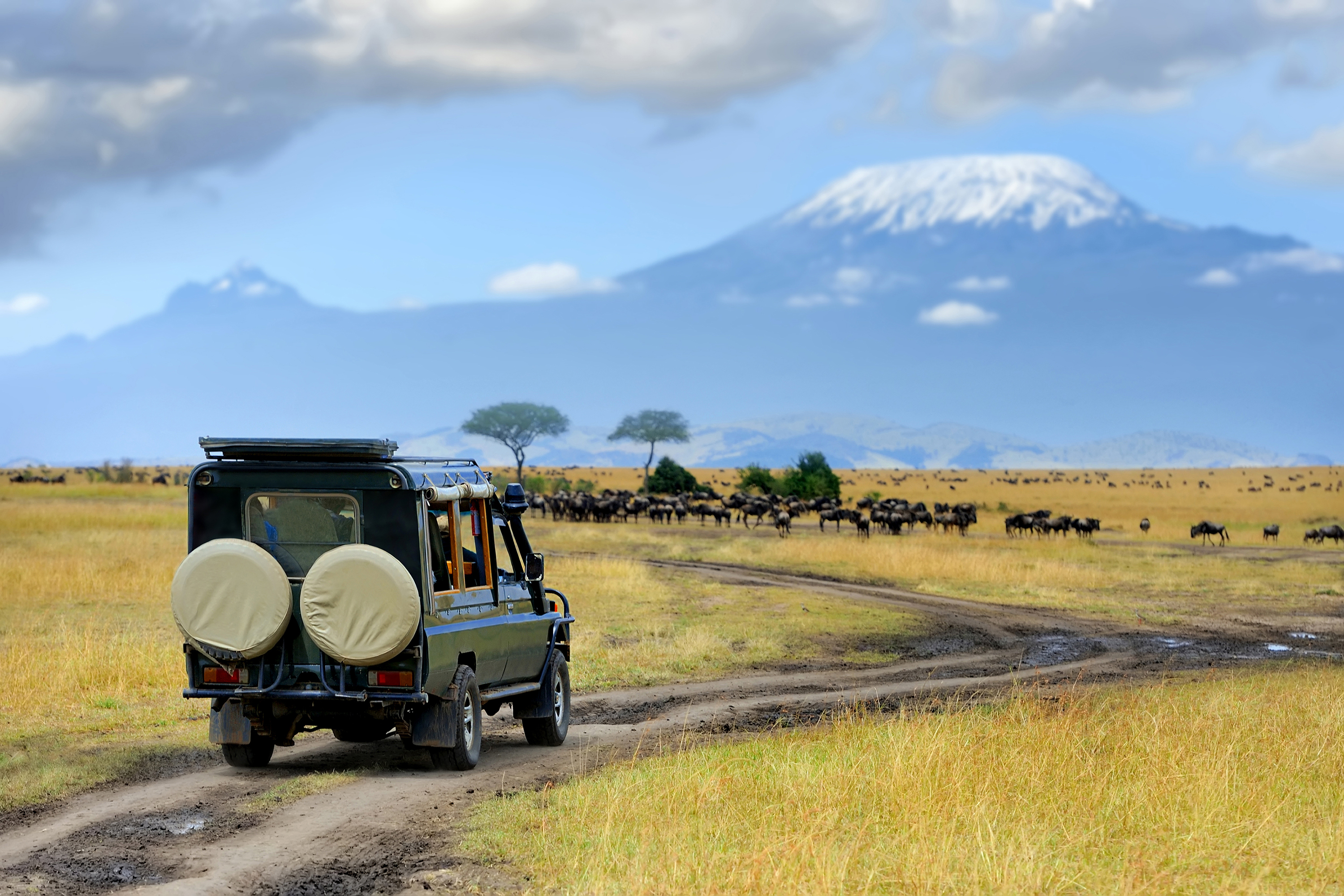 No quarantine required
Cape Verde. No quarantine required. You'll need to complete an International Travel Form on the Covid19.cv website and show one of the following to enter the country:

a valid COVID-19 vaccination certificate showing you are fully vaccinated
a COVID-19 recovery certificate showing you recovered from COVID-19 no more than 90 days before you travel
a COVID-19 PCR test done 72 hours before departure or an antigen test (Ag-RDT) done 48 hours before departure

Children aged 11 and under are exempt from these requirements.

Djibouti. Vaccinated travellers will not be subjected to quarantine but are still required to provide a negative PCR test. The test must be taken within 72 hours of the start of the journey and 120 hours of arrival in Djibouti. On arrival you will be required to take an additional COVID-19 test at the airport for which you will pay $30. Unvaccinated travellers will be made to quarantine for 10 days.
Ethiopia. Travellers must either show proof of vaccination or submit a negative PCR test taken 72 hours prior to departure from India.
Ghana. All travellers aged 18 years and over are required to provide evidence of being fully vaccinated against COVID-19 at the point of embarkation and upon arrival into Ghana. There is no pre travel or on arrival testing requirement if you are fully vaccinated. Non-resident unvaccinated travellers will not be granted entry into Ghana.
Kenya. All passengers coming to Kenya must be in possession of a valid COVID-19 negative PCR test certificate conducted within 96 hours before travel. All travelers will be expected to fill the travelers' locator form and submit before travel to and thereafter submit daily health information to jitenge platform for 14 consecutive days.
Lebanon. Fully vaccinated passengers who have received 2nd or 3rd dose or one complete dose of vaccine (which is formed of one dose only) of any COVID-19 vaccine since a period not exceeding 6 months are exempt from testing and quarantine.
Mauritius. Vaccinated travellers do not need to present a negative PCR test before flying to Mauritius. They will need to test on arrival in Mauritius.
Seychelles. All travelers to Seychelles must have certification of vaccination against COVID-19 and are exempt from testing and quarantine.
Somalia. A negative COVID-19 negative test, taken no more than 72 hours before travel, is required for entry into Somalia. If you do not have this evidence on arrival, then you may have to spend 14 days in quarantine at your own expense in a government approved facility.
Uganda. If you are fully vaccinated you are now able to enter Uganda via land border points without showing a negative COVID-19 PCR certificate. All travellers entering Uganda via Entebbe International Airport, regardless of vaccination status, are required to show evidence of a negative COVID-19 PCR test certificate issued no more than 72 hours before travel.
Zambia. Fully vaccinated travellers are exempt from testing. Those who cannot provide documentation of vaccination must submit an RT PCR test taken at least 72 hours prior to arrival at Zambia.
Asia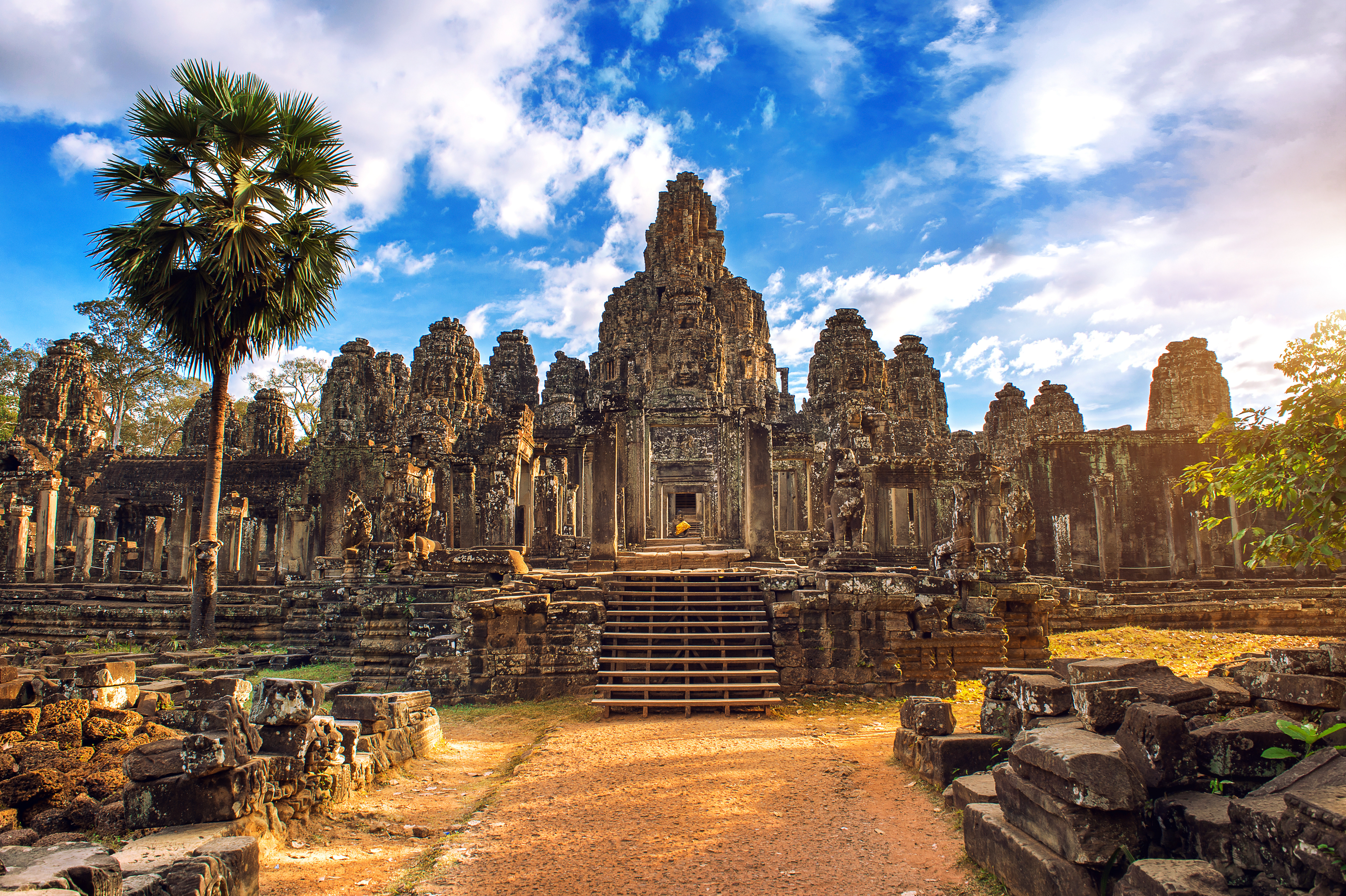 No quarantine required
Kyrgyzstan. Proof of COVID-19 vaccination or a negative PCR test from no more than 72 hours before your arrival by air is now needed for foreign citizens to enter Kyrgyzstan.
Nepal. A negative test certificate taken 72 hours prior to arrival or fully completed vaccination certificate is required for entry.
Thailand. Under the Test and Go scheme, fully vaccinated travellers, both Thai and foreigners, are allowed to enter Thailand without mandatory quarantine or sandbox stay. Travellers must have an insurance policy with coverage no less than US$20,000 and a Thailand Pass (via https://tp.consular.go.th/). They must also have a proof of prepayment for 1 night of accommodation at government-approved hotel on Day 1, which should also include the expenses for 2 COVID-19 tests: an RT-PCR test upon arrival (Day 0-1) and an antigen self-test on Day 5.
Sri Lanka. Fully vaccinated travellers can enter Sri Lanka without testing and quarantine.
Europe
No quarantine required
Austria. Passengers entering Austria can travel freely to Austria with a proof of vaccination or a proof of recovery and a negative COVID‑19 test result.
Bosnia and Herzegovina. You will need one of the three to enter or travel through Bosnia and Herzegovina as a visitor:
Negative PCR or antigen COVID test not older than 48 hours if arriving from European country or 72 hours if arriving from outside of Europe
Certificate of vaccination with 2nd vaccine administered more than 14 days before arrival to the border, or at least 14 days after vaccination with a single dose vaccine
COVID Recovery Certificate issued by medical doctor showing recovery from COVID in the period of 14 to 180 days prior to arrival to border
Bulgaria. If you're fully vaccinated, you can enter Bulgaria without needing to test or quarantine as long as your documentation shows the following:

At least 14 days must have passed since the last dose of your main vaccination schedule was administered
If the last dose of your main vaccination schedule was more than 270 days ago, you will also need to show evidence of a follow-up booster dose

These requirements apply to all travellers aged 12 and above.

Croatia. There are no entry restrictions in Croatia.
Cyprus. Cyprus no longer requires the completion of passenger locator form (Cyprus Flight Pass) for entry into the country. The country has also removed country-categorization and most travel-related COVID protocols
Estonia. No tests, no isolation is required for both vaccinated and unvaccinated travellers from India.
France. At present, India is included in France's green list;

No negative test on departure is required for vaccinated travellers, These travellers must present proof of this vaccination to the transport company and to the border control authorities.
Unvaccinated travelers must present a negative result of a PCR test less than 72 hours or an antigen test less than 48 hours before departure (departure of the first flight in the event of a connection), or a certificate of recovery (positive result of a PCR or antigen test carried out more than eleven days and less than six months previously. This certificate is only valid for a period of six months from the date of the examination or test).
No measures (tests, isolation) are in force upon arrival in metropolitan France.

Children under 12 are exempt from these formalities.

Georgia. Fully vaccinated travellers from around the world can visit the country of Georgia. Travellers just need to show proof that they received two doses of a COVID-19 vaccine (or one dose, in the case of the J&J vaccine) at the border checkpoints.
Greece. Passengers must complete a "Passenger Locator Form (PLF)" at https://travel.gov.gr/ before arrival in Greece. Testing and quarantine is not required if you can show a COVID-19 vaccination certificate showing that they were fully vaccinated at least 14 days before arrival. Effective 2 May 2022, all travellers, regardless of their country of origin, will be exempt from the requirement to present a valid vaccination, recovery, or test certificate upon their arrival.
Montenegro. You do not need to provide your vaccination status or a negative test result for entry to Montenegro.
Poland. Passengers arriving from outside the Schengen area must present a negative COVID‑19 test result in Polish or English.
Serbia. If you're fully vaccinated, you can enter Serbia without needing to test or quarantine.
Switzerland. There is no test or quarantine requirement at present for entering Switzerland, and people entering do not have to fill out an entry (passenger locator) form.
Turkey. All incoming passengers over the age of 6 must complete a "Traveler Entry Form" at least four days before their arrival in Turkey. Children under 6 are exempt. Fully vaccinated travellers are exempt from testing.
The United Kingdom. Whether you are vaccinated or not, while entering the UK, you do not need to:

complete a UK passenger locator form before you travel to England from abroad
take any COVID-19 tests before you travel or after you arrive
quarantine when you arrive
Middle East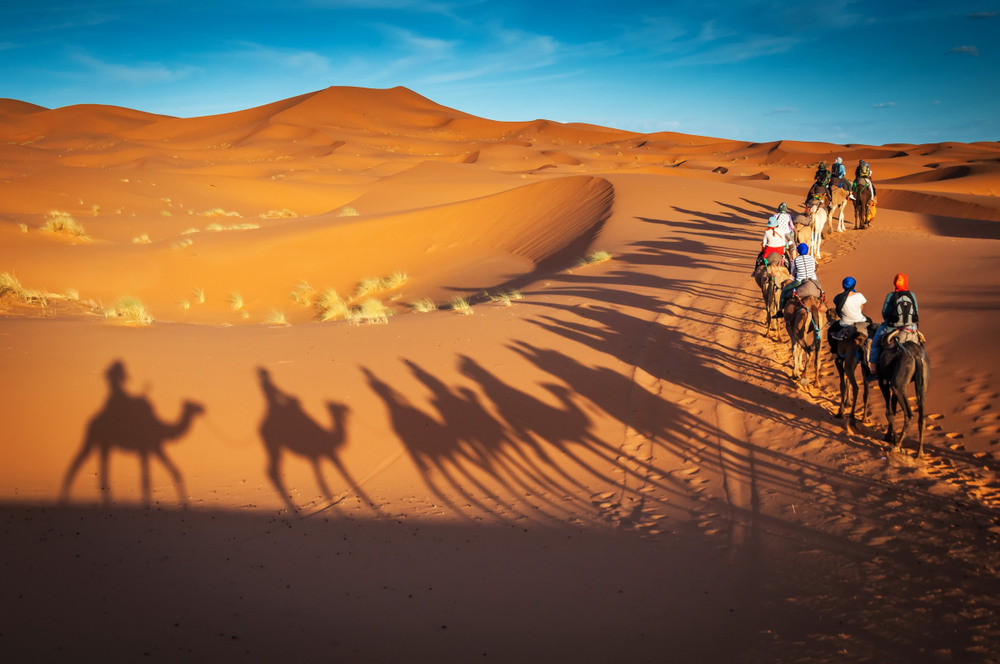 Quarantine not required
Bahrain.There is no PCR testing nor quarantine requirements for any arrivals regardless of their vaccination status.
Jordan. All travellers, whether vaccinated or not need not to bring a negative PCR test from the country of departure. Visitors to Jordan are required to fill this declaration form and obtain the free QR code that shall be presented upon boarding.
United Arab Emirates.All Indian travellers must fulfil one of the below requirements:

Present a valid vaccination certificate(s) reflecting that the passenger is fully vaccinated with a vaccine approved by the WHO or the United Arab Emirates (UAE), and includes a QR code
Present a valid negative COVID‑19 PCR test certificate issued within 48 hours after the sample was collected and issued by an approved health service provider with a QR code
Present a valid medical certificate with a QR code issued by the relevant authorities that the passenger has recovered from COVID‑19 within 1 month from the date of recovery to the date of arrival

Saudi Arabia. Saudi Arabia now allows the entry of both vaccinated and unvaccinated travellers into the country, without testing and quarantine measures.
Quarantine required
Qatar. Fully vaccinated passengers must submit a negative pre-travel PCR lab result obtained no more than 48 hours before the time of departure and quarantine at a hotel for 1 day. They must undergo a Rapid Antigen Test on day 1 of hotel quarantine. Entry is denied to unvaccinated travellers from India.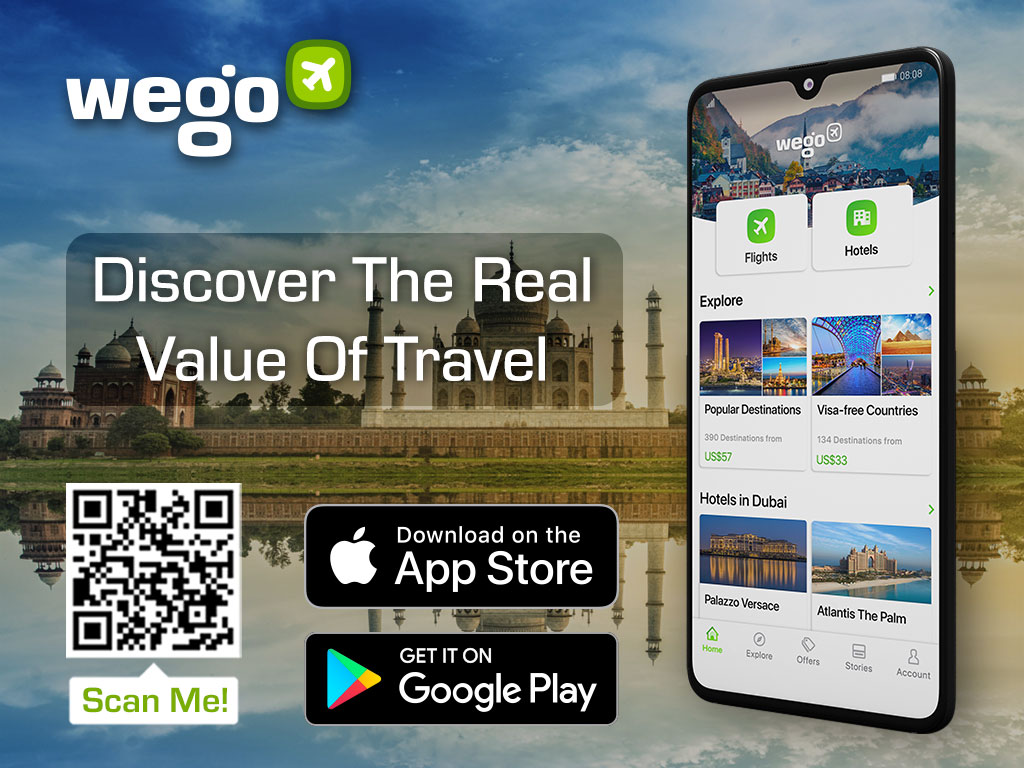 [Total:

200

Average:

4.5

]