This article is reviewed regularly by Wego's editorial team to ensure that the content is up to date & accurate.
Updated January 2023
Post-COVID-19, several countries have started offering e-visa services to foreign travellers in a bid to promote tourism and boost the economy. Many destinations worldwide are now allowing residents of India to apply for tourist visas digitally without the need to visit any visa centres.
So if you live in India and are looking to travel internationally in 2023, this article is for you. Keep reading to find out which countries will allow you e-visas as a resident of India.
E-visa requirements for Indian residents
The requirements for obtaining an e-visa for Indian residents can vary depending on the country issuing the visa. Generally speaking, however, the following documents and information will be required:
a valid passport or travel document: the passport must have a validity of at least 6 months from the date of arrival in the country
a digital passport-style photograph: the photo must meet the country's specific requirements, such as size, background, and facial expression
a valid credit or debit card: to pay the e-visa fee
personal information such as name, date of birth, and contact details
travel information such as the dates of arrival and departure, the purpose of the visit, and the address of the accommodation in the country
additional information or documents may be required depending on the country and the purpose of the visit, such as proof of sufficient funds, proof of employment or student status, and a letter of invitation from a host in the country
Please note that not all countries offer electronic visa applications, so it's best to check the specific visa requirements for the country you're planning on visiting.
Book cheap flights on Wego
Countries offering e-visa for Indian residents in 2023
Below, we have compiled various countries around the world that offer e-visa for Indian residents categorized by region.
Asia
Armenia
The offbeat destination of Armenia beckons travellers to come explore its treasures of natural wonders, ancient history, modern adventures, and delectable cuisine. Indians are eligible for the Armenian e-visa and can apply for one with a validity of either 21 days or 120 days. It only takes 3 days for the visa to be processed, making Armenia a great option for last-minute plans.
Other Asian countries where Indians can travel with an e-visa are:
Azerbaijan
Cambodia
Georgia
Kyrgyzstan
Laos
Malaysia
Myanmar
Singapore
Tajikistan
Thailand
Uzbekistan
Vietnam
Middle East
Bahrain
Those looking for a high-end, luxury vacation should be checking out the opulence that is Bahrain. Indians are allowed entry with the Bahrain e-visa, making it an even more attractive destination for them. Both single and multiple-entry e-visas are available, with their stay periods varying from 2 weeks to 3 months.
Other Middle Eastern countries where Indians can travel with an e-visa are:
Iran
Oman
United Arab Emirates
The Americas
Bolivia
Although often overlooked by tourists, Bolivia offers endless adventures in its rugged, unspoilt, diverse natural landscapes. Indian tourists can enter Bolivia with simply an e-visa that allows them to stay in the country for up to 90 days.
Other South American countries where Indians can travel with an e-visa are:
Oceania
Australia
Australia, with its pristine oceans, modern cities, abundant wildlife, and diverse landscapes, is indeed a tourist's dream. Indians can experience the diversity of this island on an e-visa, i.e. the Electronic Travel Authority visa (subclass 601). It allows them to visit the country for a duration of 90 days.
The other Oceanic country where Indians can travel with an e-visa is:
Europe
Albania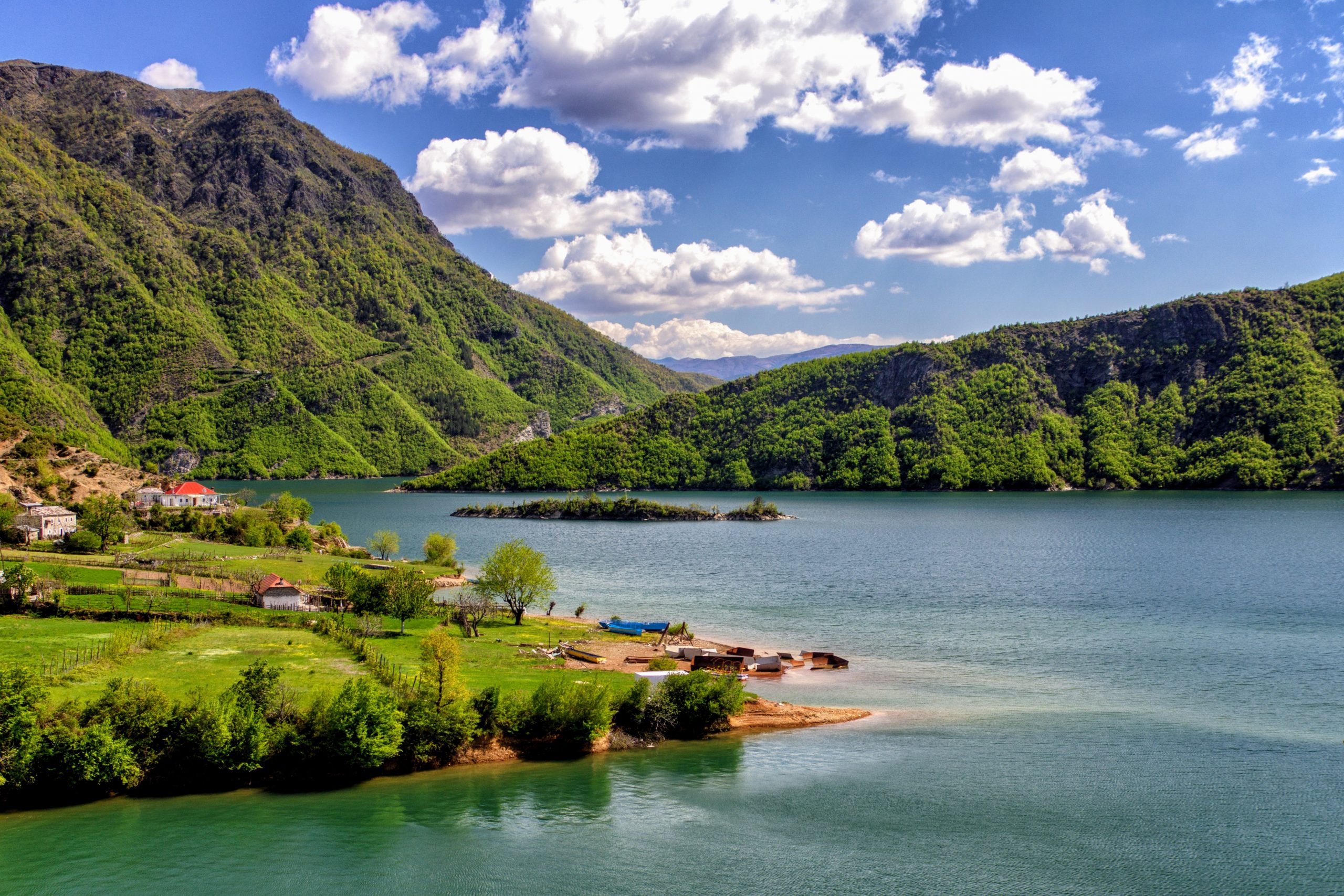 Albania promises tourists who are willing to take the path less travelled truly unique adventures such as astro-tourism, rally and racing, and climbing and speology. Indian passport holders can avail of the single-entry e-visa service and travel to Albania for at most 30 days.
Other European countries where Indians can travel with an e-visa are:
Africa
Benin
Afro-Brazilian heritage comes alive in the small but gifted country of Benin, offering visitors plenty of opportunities for cultural tourism as well as wildlife viewing. The country allows e-visa to Indian travellers with single and multiple entries and validity periods of 30 or 90 days.
Other African countries where Indians can travel with an e-visa are:
Botswana
Democratic Republic of Congo
Djibouti
Egypt
Ethiopia
Gabon
Guinea
Guinea-Bissau
Kenya
Lesotho
Madagascar
Malawi
Rwanda
Sao Tome and Principe
South Africa
South Sudan
Tanzania
Uganda
Zambia
The Caribbean
Antigua and Barbuda
True to its Caribbean location, Antigua and Barbuda is replete with well-protected reefs and large lagoons and is a great spot for travellers seeking mental rejuvenation. The islands open their gates to Indian tourists with an e-visa, i.e. Electronic Entry Visa (EEV), and allow them to soak in its beauty for up to 90 days.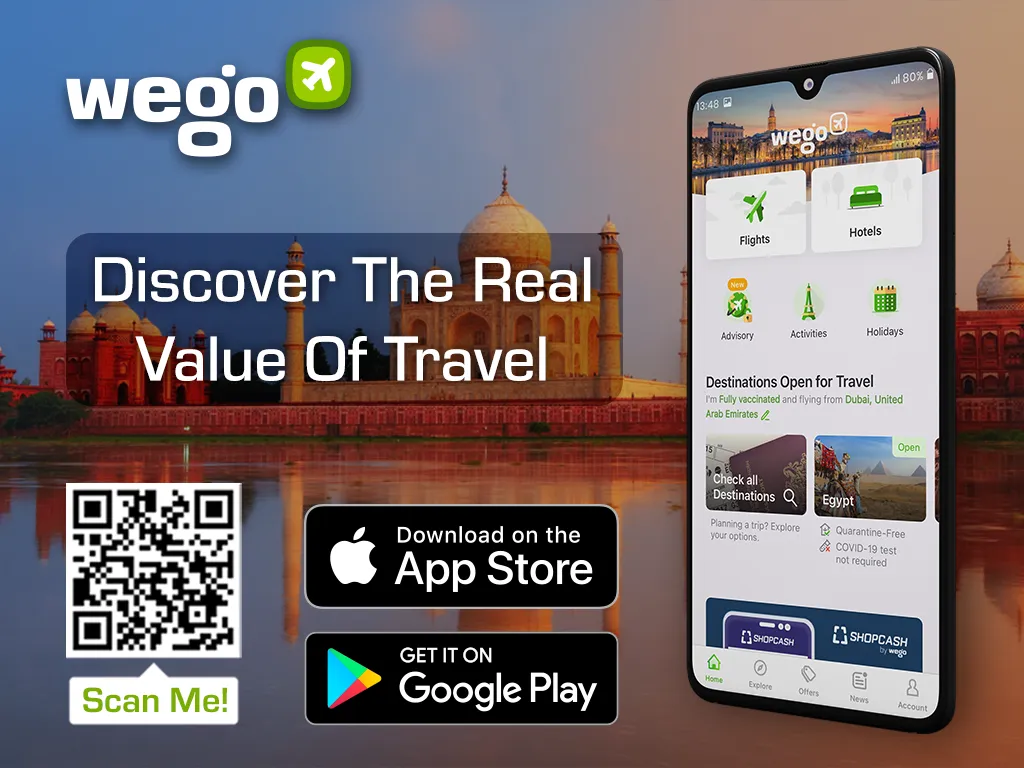 [Total:

180

Average:

4.9

]