Coworking is the perfect alternative to working from home or at your own office. Coworking spaces create a sense of fellowship, collaboration, learning, and sustainability. Lately, coworking spaces have been gaining huge popularity among office goers, as it produces more sense of a community and eliminates loneliness.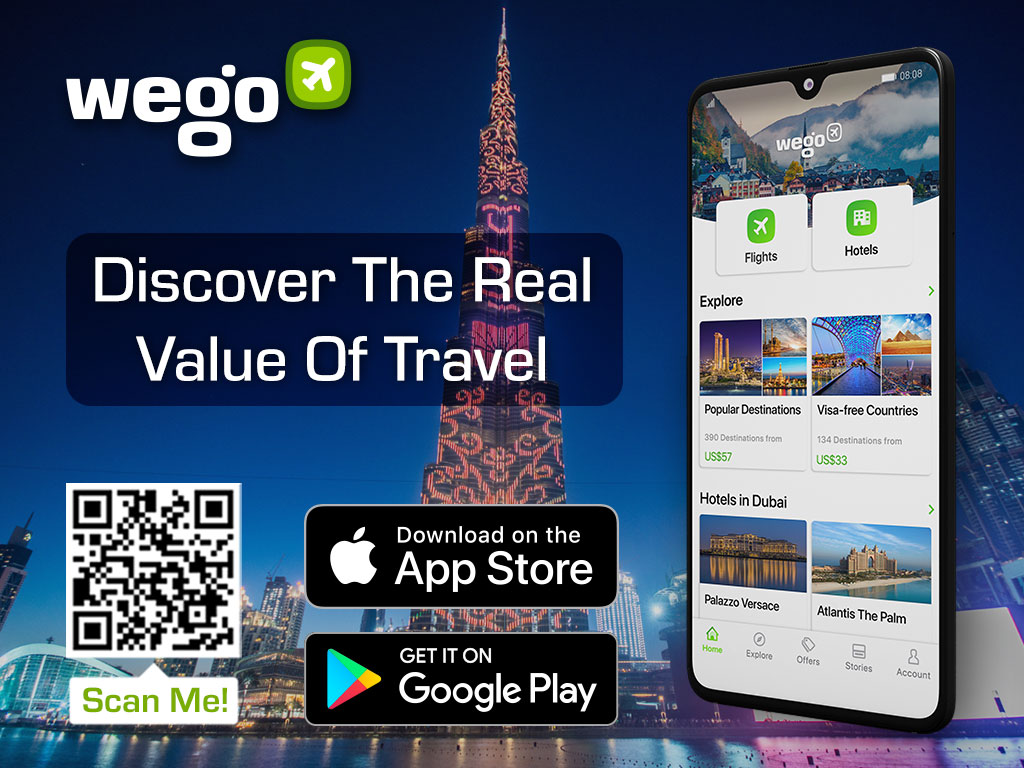 From workout spaces, food services, conference rooms, and many more amenities, coworking lounges have it all. With Dubai and Abu Dhabi being such great entrepreneurial hubs, these lounges provide you an opportunity to surround yourself with like-minded professionals and enthusiasts, increasing productivity.
The following is our recommendation of the seven best coworking spaces in Dubai and Abu Dhabi that are open now.
*Prices are accurate at the time of writing
Coworking spaces in Dubai
Nasab by KOA 
Nasab is a private workspace and social club, offering luxury work, wellness, and social spaces designed to feed the spirit of creativity. Carefully planned over three floors of open-air loft house architecture, the lounge provides workspaces that contribute to your craft on multiple levels and positions your business within a desirable community of game-changers and entrepreneurs.
The lounge also offers an array of indoor and outdoor spaces that create a unique and engaging atmosphere for intimate events, brand showings, photoshoots, company offsites, and larger-scale concepts.
Price:
Drop-in rent for one day: Starting from AED 140

On-demand HQ for one day: AED 1,400

Regular HQ 1-2 days per week: AED 2,450
Nook Coworking
Nook coworking is designed to help Dubai's professionals in the sports, fitness, and wellness industry. They offer commercial licensing and space in a collaborative working environment.
Voted the world's leading free zone, the Nook lounge offers the best value-for-money options to start (or re-start) your entrepreneurial journey. The lounge also boasts purpose-built studios and training areas with showers and changing facilities and hosts regular community socials, talks, and training workshops.
Price:
AED 60 per day

AED 250 per week

AED 1,000 per month
A4 Space
A4 Space is an ideal space to host a wide range of bespoke private events, including corporate events, product launches, brainstorming sessions, board meetings, team building events, workshops, car launches, press days, private lunches/ dinners, presentations, or screenings.
With free wi-fi, workstations, and ample comfortable seating, the A4 space makes for an ideal venue for workshops, brainstorming sessions, and collaborative work. The multi-purpose space includes a cinema room, a library, a dedicated workspace on the mezzanine floor, and a café.
Price: The lounge is open to the public for free
Our Space
Our Space has created a sensory and natural coworking experience like no other with boutique concierge-style services that include office and IT support, business nurturing and guidance, angel investors. Working in their zen-like communal areas with water features, living walls, and hanging vines produce a productive workspace.
Their single and double-sized meeting rooms, audio-visually equipped to a high standard, with built-in conference call facilities and privacy blinds, are perfect for hosting professional meetings. 
Price:
Meeting space- AED 70 per hour

Hot Desk- AED 1,700 per month

Office space packages- Starting from AED 8,000 per month 
Coworking spaces in Abu Dhabi
Servcorp Coworking
Servcorp Coworking spaces provide you with a variety of work environments to choose from. Whether you enjoy working from one of their fine leather sofas, having a small team meeting in one of the booth seats, working from the bar counter, so you are never far from our premium coffee and tea, or having your own personal desk, there's a space to fit your work style. 
Most of their Coworking spaces are fitted out with sound-rated phone booths, so if you have an important or private call, you don't have to worry about people listening in. 
Price:
Hot Desk- From AED 570/ Month

Dedicated Desk- From AED 1,200/ Month

Offices- From AED 6,000/ Month
WeWork
From spaces that prioritize health and safety to terms with unmatched flexibility, WeWork is all about reimagining the workplace. Situated in the center of a rapidly growing tech hub surrounded by innovators, investors, accelerators, and established companies, their shared office at Hub71 draws an inspiring mix of industry leaders. 
Entrepreneurs network with business veterans in light-filled lounges and well-connected conference rooms, while teams enjoy privacy and heads-down productivity in sleek private offices. Moreover, Free-flowing coffee and stunning views of Downtown Abu Dhabi will keep your energy up throughout the day.
Price: Hot Desks start at AED 1,100 per month.
Witwork
Witwork allows you to tap into an electric community of digital nomads, remote workers, freelancers, and entrepreneurs, enabling you to work, connect, and collaborate.
Choose from a range of locations to set up your workstation in Abu Dhabi. The popular places include Al Yasmine Lobby Lounge in Beach Rotana Residences and Aroma Lobby Lounge in Al Khaleej Al Arabi Street. 
Price:
Weekly package: AED 150

Monthly package: AED 350

Quarterly package: AED 900
Of course, a good coworking space is only half the equation. To achieve maximum results and effectiveness, good office technology and equipment are undeniably crucial. As such, avoid skimping on laptops, printers and even high-quality headsets. To save big on this office-related shopping, don't hesitate to burn your sharaf dg discount code and procure the best electronics at only the best prices.