This article is reviewed regularly (on a bi-weekly basis) by Wego's editorial team to ensure that the content is up to date & accurate.
Updated 17 February 2021
After kicking off its mass vaccination program against the COVID-19 virus with the Chinese Sinopharm jabs, the United Arab Emirates approved three more vaccine candidates, namely Pfizer-BioNTech, Sputnik V, and the latest addition, Oxford-AstraZeneca.
By now, over 5 million Emiratis have already been inoculated as per the priority list and the number is increasing by the minute. The country plans to vaccinate 50% of its population by March-end and is well on track to reach the goal, as 40% has already received the shot.
Over 40 per cent of the UAE's population have already received the Covid-19 vaccine, a top official revealed on February 16. Health authorities have also administered the vaccine to close to half of all the elderly residents in the country. pic.twitter.com/yMjntpQDZx

— Khaleej Times (@khaleejtimes) February 17, 2021
In line with its vaccination strategy, the government has set up several facilities across the country to administer the jabs. Drive-through centres are also being set up at different locations so as to make the process of inoculation more convenient as well as more hygienic.
Here's everything you need to know about the drive-through vaccination centres in Dubai and Abu Dhabi.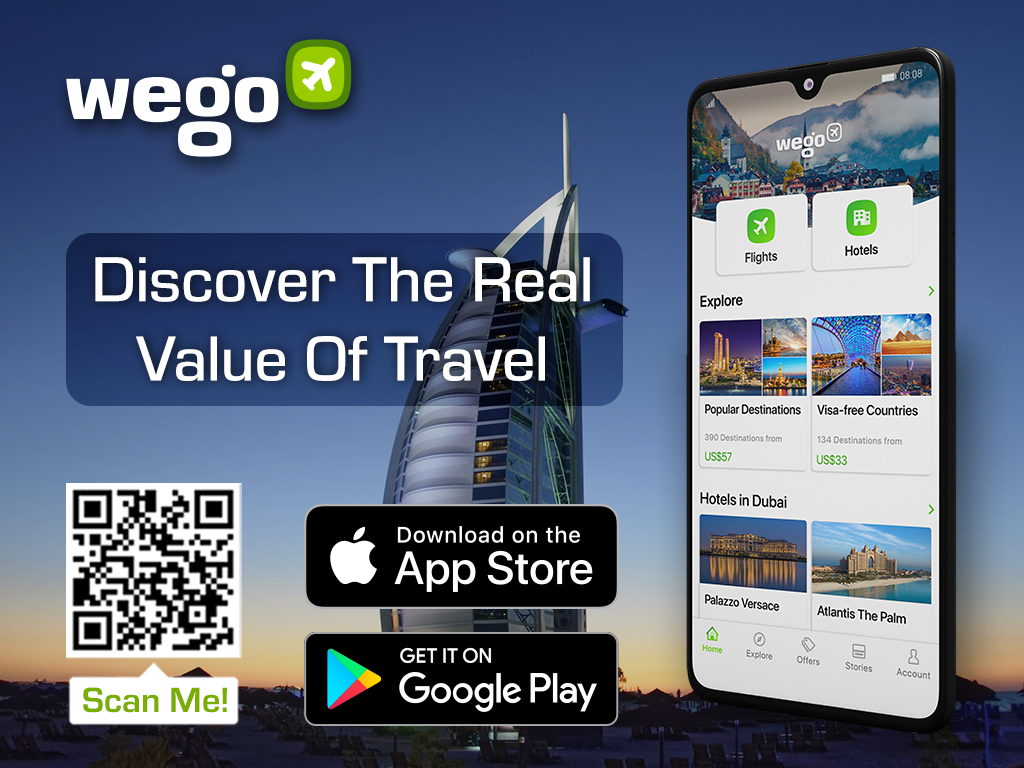 About these drive-through centres
To do away with the hassle of queuing and managing people at the centre, the government has come up with drive-through vaccination centres.
The entire inoculation procedure, including vital signs check-ups, will be done while you remain seated in your car. The whole thing takes just 20 minutes, so every centre can accommodate up to 700 people every day.
These will be operated by the Abu Dhabi Health Services Co. (SEHA) in collaboration with the Ministry of Health and Prevention (MoHAP) of the UAE.
Drive-through vaccination centres in Dubai
Dubai residents can drive to (and through) these centres to get their vaccine jabs.
Al Mina Port Rashid drive-through centre. Click here for google location.
Al Khawaneej drive-through centre. Click here for google location.
Drive-through vaccination centres in Abu Dhabi
Three drive-through stations have been set up across the Emirate to administer the jab to its citizens, at the following locations:
Al Mirfa drive-through centre. Click here for google location.
Madinat Zayed drive-through centre. Click here for google location.
Ghayathi drive-through centre. Click here for google location.
Registration for vaccination at drive-through centres
Appointments are mandatory to get vaccinated at the drive-through centres in the UAE.
Emiratis can register themselves to get vaccinated at a drive-through centre in Dubai or Abu Abu Dhabi by simply downloading the SEHA app on Google Play or Apple Store.
Keep in mind that even at drive-through centres, vaccination appointments will be given only according to the priority list and eligibility criteria framed by the authorities.