This article is reviewed regularly (on a monthly basis) by Wego's editorial team to ensure that the content is up to date & accurate.
Updated 4 November 2021
India's first indigenous vaccine against COVID-19, which Covaxin continues to contribute significantly to the country's immunisation drive has just been approved by the World Health Organisation (WHO). Hyderabad-based Bharat Biotech, which has developed Covaxin, had submitted EOI (Expression of Interest) to the WHO on April 19 for the vaccine's Emergency Use Listing (EUL), and approved the vaccine on November 3. 
So, where does Covaxin's approval status stand right now? Which countries have approved the vaccine? Here is all the latest information you need to know.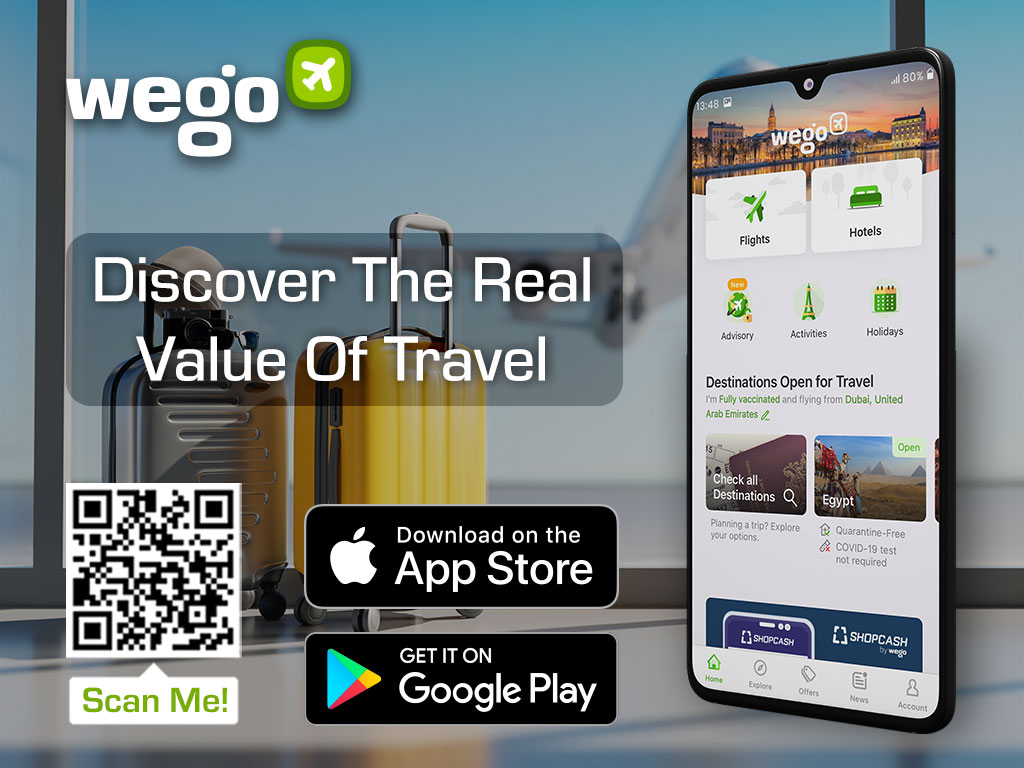 The current status of WHO approval for Covaxin
The World Health Organisation (WHO) has granted approval for Emergency Use Listing (EUL) for Hyderabad-based Bharat Biotech's COVID-19 vaccine, Covaxin.
Earlier, the WHO panel on 26 October sought "additional clarifications" from Bharat Biotech for its COVID-19 vaccine Covaxin to conduct a final "risk-benefit assessment" for Emergency Use Listing of the vaccine. The technical advisory group will met on 3 November for a final assessment, and approved the vaccine. 
The approval was done on the recommendation of the Technical Advisory Group (TAG) for Emergency Use Listing (TAG-EUL), an independent advisory panel that provides recommendations to WHO on whether a Covid19 vaccine can be listed for emergency use under the EUL procedure.
Covaxin has demonstrated 77.8 per cent effectiveness against symptomatic Covid-19 and 65.2 per cent protection against the new Delta variant. Bharat Biotech said that it concluded the final analysis of Covaxin efficacy from Phase 3 trials.
Which countries have approved Covaxin?
Even before being approved by the WHO yet, the life-saving drug has been authorised in 9 countries around the world. The following countries have given Covaxin the go-ahead:
Guyana

India

Iran

Mauritius

Mexico

Nepal

Paraguay

Philippines

Zimbabwe
Australia, Estonia, the US and Greece have also approved Covaxin for travel, allowing Covaxin recipients to enjoy relaxations in testing and quarantine available to other EMA or WHO-approved vaccines. Travellers with Indian passports who have Covaxin vaccination and wish to travel to the UK, other European countries await the nod to get the ease of travel to these countries.
Where can you travel to if you're vaccinated with Covaxin?
Few countries currently allow travellers vaccinated with Covaxin to cross their borders aside from the ones that have approved the vaccine for use above. Australia, Estonia, the US and Greece have also approved the vaccine for entry.

However, those vaccinated with Covaxin cannot travel to all the countries that have approved the COVID-19 vaccine and that will not change despite WHO's stamp given India's air bubble agreement and a ban on international flights.
Amid the ongoing coronavirus pandemic, the Indian aviation authority Director General of Civil Aviation (DGCA) extended the suspension on scheduled international passenger flights till November 30, 2021. The ban has been in place since the pandemic began in March last year.
Impact on travel
Millions of Indians remain stranded in the country, unable to travel as Covaxin has not been recognised for international travel by several countries. Despite being authorised for travel by few countries, Covaxin jabbed Indians are still unable to travel freely. 
Basis the air bubble agreements, Indians who have taken Covaxin can only travel to Oman, Nepal and Sri Lanka. While here are some of the countries that Indians, jabbed with Covaxin, cannot take a direct flight to:
Greece: There are no direct flights operating with India and Greece and people have to take indirect flights through other European cities. Currently, no major European countries have approved Covaxin.
Australia: Australia is the latest country to approve the Bharat Biotech vaccine. However, the country doesn't have air-bubble pact
with India that allows direct flights. Currently, indirect flights to Australia have layover in Dubai, Abu Dhabi and Tokyo airports. However, all the three countries haven't approved Covaxin.
Philippines: Travellers who are vaccinated with Covaxin are allowed to go to the Philippines. However, India doesn't run direct flights to the country, passengers have to take to alternate routes to travel.
Mexico: Mexico's health regulator has authorised the emergency use of Covaxin. But the country is not among the 28 countries that India has signed pact under air bubble.
Mauritius: Indians who are vaccinated with the Bharat Biotech's vaccine can travel to Mauritius. but India is not directly operating flights to the country.
We'll update this once we receive new information on the approval status around the world.