This article has been reviewed by Wego's editorial team to ensure that the content is up to date & accurate.
Updated May 2023
If you're a UAE or Dubai resident planning to travel abroad, you may be wondering whether your driving license will be valid in other countries. Well, the good news is that your UAE/Dubai driving license is recognized in over 100 countries worldwide, making it a convenient option for international travel.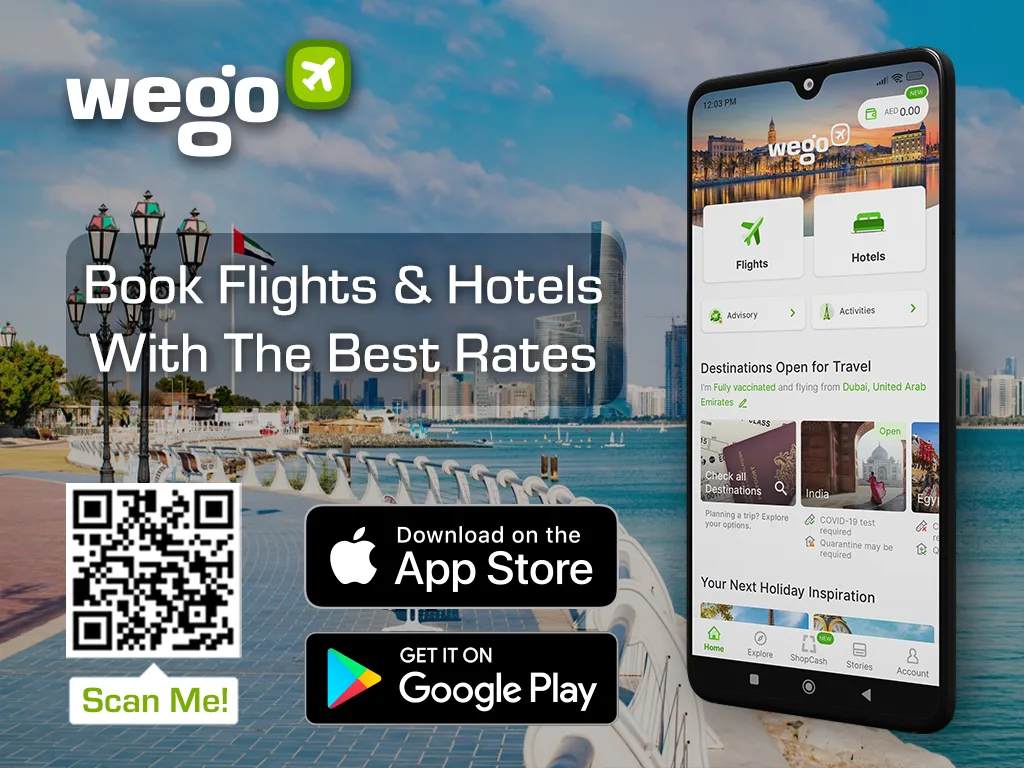 Whether you're planning a road trip or just want to be prepared for unexpected situations, keep reading to learn more about using your Dubai and UAE driving license abroad.
Dubai & UAE driving license valid countries list 2023
The Ministry of Foreign Affairs & International Cooperation (MoFAIC) has compiled a list of 100 countries that recognize and accept driving licenses issued by the Emirates. This list is a helpful resource for UAE residents who plan on driving in foreign countries and want to ensure the validity of their driving license.
To make the list easier to navigate, the countries have been categorized by region. This will help you quickly identify which countries in each region recognize UAE driving licenses, making it easier to plan your international travels.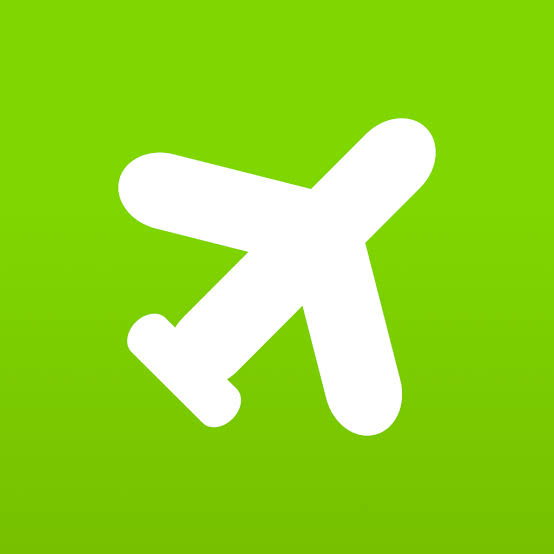 Book cheap flights on Wego
Africa
Algeria
Ethiopia
Ghana
Kenya
Madagascar
Morocco
Seychelles
South Africa
Tunisia
Yemen
Asia
Armenia
Azerbaijan
Bahrain
Brunei
Bangladesh
China
Georgia
Hong Kong
India
Indonesia
Iran
Iraq
Israel
Japan
Jordan
Kazakhstan
Kuwait
Lebanon
Macau
Malaysia
Mongolia
Oman
Pakistan
Philippines
Qatar
Saudi Arabia
Singapore
South Korea
Sri Lanka
Taiwan
Thailand
Turkey
United Arab Emirates
Uzbekistan
Vietnam
Europe
Austria
Belarus
Belgium
Bosnia & Herzegovina
Bulgaria
Croatia
Cyprus
Czech Republic
Denmark
Estonia
Finland
France
Germany
Greece
Hungary
Iceland
Ireland
Italy
Latvia
Liechtenstein
Lithuania
Luxembourg
Malta
Netherlands
Norway
Poland
Portugal
Romania
Russia
Serbia
Slovakia
Slovenia
Spain
Sweden
Switzerland
Ukraine
United Kingdom
North America
Canada
Mexico
Puerto Rico
South America
Colombia
Costa Rica
Ecuador
Guatemala
Honduras
Jamaica
Panama
Paraguay
Peru
Trinidad & Tobago
Uruguay
Venezuela
Oceania
International Driving Permit (IDP)
It's essential to remember that if you hold a Dubai or UAE driving license and plan on driving in some countries, you may need to obtain an International Driving Permit (IDP) in addition to your license.
An IDP is a legal requirement that is recognized under the United Nations convention, and it allows drivers to legally operate their vehicles outside of the UAE without the need for additional tests or documentation. The permit is typically valid for one year and can be obtained through various entities within the UAE.
To determine if the country you plan to visit requires an IDP, you can check the website of the Ministry of Interior (MoI). To avoid any legal issues, it's crucial to review the specific driving regulations and laws of the country you plan to visit before you go.
The permit is typically valid for one year, and to obtain it, you will need to provide the following documents:
IDL form
copy of Emirates ID
copy of passport and valid residency
copy of UAE driving license
two passport-size photographs
You can obtain an IDP from the following entities:
Dnata office in Sheikh Zayed Road
affiliate members of ATCUAE
Ministry of Interior through the MOI UAE app, available on iTunes and Google Play.
[Total:

124

Average:

4.6

]