This article has been reviewed by Wego's editorial team to ensure that the content is up to date & accurate
Updated May 2023
If you have ever dreamed of cruising down the highways of the UAE, soaking in its vibrant cities and breathtaking landscapes, you can make it come true by exchanging your valid foreign driving license for a UAE driving license. As daunting as it sounds, the process of obtaining one is completely easy. Simply submit the required documents, pass the required tests, pay the necessary fees, and you're ready to go.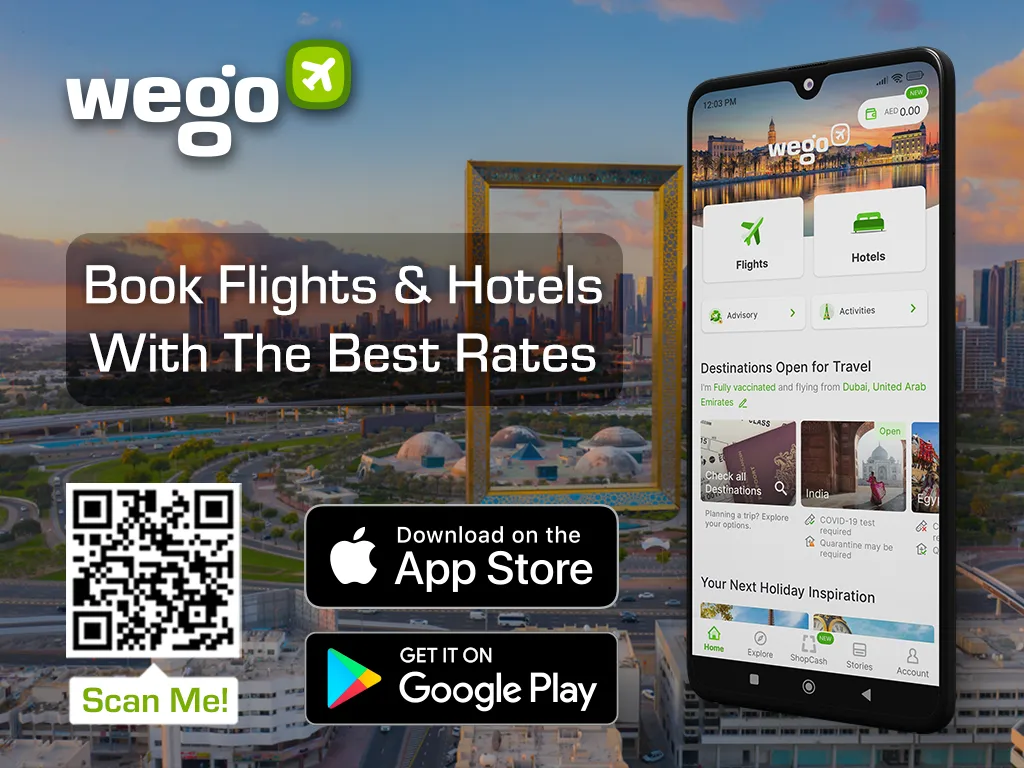 Obtaining a UAE driving license can be a straightforward process, allowing you to legally drive and explore this beautiful country. Please keep reading to find out how to exchange your foreign driving license for a UAE driving license.
UAE & Dubai driving license exchange 2023
The UAE offers a distinctive and user-friendly solution to individuals seeking to convert their driving licenses issued by specific foreign countries and Gulf nations into UAE driving licenses. This exceptional service aims to simplify the process and ensure that drivers can effortlessly obtain a valid UAE driving license.
Both UAE citizens and residents are eligible to apply for this exclusive service. By utilizing this remarkable opportunity, they can conveniently apply for the substitution of their current foreign driving license and acquire a UAE driving license, granting them the legal ability to drive within the UAE.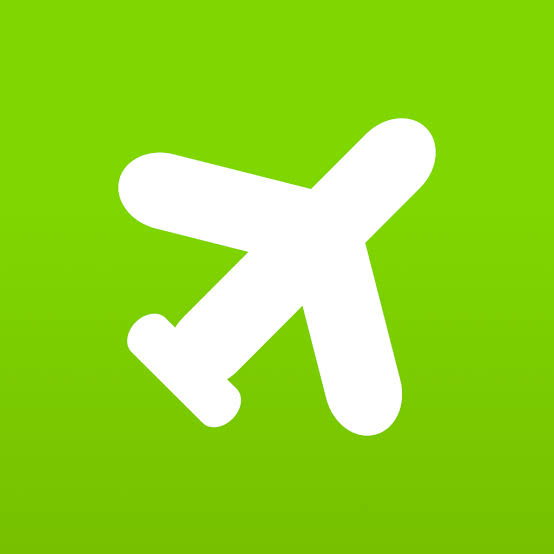 Book cheap flights to UAE
Eligible countries
For information regarding the eligibility of your country for the UAE driving license exchange, we recommend referring to our dedicated article provided below.
Please note that drivers from certain countries, including Singapore, may need to provide English or Arabic translations of their foreign driving licenses and may also be required to pass a knowledge test.
Additionally, GCC nationals are permitted to drive with their own driving license while on a visit trip. However, if they are employed and residing in the UAE, they are required to exchange their driving license.
Required documents
In order to exchange or convert your foreign driving license to a UAE driving license, please identify your category and collect the required documents listed below.
eye test from an optician accredited by the relevant authority
valid original foreign license
legal Arabic translation of the foreign license (if it is not already in Arabic)
copy of your passport and Emirates ID
two personal photos with a white background
Exchanging your driving license
Dubai
access the service by visiting the RTA website
specify the country and driving license source and attach a copy of the driving license
after submitting the application, receive a reference number for future follow-up actions or queries
visit the RTA customer happiness center with the original driving license for verification. The license will be printed and given to the customer
for Singaporean residents:

submit the application through driving institutes
present the necessary documents to book a knowledge test appointment
If you wish to get in touch with RTA-Dubai, you have the following options:
for inquiries within the UAE, call 8009090. If you are contacting from outside the UAE, dial +97146051414. Alternatively, you can email your queries to

[email protected]
Please note that should an individual holds a visa issued in a different emirate but is employed by a company that operates a branch in Dubai, they are eligible to apply through the Road and Transport Authority (RTA). To initiate the application process, they need to furnish certain documents. These include a letter from the company affirming their employment in Dubai, along with a copy of the trade license from both the Dubai branch and the branch located in the other emirate.
Abu Dhabi
To apply for a driving license conversion, please note the following:
applicants must be residents of Abu Dhabi
online application can be done through the Abu Dhabi government's Tamm website or the Abu Dhabi Police website or application.
in-person application options are available as well:

visit one of Tamm's customer service centers
visit the Traffic Licensing Department at Abu Dhabi Police
For inquiries, please reach out to Awnak at the following contact number: 8003333.
Other emirates
Residents residing in Sharjah, Ajman, Umm Al Quwain, Ras Al Khaimah, and Fujairah have the option to request the conversion of their foreign driving licenses through the Ministry of Interior website.
To avail of this service, applicants must provide a legally translated copy of their foreign driving license, as well as their Emirates ID, and undergo an eye test before accessing the ministry's website.
If you have any inquiries, please feel free to contact the ministry at 8005000.
License exchange fees
The fees associated with converting a driving license differ across various emirates.
In Abu Dhabi, the cost of converting a driving license amounts to AED 600. Meanwhile, in Dubai, the process incurs a total cost of AED 870, which includes multiple components such as AED 200 for file opening, AED 600 for issuing the new Dubai driving license, AED 50 for the traffic manual, and AED 20 for Knowledge and Innovation fees.
For other emirates, after paying the designated fee, customers are required to approach the traffic licensing department in their respective emirates. They must present the receipt as proof of payment in order to proceed with the conversion process and receive their UAE driving license. The traffic licensing department will verify the payment and carry out the necessary procedures for issuing the new license. The specific cost for converting a driving license in these emirates will vary, and individuals should inquire at the respective traffic department or refer to official sources for the accurate fee structure.
[Total:

120

Average:

4.8

]