This article has been reviewed by Wego's editorial team to ensure that the content is up to date & accurate. 
Updated May 2023
Obtaining a driving license is a significant milestone for expatriates settling in a foreign country, particularly in the UAE. It serves as a vital requirement for individuals aiming to explore the city or conveniently commute to work and manage daily tasks. However, acquiring a license in the UAE can often be a time-consuming and intricate procedure involving various tests and classes.
Fortunately, the government of Dubai has introduced a streamlined approach to facilitate the process for select individuals. They have released a list of countries whose passport holders are exempt from taking the driving test when applying for a Dubai driving license. This exemption aims to simplify and enhance the convenience of getting behind the wheel in Dubai. Discover which country's citizens are eligible for this exemption as you continue reading.
UAE & Dubai driving license test-exempt countries
The 'Markhoos' initiative by the Ministry of Interior (MoI) provides a convenient service for exchanging driving licenses. This service enables visitors to either use their own national driving license or replace it with a UAE license, provided they possess a residence permit.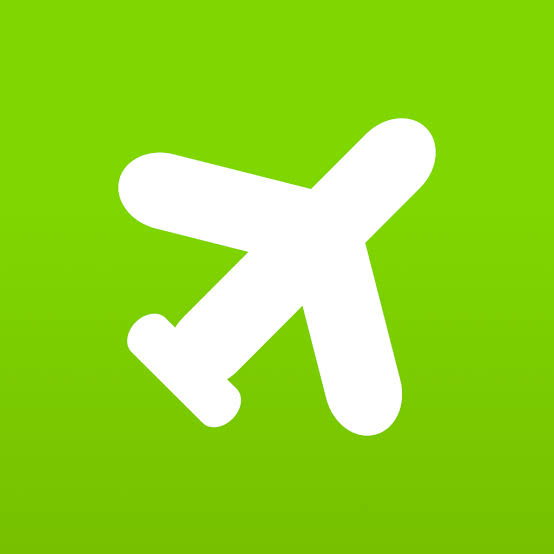 Book cheap flights to UAE
License holders of the following countries are eligible to exchange their foreign driving license for a UAE license:
Albania 

Australia 

Austria 

Belgium 

Bulgaria 

Canada 

China 

Cyprus 

Denmark 

Estonia 

Finland 

France 

Germany 

Greece 

Hong Kong 

Hungary 

Iceland 

Ireland 

Italy 

Japan 

Latvia 

Lithuania 

Luxembourg 

Malta 

Montenegro 

Netherlands 

New Zealand 

Norway 

Poland 

Portugal 

Romania 

Serbia 

Singapore 

Slovakia

Slovenia 

South Africa 

Spain 

Sweden 

Switzerland 

Turkey 

United Kingdom 

United States of America 

Ukraine
Please be aware that there are certain additional requirements that foreign driving license holders need to fulfill in order to convert their licenses in Dubai and the UAE. For more detailed information on these specific requirements, we recommend referring to our dedicated article provided below. This resource offers comprehensive guidance on the process of converting foreign driving licenses in Dubai and the wider UAE.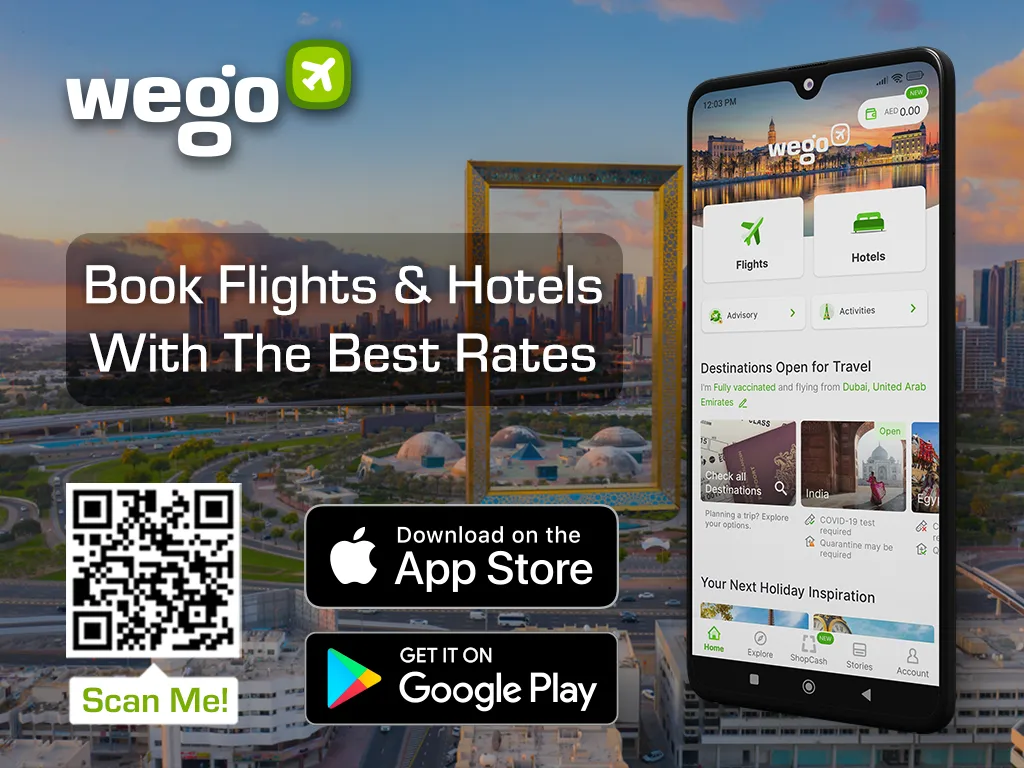 [Total:

252

Average:

4.8

]