This article is reviewed regularly by Wego's editorial team to ensure that the content is up to date & accurate.
Reviewed September 2023
Dubai offers a range of visas to travellers for various purposes. Travellers applying for a Dubai visa are required to provide specific supporting documents along with their visa application to be eligible to apply for the Dubai visa.
Keep reading to find out more about the Dubai visa photo requirement.
Dubai visa photo requirements 2023
The Dubai visa photo requirements specify that all visa applicants must provide a recent, passport-style photograph as part of their visa application. The photograph must meet certain criteria in order to be accepted by the Dubai immigration authorities. These requirements include specific dimensions, resolution, and appearance guidelines that must be followed in order to ensure that the photograph is suitable for use on a visa application.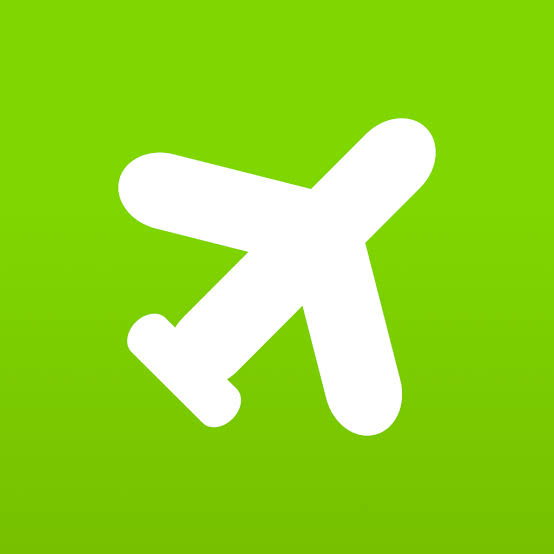 Book cheap flights to Dubai
Dubai visa photo requirement size
To apply for a Dubai visa, applicants are mandatorily required to submit their photograph, with a size requirement of 43 x 55 mm. However, in some cases, the size requirement might be 2 x 2 inches or 50 x 50 mm.
In case you are submitting an electronic copy of your picture, it should be 300 pixels in width and 369 pixels in height.
Please make sure to consult with your respective sponsor regarding the Dubai visa photo specifications for the particular visa you are applying for.
Dubai visa photo specifications
The following are some of the Dubai visa photo specifications that have to be maintained by applicants submitting their photographs along with the visa application:
Background and quality of the photograph
the background of the applicant's photo must be white, without any patterns
the applicants must submit a coloured photograph instead of a black and white photograph.
the applicant must be in the centre of the photograph.
the applicant's head, hair, ears, and shoulders must be visible in the picture
the applicant's face must take up at least 70% to 80% of the picture
the picture should be of good quality, and there should not be any shadows, over or under-exposure, or glare
the picture must show the applicant's real skin tone
when printed, it should be on good-quality photo paper, and there cannot be any creases or staple marks
Please make sure to not edit the picture. In case there are any mistakes, you should re-take the picture. Furthermore, unless it has been specified, do not sign or mark the picture in any way.
Facial expression of the applicant
The applicant must maintain the following facial expression as a part of their Dubai visa photo specifications:
the applicant must have a neutral facial expression with their mouths closed
the applicant must be staring straight ahead
the applicant's head must not be tilted
the applicant's eyes must be open and should be clearly visible
Attire of the applicant
The applicant must maintain the following attire as a part of their Dubai visa photo specifications:
the applicant must wear darker clothing so that they stand out from the white background
wearing eyeglasses while clicking the photograph is not recommended. However, if the applicant has to wear them, it must be made sure that it does not obscure their eyes and eyebrows and that there is no glare on the glass. Please note that tinted glasses are not allowed
headgear such as hats, headbands, and accessories are not allowed. Only headgear for religious purposes is allowed. Nonetheless, applicants must make sure that their head covering does not cover their face, and the forehead, chin, and other facial features must be visible
Dubai visa photo requirement for children
Since young children, including infants and babies, are also required to submit a visa photo to apply for a Dubai visa, following Dubai visa photo specifications must be followed by young children:
the child should also look straight at the camera with a neutral facial expression
the child should be alone in the picture, and they cannot be held up.
toys are also not allowed to be visible in the picture.
in case the child cannot support themselves, the picture should be taken from above as they are lying down.
[Total: 102 Average: 4.5]