This article is reviewed regularly (on a monthly basis) by Wego's editorial team to ensure that the content is up to date & accurate.
The Prophet Ibrahim had a profound dream-vision on a stroke of midnight. In his dream, God Almighty showed up to Ibrahim and instructed him that as a show of loyalty and obedience, he need to sacrifice his beloved son Ismail.
Because Ibrahim's love for God was unwavering, he brought Ismail to the summit of Mount Arafah and prepared to make the sacrifice. But, just as he was about to slay Ismail, the archangel Jibril arrived in front of the patriarch, accompanied by a lamb. Ibrahim's faith had been confirmed, and the lamb was to be sacrificed as a ransom for his son, according to Jibril.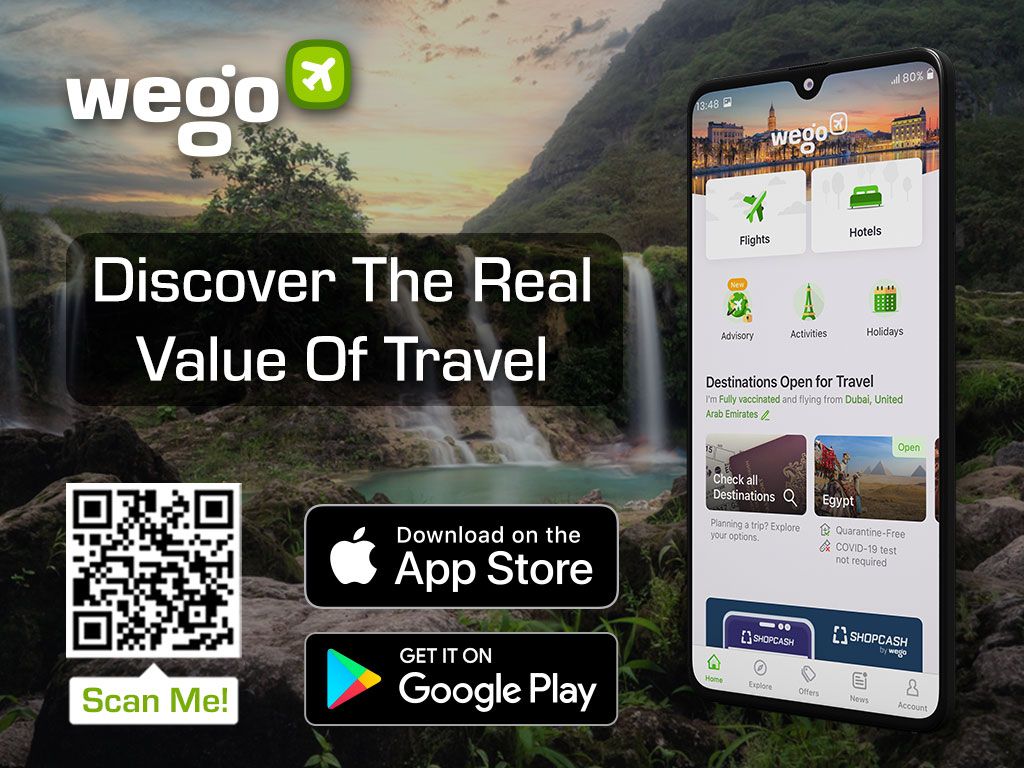 Muslims all across the world have celebrated Eid Adha as the Day of Sacrifice in remembrance of Ibrahim's obedience, loyalty, and surrender. Here are the dates, schedules, and information for celebrating Eid Adha 2022 or, or  Al Eid Al Kabeer in Oman as we get closer to the celebration of this remarkable event.
Eid Adha 2022 in Oman date
In Oman, Eid Adha 2022 will last for three to four days on the 10th day of the holy month Dhulhijjah. Islam uses the lunar calendar, so the dates may vary each year. However, Eid Adha is expected to fall on the 9th of July 2022 after the moon sighting of Dhulhijjah.
ثبوت رؤية هلال شهر ذي الحجة لعام ١٤٤٣هـ.#العُمانية pic.twitter.com/4V4YKRSp4Q

— وكالة الأنباء العمانية (@OmanNewsAgency) June 29, 2022
Eid Adha 2022 public holiday in Oman
Eid Adha is one of the public holidays in Oman. Therefore, most public sectors will be expected to close for the celebration of Eid Adha for four days.
How is Eid Adha celebrated in Oman?
To commemorate the Feast of Sacrifice, Omani people would gather in the mosque on the first day of the celebration to perform an Eid prayer in the morning. During Eid Adha, people would greet each other by saying "Eid Mubarak" or in English "Have a blessed Eid" or "Eid Sa-Eid" or in English "Happy festival".
The Eid prayer is always followed by the act of sacrifice, where the animals such as cows, goats, camels, and sheep. The meat would be donated to the people in need, and distributed to the nearby neighborhood. Omanis would cook some delectable meals by the meat that they received during the Eid Adha on the 1st and 2nd day. Shuwa, an underground grill and mashakeek, a barbecue are two of the most cooked meals during Eid Adha in Oman.
Omanis would also dress with their brand new clothings to celebrate the Eid Adha. Men in Oman would wear a kind of gown called dishdasha and a kummah, a head cap or massar, a head turban. The women would put on their colorful dresses and they would decorate their hands with henna tattoos.
In the third day of celebration, Omanis would visit their relatives and families to spend quality time together to dine, go out, or some other family activities. Omani families would cook the meals differently, but the most popular dish served during Eid Adha is Ursiyah, a bowl of mashed rice that cooked together with chicken and other meats. The kids would also receive a gift money called 'Eidiyah' from their relatives.