This article is reviewed regularly (on a monthly basis) by Wego's editorial team to ensure that the content is up to date & accurate. 
In the UAE, women from diverse communities find some excellent career and business opportunities. Aside from the countless career options, the UAE is considered as one of the safest places for women to work. Today women hold 66 per cent of government jobs and 33 per cent of leadership positions.
Emirati Women's Day was introduced by Her Highness Sheikha Fatima bint Mubarak Al Ketbi, also known as the Mother of the Nation, in 2015, to celebrate the major progresses made in the field of gender equality and women's empowerment in the UAE.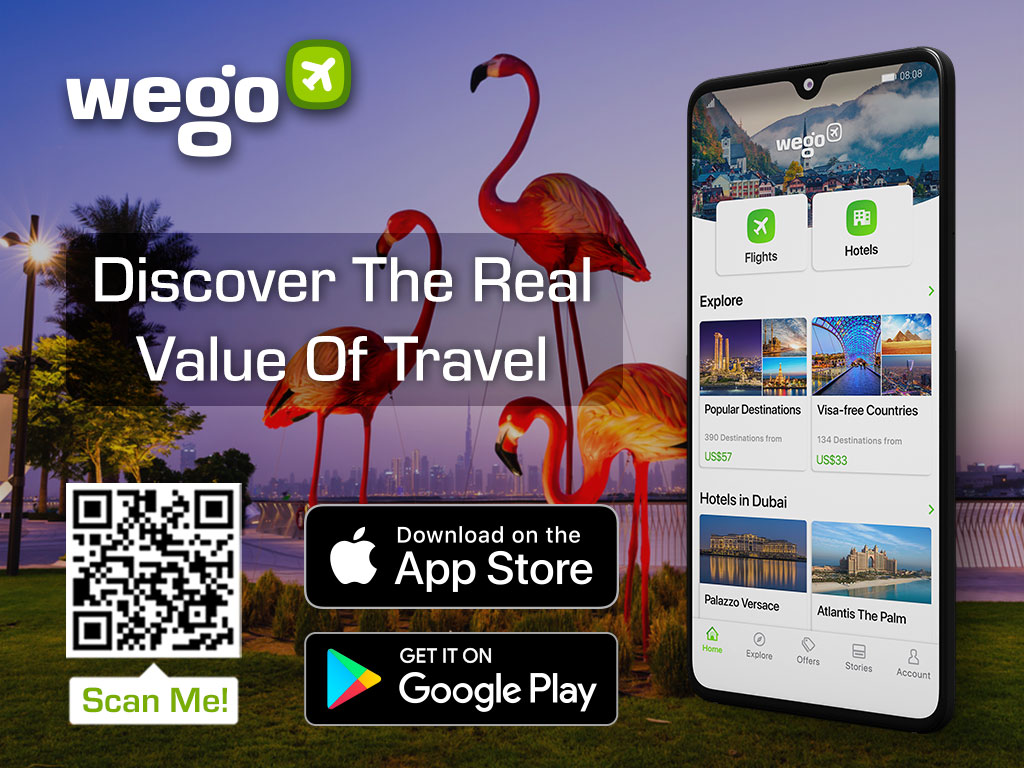 What is Emirati Women's Day?
The special day is dedicated to gender equality and women empowerment in the United Arab Emirates. It holds significance throughout the UAE as an opportunity to recognize the many achievements made by the nation's women.
It also reminds the world of the remarkable steps the Emirates has taken concerning women's rights and equality.
Emirati Women's Day 2021 date
This year—its sixth iteration—is on August 28, 2021.
Emirati Women's Day is celebrated annually on August 28 with a unique theme each year. The choice of August 28 as the date coincides with the founding of the UAE's General Women's Union, which launched in 1975, on August 28. It focuses on Emirati women – their aspirations, challenges, accomplishments and areas of continuing progress.
Celebrating Emirati Women's Day in 2021
The sixth edition of Emirati Women's Day was held on August 28, 2021, and it came as the country celebrated its golden jubilee this year.
Emirati Women's Day 2021 event highlights
His Highness Sheikh Mohammed bin Zayed Al Nahyan inaugurated Sheikha Fatima bint Mubarak Street in the UAE, in a ceremony coinciding with Emirati Women's Day and in honour of Sheikha Fatima bint Mubarak Al Nahyan.
This was initiated as a recognition and appreciation of Her Highness' role in empowering Emirati women in all aspects of life.
The UAE embassy in Riyadh also celebrated the event by organizing a dialogue session, attended by Princess Hind bint Abdulrahman Al-Saud, chairwoman of Idea for Innovation and Social Entrepreneurship; Dr. Hanadi Al-Musen, adviser to the General Secretariat of the Gulf Cooperation Council; Dr. Aisha Al-Khuzaimi, head of the endocrinology and diabetes unit and head of the endocrinology fellowship program at King Saud University and Medical City; and Dr. Malak Husseini, a media and social activist.
The event also included a presentation inspiring stories about the success of Emirati and Gulf women in various fields.
Emirati Women's Day 2021 theme
This year's theme, "Women: Ambitions & Inspiration for the next 50 years", was announced by Her Highness Sheikha Fatima bint Mubarak Al Nahyan, for Emirati Women's Day 2021. It aims to highlight the ambitions of Emirati women for making the nation a better and prosperous place. Also, it promotes women leadership and empowerment.
Over the past 50 years, Emirati women have increased their presence in all fields. They now hold leading positions across the nation, supported by legislation and laws that reinforced their rights and boosted their participation in legislative, executive and managerial roles, helping them to effectively manage their responsibilities and accomplish several achievements over the past two decades.
Every Emirati woman is proud to be born at a time when she can actively contribute to the unprecedented evolution her country is going through. Fifty years have passed, and the Emirati women's impact on the country's development is remarkable. Thanks to the high degree of importance placed on gender equality and empowerment, many initiatives are taken to provide a safe and secure environment for women.