This article has been reviewed by Wego's editorial team to ensure that the content is up to date & accurate.
The first seaplane company in the Kingdom of Saudi Arabia, Fly Red Sea, was launched officially on October 11, 2023.
This feat was celebrated by Red Sea Global, the multi-project developer behind the world's most ambitious regenerative tourism destinations, The Red Sea and Amaala, and also the parent company of Fly Red Sea.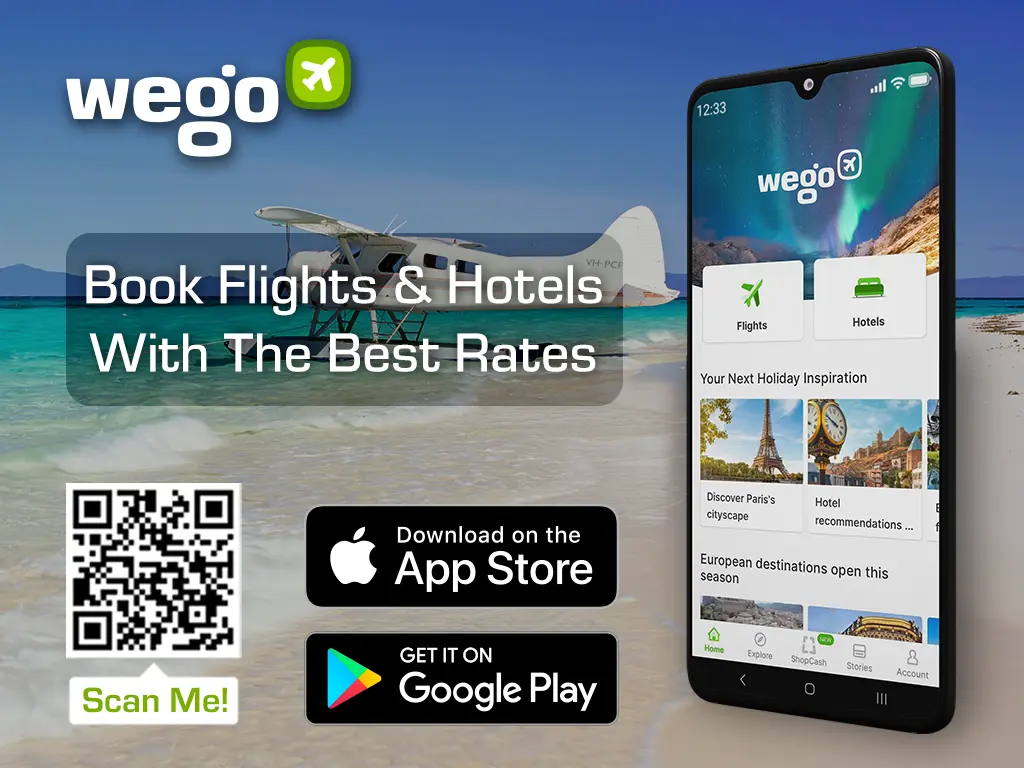 As Wego reports, the Fly Red Sea initiative has been created to offer a luxurious transit for guests to the Red Sea's island resorts, like the St. Regis Red Sea Resort and Nujuma, A Ritz Carlton Reserve.
According to John Pagano, Group CEO of Red Sea Global, the airline aims to maintain high standards across every guest touchpoint, explore technologies for sustainable aviation and give rewarding career opportunities to the people of Saudi.
Fly Red Sea's fleet
Fly Red Sea's initial seaplane fleet comprises of four Cessna Caravan 208 aircraft, all meticulously managed by a dedicated team of aviation experts. These planes feature luxurious interiors and offer seating for a pilot and up to six guests with luggage for transfers to water-based resorts. They can also accommodate up to nine passengers for scenic tours throughout the entire region.
As a subsidiary of Red Sea Global, Fly Red Sea emphasizes sustainability. The company has committed to using Sustainable Aviation Fuel (SAF) for its fleet. It is even exploring the potential for fully electric seaplanes.
In the coming years, Fly Red Sea's fleet is set to expand in tandem with the region's development phases. By 2028, it aims to have nine seaplanes in operation, with plans to further increase the fleet to more than 20 by 2030.
Fly Red Sea's home base: Red Sea International Airport
The Red Sea International Airport in the Hanak, Tabuk region serves as the primary base of operations for the Fly Red Sea seaplane company. A dedicated seaplane runway has been developed at the airport, running parallel to the main terminal. Plans are underway to establish a dedicated seaplane terminal in the near future.
The Red Sea International Airport, designed to support the Kingdom's Red Sea Development and Amaala tourism megaprojects, has been operational since September 21, 2023.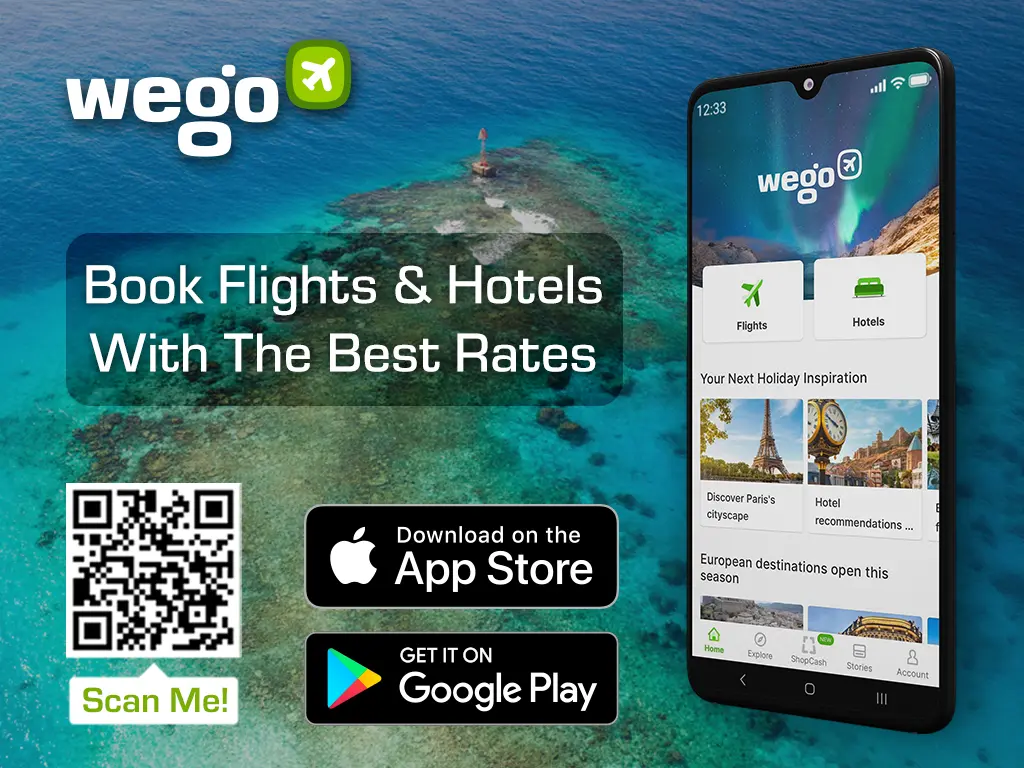 [Total:

120

Average:

4.2

]