This article is reviewed regularly by Wego's editorial team to ensure that the content is up to date & accurate.
Updated May 2023
France attracts many UAE travelers seeking to explore its culture, history, and cuisine. However, UAE residents must apply for a suitable visa depending on the purpose and duration of their stay. By following the guidelines and tips provided below, you can enhance your chances of a successful visa application and have a memorable trip to France.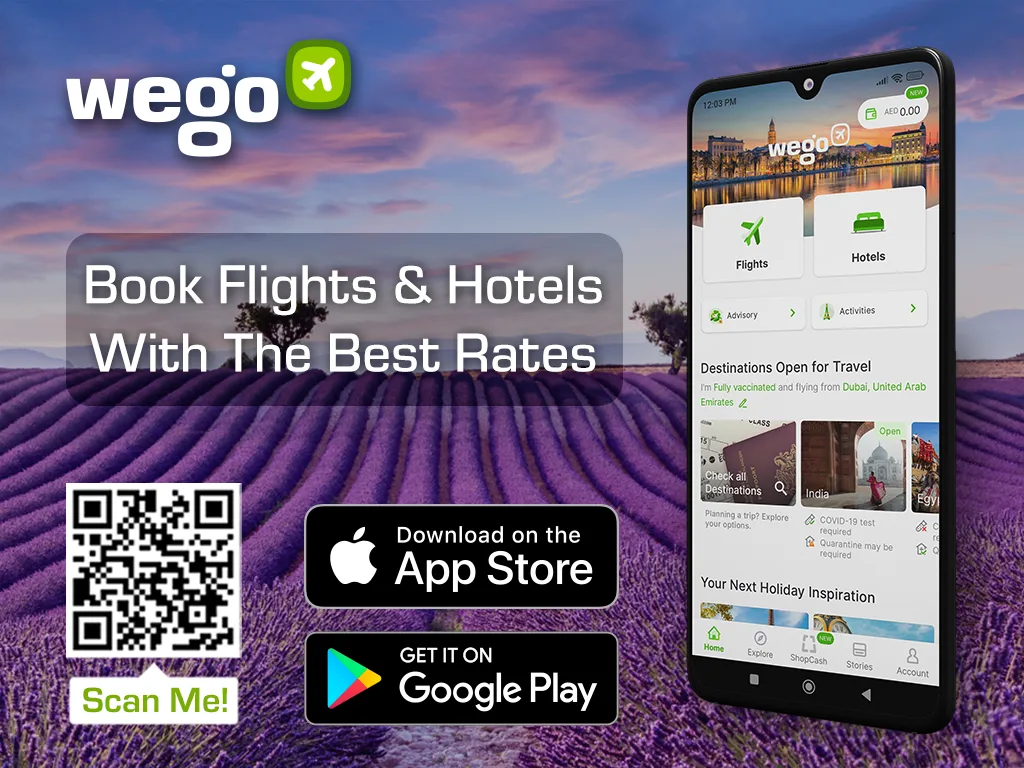 If you are a Dubai resident planning a trip to the land of cheese and wine, here is everything you need to know about France visa requirements.
Do UAE citizens need visas for France?
Visa requirements for UAE nationals visiting France and Schengen States do not apply for stays shorter than 90 days. However, beginning in 2024, all travelers to France must obtain an ETIAS (European Travel Information and Authorization System) authorization through an online application.
Visa requirements for expat residents entering France vary based on their nationality and the purpose of travel. To determine if you need a France visa, you can use the France visa wizard available on the official website. It will guide you through the process and provide information specific to your situation.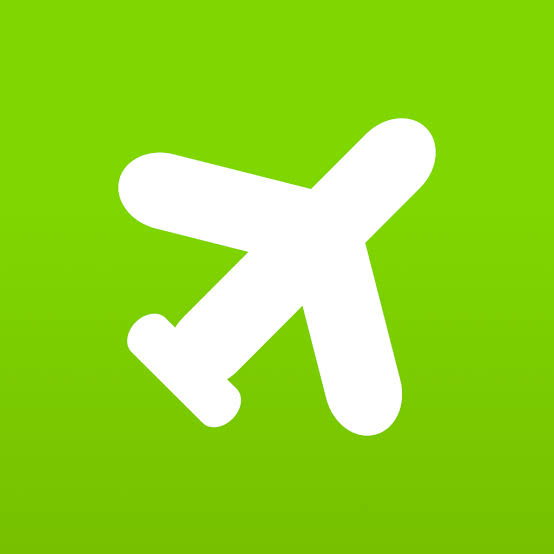 Book cheap flights to France
France visa from Dubai
There are multiple categories of visas available for individuals traveling from Dubai to France, depending on the purpose and duration of their stay. Here are the main types of visas for France.
Available visa types
Short-stay visa
The short-stay visa allows for visits of up to 90 days in France and other Schengen countries within a 180-day period. This visa is suitable for purposes such as tourism, business, family visits, or medical treatment. It can be either single-entry or multiple-entry, depending on the validity period. It also permits airport transit within the Schengen Area but does not allow for work or study without obtaining a long-stay visa.
Long-stay visa
The long-stay visa is designed for stays in France exceeding 90 days, up to one year. It is suitable for individuals who plan to study, work, or live in France. The long-stay visa has various categories, including student, worker, researcher, etc., each with specific requirements and conditions. This visa also serves as a residence permit and allows travel within the Schengen Area for approximately three months within a six-month period. It can be used for single or multiple entries and may be renewed if the necessary criteria are met before expiration.
Required documents
When applying for a France visa from Dubai, you will typically need to submit the following documents:
valid passport/travel document: Provide the original and a copy of your passport or travel document. It should have been issued within the last 10 years and be valid for at least 3 months beyond your intended date of departure
recent ID pictures: Include 2 recent ID pictures that meet the ISO/IEC format requirements
previous visas: If applicable, provide copies of any previous visas you have obtained
travel medical insurance: Submit proof of travel medical insurance that covers the duration of your stay in France. The insurance should meet the minimum coverage requirements specified by the French authorities
itinerary: Present your travel itinerary, including details of your planned accommodation, transportation, and activities in France
proof of financial means: Provide evidence of your financial means to support yourself during your stay in France. This can include bank statements, sponsorship letters, or any other relevant financial documents
proof of accommodation: Submit documents demonstrating your accommodation arrangements in France, such as hotel reservations, rental agreements, or a letter of invitation if staying with a host
paid visa fee: Include proof of payment for the visa fee, which should be paid according to the current fee schedule
certificate of criminal record: Depending on the purpose and duration of your stay, you may be required to provide a certificate of criminal record or a police clearance certificate.
If you are a minor, you may be subject to additional requirements, which can include the following:
birth certificate
application form signed by both parents/guardians
copy of ID
passports of parents/guardians
notarized parental authorization to travel to France
Please note that additional documents or specific requirements may be requested based on the type of visa you are applying for, as well as your nationality. Please consult the French official visa portal to determine the required documents.
Please be aware that the required documents and specific requirements for a France visa may vary based on the type of visa you are applying for and your nationality. Please consult the official visa portal of the French government to determine the precise list of required documents.
France visa from Dubai application process
Please be aware that the Consulate General of France visa section in Dubai is closed, and all visa processing has been exclusively delegated to the Consular section in Abu Dhabi. However, applicants in both Dubai and Abu Dhabi can visit any VFS center in either city to fulfill their visa application requirements. Considering you reside in Dubai, visiting a VFS center in Dubai would likely be a more convenient option.
Here are the step-by-step instructions to apply for a France visa from Dubai:
determine the type of visa: Identify the specific type of visa that suits your purpose of travel to France
visit the FRANCE-VISAS portal: Go to the online portal and click on "Start your visa application"
create an account and complete the online application: Create an account on the website and fill out the application form by providing accurate information
book an appointment: Once you have completed the online application, schedule an appointment at a visa application center to submit your biometric data
pay the fees: Pay the required visa application fees through the designated payment methods specified on the website
attend the visa application center appointment: Visit the visa application center in person on the scheduled date and time unless instructed otherwise. Bring all the necessary documents as per the checklist provided on the website
track your application: Keep track of your visa application status through the tracking system available on the FRANCE-VISAS website or through the provided channels
collect your documents: Once your visa application is processed and approved, collect your travel documents, including your passport with the visa stamp, from the designated visa application center or the French Consulate Mission
France visa from Dubai fees
The fees for a France visa from Dubai vary based on factors such as visa type, purpose of visit, and nationality. For detailed and accurate fee information, please consult the official France visa portal.
In addition to visa fees, there are VFS service fees of approximately AED 126. The mandatory courier service for document return costs 38.5 AED, available at the Visa Application Center, as required by French Authorities.
Please note that the French administration also collects other non-refundable visa fees, payable in UAE dirhams (AED). For specific visa fee details, please refer to the official France visa portal or contact the relevant authorities.
airport transit visa: EUR 60 (AED 260)
short-stay visa: EUR 80 (AED 345)
long-stay visa: EUR 99 (AED 430)
student visa: EUR 50 (AED 215)
researcher visa: free of charge
spouse of French citizen visa: free of charge
For more detailed information regarding the fees for a France visa, please visit the official FRANCE-VISAS website, where you can find the comprehensive fee list.
France visa from Dubai processing time
After the interview and approval of the visa request, please allow a minimum of 15 business days for the processing to be completed.
[Total:

147

Average:

4.7

]