This article is reviewed regularly by Wego's editorial team to ensure that the content is up to date & accurate.
Updated April 2023
Getting a driving license (DL) in the UAE can be a demanding and expensive task, particularly if you come from a country that is not on the list of exempt countries. In such cases, you are required to enroll in a driving school and undergo a specified number of hours of theoretical and practical training. This process can be time-consuming and can cost you a significant amount of money, which can reach up to AED 5,000.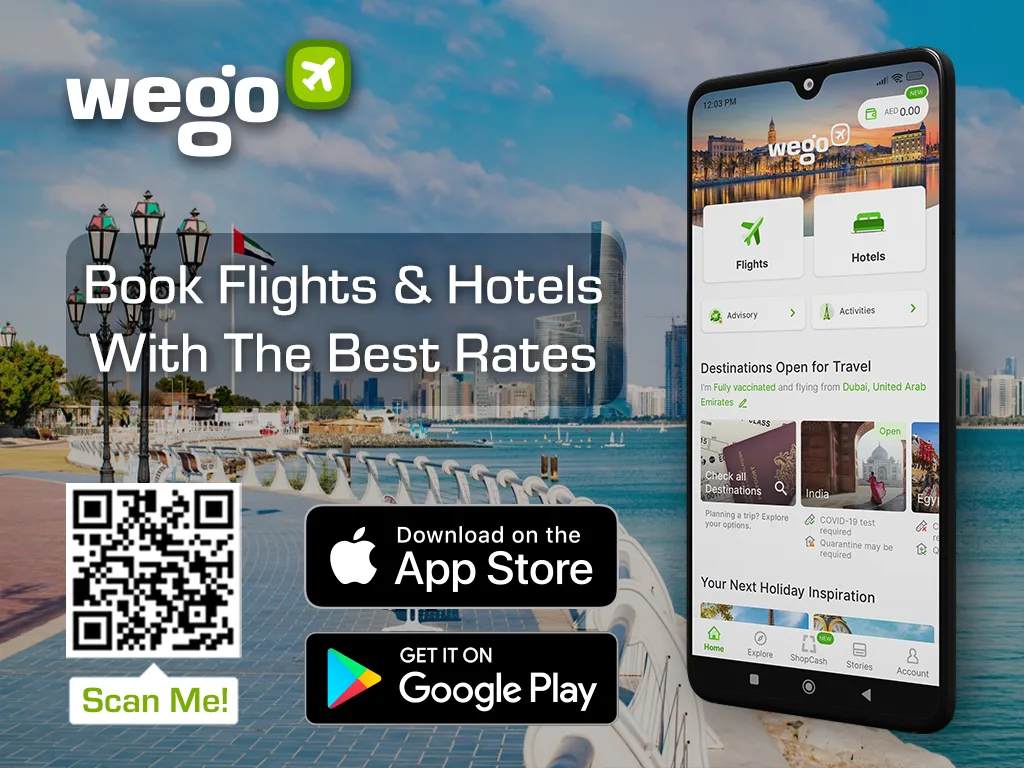 If you're looking to obtain a DL in the UAE, read on to learn more about the Golden Chance initiative and how it can benefit you.
Golden Chance Driving License in UAE
The Golden Chance Driving License in UAE is an initiative by the Road and Transport Authority (RTA) that allows drivers holding a driver's license from non-exempt countries to apply for a direct test to obtain a UAE Light Motor Vehicle driving license.
This initiative includes a knowledge test and a one-time road test service, and the student is not required to take any prior theoretical or practical training. The Golden Chance initiative does not involve attending driving classes at the Emirates Driving Company, potentially saving a considerable amount of time and money.
To apply for the Golden Chance driving license, individuals who possess a valid driving license from their home country must provide their original license, which must also have an Arabic translation. The translation can be obtained from any typing center.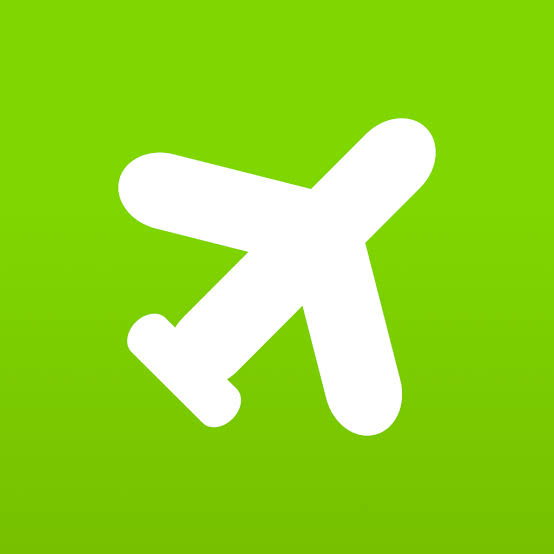 Book cheap flights to UAE
Required documents and application
Below are the required documents that you need to present to obtain your Golden Chance Driving License in UAE:
original home country driving license and its Arabic translation (original)
original and photocopy of your passport and residence visa page
original and photocopy of your Emirates ID card
two passport-sized color photos
eye test report
no objection letter from the sponsor, if required by the relevant traffic department.
If you want to apply for the Golden Chance Driving License test, you can register at any Emirates Driving Institute branch located throughout Dubai and the UAE. Click here to find the nearest branch to your location.
Test requirements and details
If you're looking to obtain a Golden Chance Driving License in UAE, there are certain test requirements and details you need to know. Below are the steps you need to follow to successfully obtain your license:
Gather all the aforementioned documents, including the eye test and translation.
Complete the required eight theory courses and pass the written test.
After this, you are eligible to take the final driving test directly while skipping the practical driving lessons and other tests. The exam includes driving, switching lanes and parking on the side of the road.
If you pass the test, you immediately receive your license. If you fail, you will need to go through the same process as new drivers.
Fees
Here are the fees for obtaining your Golden Chance Driving License:
Enrollment – RTA File Opening: AED 510
Enrollment – EDI: AED 60
Instant Theory Test: AED 490
Instant Road Test: AED 490
Issuing Driving License: AED 420
Eye Test: AED 140
The total cost is AED 2,110 + AED 24.50 (VAT) = AED 2,134.50.
[Total:

123

Average:

4.7

]