This article is reviewed regularly (on a monthly basis) by Wego's editorial team to ensure that the content is up to date & accurate. 
Updated March 2023
Hajj is one of the five pillars of Islam and a dream come true for many Muslims. For Pakistanis, the process of planning and booking a Hajj package can be overwhelming. However, with the help of approved tour operators and travel agencies, the process has become significantly easier.
Pakistani pilgrim seekers who wish to make the Hajj booking process less stressful and learn more about the available Hajj packages in Pakistan are invited to read our article further.
Hajj 2023 from Pakistan news & updates
The Pakistani government has announced the Hajj policy for all Pakistani pilgrims this year. This policy includes the Hajj applications, Hajj cost, Hajj quota and Hajj eligibility.
Hajj applications
According to a statement from the Minister for Religious Affairs and Interfaith Harmony, pilgrims can submit Hajj applications from 16 March to 31 March 2023. The applications can be submitted to 14 designated banks by the government.
The names of the selected pilgrims for this year's Hajj will be announced in the first week of April. If an applicant's name is not included in the list, they may be eligible for a refund from the banks within a week of the announcement being made.
However, the authority will make a waiting list for Hajj pilgrims where only 0.5 per cent of the official Hajj quota will be reserved. Applicants are required to possess National Identity Cards and Pakistani Machine-Readable Passports valid until 26 December 2023.
Hajj costs
The Hajj costs from Pakistan have been revealed by the Ministry. To perform the Hajj pilgrimage, applicants from the northern part of Pakistan would have to pay PKR 1,175,000, while applicants from the southern part of Pakistan would be charged a fee of PKR 1,165,000.
Those who apply for the pilgrimage under the Sponsorship scheme must pay either USD 4,325 for pilgrims from northern Pakistan or USD 4,285 for pilgrims from southern Pakistan.
Hajj quota
Fifty per cent of the total Hajj quota from Pakistan this year will be reserved for the Sponsorship scheme. Moreover, the government has allocated three per cent of the total quota under the government Hajj scheme for hardship cases like newborns or broken families.
Hajj eligibility
The ministry emphasized that those who have performed the Hajj pilgrimage in the last five years will not be eligible to apply for a regular Hajj this year. However, the Mahram of women who perform Hajj for the first time will be exempt from this rule.
Please note that under the new policy, female pilgrims must be accompanied by a Mahram. Only women over 45 years old are not required to go with their Mahram.
For more details about Hajj 2023 from Pakistan, check out our article below:
Hajj packages 2023 from Pakistan
Pilgrims from Pakistan can perform Hajj either with a government scheme or with approved private Hajj agents in their cities. Since the government scheme has a limited quota, the pilgrims can still perform Hajj with the approved private Hajj tours. You can see the list of the approved travel agents of Pakistan on the Ministry of Hajj's official website as well as here.
There are a few types of packages that you can choose for your hajj, from the economy package to the 5-star package. The package usually includes airfares, breakfast, transport, and the ziarat.
Book cheap flights to Saudi Arabia
Approved Hajj agents in Pakistan
Here's a list of travel agents approved by the KSA Government in the major cities of Pakistan:
Islamabad
G.F.Q International
Phone Number: 0092512344334
E-mail: [email protected]
Travel Lines and Tour (PVT) LTD.
Phone Number: 0092512270929
E-mail: [email protected]
Al Nasr Travel (PVT) LTD.
Phone Number: 00924236367651
E-mail: [email protected]
Al-Harmain Travel & Tourism Agency
Phone Number: 0092512875363
E-mail: [email protected]
Abeer Travel & Tours
Phone Number: 0092554211979
E-mail: [email protected]
Karwan E-Shakireen Tours (PVT) LTD.
Phone Number: 0092622888774
E-mail: [email protected]
Karachi
Usman Air Travels (Private) LTD
Phone Number: 00922135650500
E-mail: [email protected]
Shahban International Travel
Phone Number: 00922135161010
E-mail: [email protected]
Al-Naeem Travels & Tours
Phone Number: 0092215680818
E-mail: [email protected]
Al-Asad Travel Agency
Phone Number: 00922135314440
E-mail: [email protected]
Hujjaj Travel & Tours PVT LTD.
Phone Number: 00923219295017
E-mail: [email protected]
Al-Huda Travel & Tours
Phone Number: 00922132211175
E-mail: [email protected]
Lahore
Amin Travels PVT LTD Lahore
Phone Number: 35786850
E-mail: [email protected]
Nafees Travels PVT LTD
Phone Number: 009236302435
E-mail: [email protected]
Al-Saboor Travels PVT LTD
Phone Number: 00924235774607
E-mail: [email protected]
Sufa International Travel & Tours PVT LTD.
Phone Number: 00924235761770
E-mail:[email protected]tmail.com
Rahimia International Travel Tours
Phone Number: 00923216915548
E-mail: [email protected]
Al-Huda Aviation
Phone Number: 00924236292630
E-mail: [email protected]
Hajj packages 2023 price from Pakistan
Government Hajj scheme
For the government Hajj scheme this year, the price varies based on the cities. For Karachi, Quetta, and Sukkur, the Hajj package will cost PKR 1,165,000 without qurbani. For Islamabad, Lahore, Peshawar, Multan, Rahim Yar Khan, Faisalabad, and Sialkot, Hajj costs PKR 1,175,000 without qurbani. There is no price announced for the package with qurbani.
Quota for pilgrims paying in USD
The Ministry of Religious Affairs and Interfaith Harmony in Pakistan has introduced a Sponsorship Scheme for the roughly 22,400 pilgrims depositing their dues in US dollars, wherein they will be allocated a 50% special quota in the government Hajj scheme and will also be exempted from balloting.
For the Hajj Sponsorship scheme 2023, the ministry would charge USD 4,325 to pilgrims from northern Pakistan and USD 4,285 to pilgrims from southern Pakistan.
According to sources, the ministry would charge around USD  to every pilgrim under the Sponsorship scheme, but the Hajj expenses might rise to PKR 1.3 million in case of further depreciation of the Pakistani Rupee.
USD payments will be accepted through foreign remittances as well.
Approved travel agents
Each approved private Hajj agent has their own prices, but the prices are relatively higher than the government package. Last year, it was observed that the prices ranged from around PKR 700,000 for the economy package and the 5-star package for PKR 900,000 with extra services and amenities. Make sure to check on your chosen approved private Hajj agents to know more details about the prices.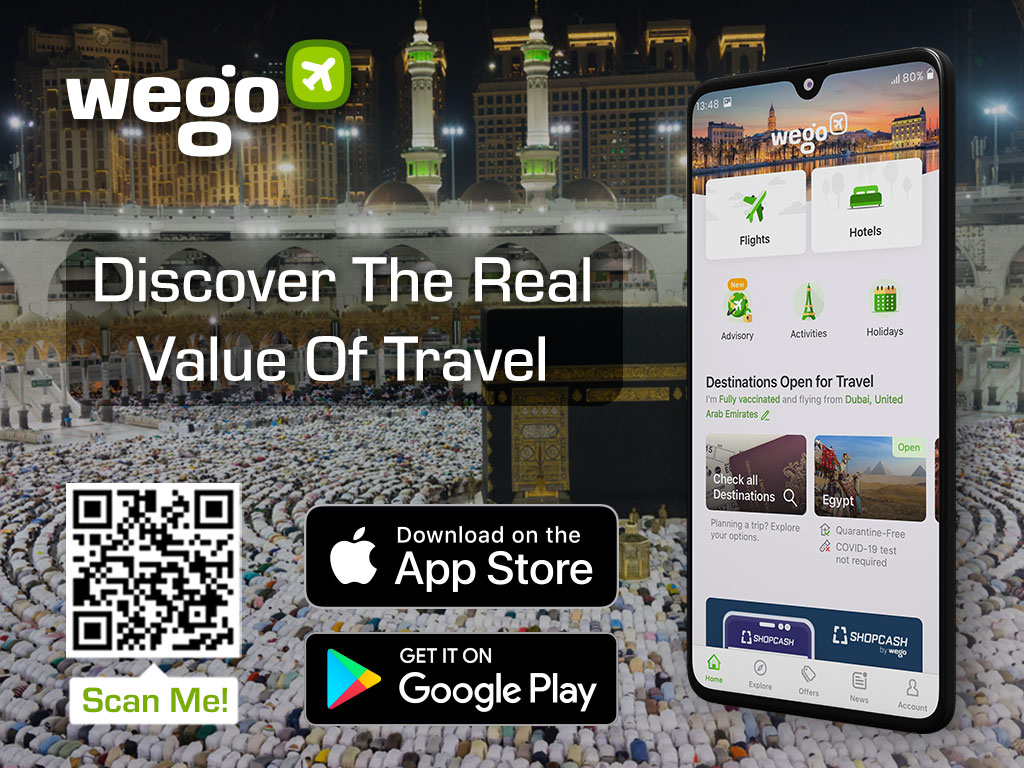 [Total:

259

Average:

4.5

]