This article has been reviewed by Wego's editorial team to ensure that the content is up to date & accurate.
Updated August 2023
Renowned for its world-class healthcare and reliable medical services, India has become a prominent destination for medical tourism. The country's advanced medical facilities have garnered widespread acclaim, drawing patients from across the world. The introduction of a specialized medical e-visa further simplifies the process for international patients, reflecting India's commitment to providing exceptional medical care to patients around the world.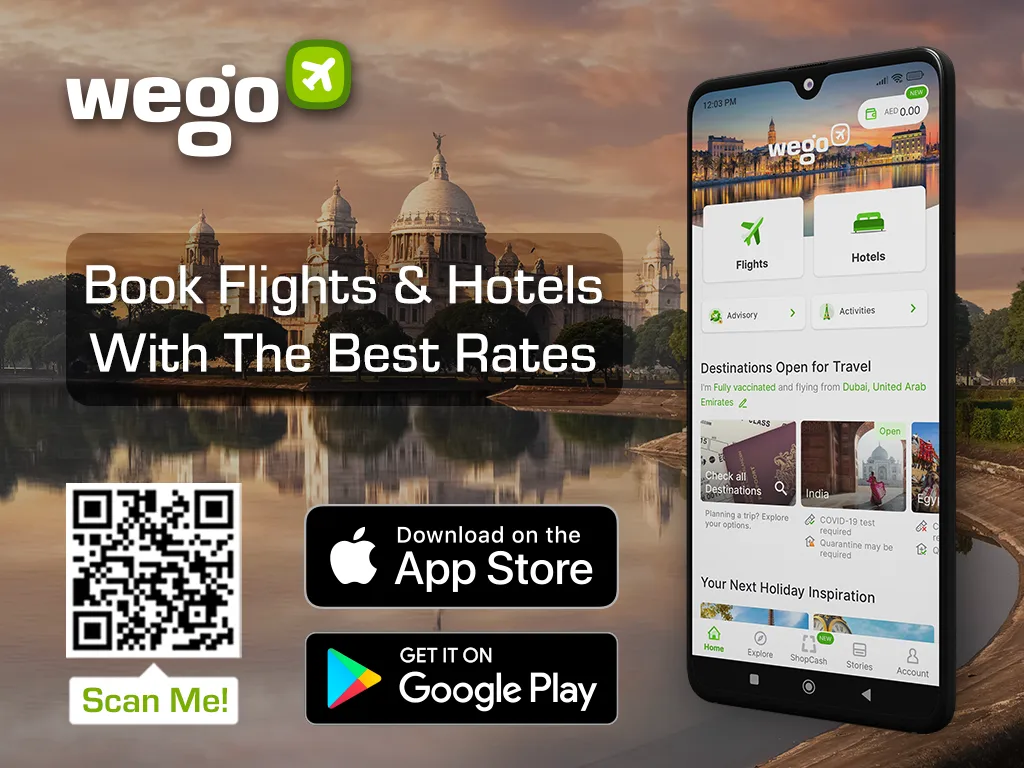 In this article, Wego provides you with a comprehensive guide on applying and obtaining a medical e-visa to India. 
India medical visa
The Indian medical visa serves as a digital travel permit, providing entry to individuals seeking medical care within India's borders. This electronic document is exclusively intended for medical purposes, necessitating endorsement from a recognized medical facility in India for the intended treatments or procedures.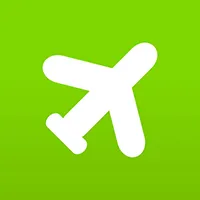 Book cheap flights to India
India medical visa eligibility
The Indian medical visa is available only for individuals seeking medical treatment in the country. Only patients coming to India for medical purposes are eligible to apply for this visa category. Family members accompanying the patient cannot use the medical e-visa and should opt for the medical attendant visa. For non-medical activities like tourism or business, appropriate purpose-specific e-visas must be applied. Please note that the government has set a limit of only two medical attendant visas for each medical visa issued.
The medical visa can be obtained by nationals of all 166 countries eligible for Indian e-visas. Please note that this visa is only applicable to citizens of these countries that hold ordinary passports.
India medical visa validity
The Indian medical visa is valid for 60 days from the applicant's date of arrival in the country. It is a triple-entry visa, which means the holder of the visa can visit the country three times within the 60-day period of the visa's validity. Additionally, this visa can be issued three times for a person for a single year, should they need to revisit the country for their medical treatment. 
India medical visa requirements
Here are the documents required for applying for the Indian medical visa:
electronic or scanned copy of the biographical page of the visitor's passport (passport must be standard passport, not diplomatic or other types).

passport must be valid for at least 6 months from the date of entry into India.

recent passport-sized color photo of the visitor.

working email address.

d

ebit card or credit card for application fee payment.

copy of a letter from the Indian Hospital for treatment (on Official Hospital Letterhead). This is also referred to as an invitation letter.

possession of a return or onward ticket out of the country.
In addition to these, you might also be asked for medical and diagnostic reports from your treatments in your home country. This requirement varies across different countries, so it is advisable to check with an Indian embassy or consulate in your country.
India medical visa application process
You can apply for the Indian medical e-visa from the Government of India's official website. Applications for medical e-visa can be made minimum 4 days in advance. To apply for the medical e-visa, follow these steps:
visit the Government of India's

e-visa

page, and go to the "Apply here for e-visa" section.

enter your details such as your nationality, passport type and your aort of Arrival. Please note that only holders of ordinary passports are eligible to apply for India's e-visa. Other passport holders need to obtain visas through Indian embassies and consulates.

once you enter these details, you will be asked to choose the type of e-visa you require. Select eMEDICAL VISA option. 

fill your expected date of arrival, enter the captcha and press 'Continue'.

you will be directed to a comprehensive form where you need to fill all the details asked for, such as your details, passport details, details of visa sought etc. You will also be required to answer some security questions.

upload your photograph and verify your application details.

pay the visa fee.

your e-visa will be sent to you via email.
Please note that the portal allows you to save an incomplete application and return to it later. You will need your temporary application ID to re-access your application.
India medical visa fee
The fee for the India medical visa varies according to the country from where the applicant is applying. Thus, it is advisable to consult with the Indian embassy or consulate in your country to determine the fee structure for your visa.
You can check your payment details and pay through the Indian government's online portal. For doing so, you will need to go to the "Verify Payment/Pay e-visa fee" section and enter your application ID and date of birth.
India medical visa processing time
The Indian medical visa takes about 72 hours to process from the time of submission of the application. Please note that it might take longer in some cases.
India medical visa status check
You can check the status of your e-visa application from the government's official portal. For doing so, you will need to go to the "Check your visa status" section and enter your Application ID and passport number.
India Medical visa Ayush visa category
India's Ministry of Home Affairs has recently unveiled the Ayush (AY) visa category, a significant move to position the country as a hub for traditional medical treatments. This specialized visa facilitates foreign nationals seeking Ayush system therapies, encompassing traditional medicine, wellness, and yoga.
Prime Minister Narendra Modi introduced this visa category during the Global Ayush Investment and Innovation Summit, marking a step forward in promoting India's medical value travel destination initiative, "Heal in India." Collaboratively, the Ministry of Ayush and the Ministry of Health & Family Welfare are working to establish a comprehensive "Heal in India" portal, solidifying India's stature as a global medical tourism hotspot.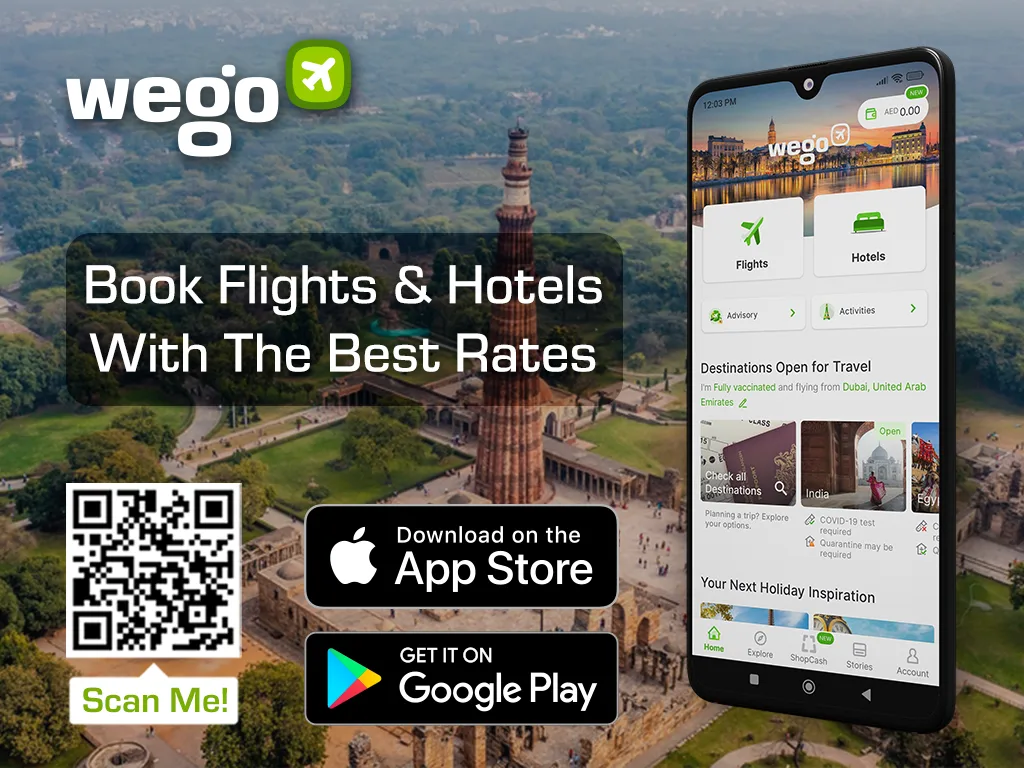 [Total:

166

Average:

4.7

]