This article has been reviewed by Wego's editorial team to ensure that the content is up to date & accurate.
Updated September 2023
Tracking the status of an Indian passport is a crucial element in guaranteeing smooth travel and documentation for Indian nationals. Given the rising need for global mobility, the significance of having a dependable mechanism to oversee the advancement and condition of passport applications has escalated.
In this context, India has implemented a robust passport-tracking system that enables applicants to stay updated regarding the processing of their passports, guaranteeing transparency, ease, and reassurance throughout the application and renewal procedures.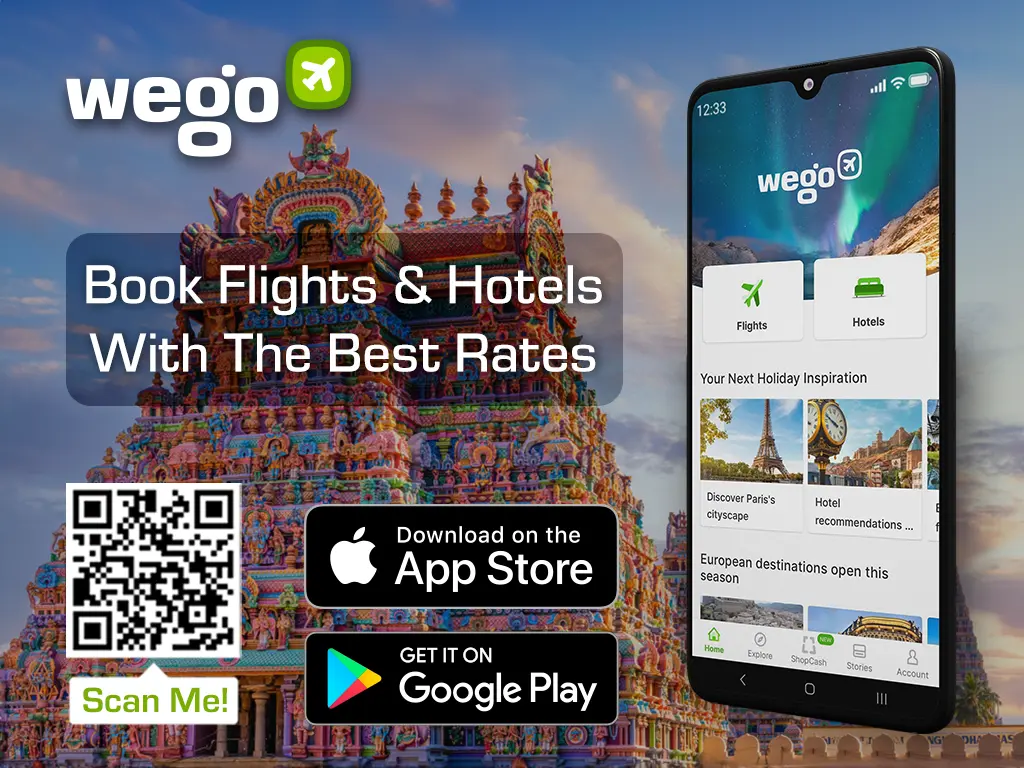 Read on as Wego provides you with a comprehensive guide on the India passport tracking procedure.
India passport tracking 2023
India offers different categories of passports, such as standard, diplomatic, and official, each tailored to specific privileges and intended functions. Nonetheless, a crucial element required for tracking the status of an Indian passport is the passport number, which serves as a unique identifier.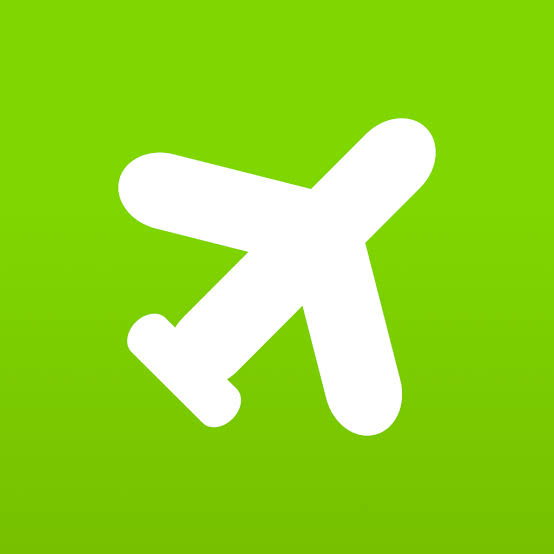 Book cheap flights to India
India passport tracking online
You can track your Indian passport online by visiting the official Passport Seva website. To access this system, all you need are some essential details, including your application file number or passport number.
To track the status of your Indian passport online, follow the steps given below:
visit the Passport Seva portal
select the type of passport you applied for from the "Select Application Type" drop-down menu.
enter your 'File Number' and your 'Date of Birth' accurately
click 'track status,' and you will be able to view the status of your application on the screen.
India passport tracking offline
Alternatively, you can also track your Indian passport offline, by using the following methods given below:
National call center
You can track the status of your India passport application offline by calling the National call center at the toll-free number 1800-258-1800. The service will be available from 8 AM to 10 PM, and you can speak with a Citizen Service Executive about your application.
Please note that you can also use the Automated Interactive Voice Response (IVRS) service outside regular hours.
Passport Seva Kendra
You can also visit your nearest Passport Seva Kendra (PSK) or email them for updates regarding your India passport application.
To locate your nearest Passport Seva Kendra (PSK), follow the steps given below:
visit the Passport Seva website
select an option from either 'Passport Office' or 'PIN Code'
choose your respective Passport Office or enter your area PIN code
click on 'Locate PSK/POPSK', and the nearest PSK will be displayed on screen.
India passport tracking speed post
Usually, Indian passports are sent to your current address via the Indian Speed Post service. You can further, use this service to track your India passport application through the official India Post website.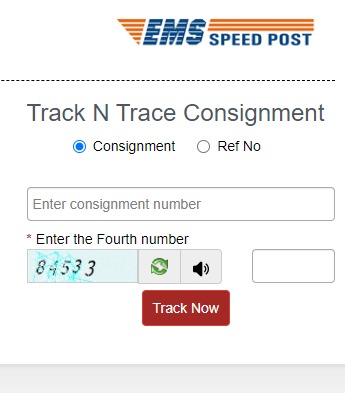 Here's how you can check your passport's dispatch and delivery status:
visit the official India Post website
select 'Consignment' under 'Track N Trace Consignment' towards the right-hand corner
enter your speed post tracking number under the 'Consignment' option
enter the Captcha accurately
click on 'Track Now', and the application status of your Indian passport will be displayed on the screen
Please note that in case there are issues with the delivery address, the passport may be returned to the sender. Hence, make sure to reach out to your regional passport office for assistance in such cases.
India passport tracking via mPassport Seva application
You can also check your application status through the mPassport Seva application (Android, iOS).
After downloading the application on your device, you can get real-time updates, by just entering your application file number and birthdate.
[Total: 162 Average: 4.7]