This article is reviewed regularly by Wego's editorial team to ensure that the content is up to date & accurate.
Updated August 2023
Italy, without a doubt, is one of the most sought-after countries to explore. Boasting a rich tapestry of culture and heritage, it's a place that every traveler yearns to experience. If you are a foreigner who resides in UAE, only with possession of an Italian Schengen visa, you can embark on a journey like no other.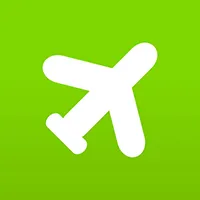 Book cheap flights to Italy
Are you looking to travel to Italy with a Schengen visa? Here is everything you should know that Wego has compiled.
Do UAE residents need an Italy Schengen visa?
Italy Schengen visa is not required for citizens of UAE if the intended stay is shorter than 90 days. However, foreigners who reside in UAE need an Italy Schengen visa to visit the country.
Please note that starting from 2024, citizens of the UAE will have to apply for an ETIAS (European Travel Information and Authorisation System) visa prior to their travel towards Europe, in order to be allowed to enter the territory.
For a comprehensive understanding of ETIAS, please refer to our article below:
How to apply for an Italy Schengen visa from UAE?
Required documents
The following documents are required when applying for an Italy Schengen visa in UAE:
application form: Ensure that the application form is fully completed and signed.
passport photo: Provide one passport-size color photo with a white background, taken within the last 6 months. (Please see specifications.)
passport: Submit a valid passport along with a copy that meets the following criteria:

validity must extend at least three months beyond the intended return date.
it must contain at least two blank pages.
it must have been issued within the past 10 years.
it must hold a valid UAE visa.

UAE residence visa: Include a copy of your UAE residence visa valid for at least 90 days from the intended return date.
trade license: Provide a copy of your valid trade license.
No Objection Certificate (NOC): Obtain an NOC from your local sponsor/employer. The NOC should include:

your name and designation.
start date of your employment.
your monthly salary.
confirmation of no objection to your travel to Italy.
duration of leave.
name and designation of the managerial signatory.
direct phone number and email of the signatory.
a copy of the signatory's passport and UAE visa.

employment labor contract/agreement: Include a copy of your employment labor contract or agreement.
proof of sufficient means of subsistence: Provide verifiable evidence of adequate financial means for your intended stay, including:

last three months' pay slips.
last three months' bank statements (foreign bank accounts will not be considered).
a valid international credit card, along with the last three months' card statements.
any other documents that help evaluate your financial situation in the UAE (e.g., other bank accounts, personal properties, investments, etc.). Ensure that bank statements are on a bank letterhead, and photocopies or online statements must bear the original bank stamp.

international medical insurance: Obtain international medical insurance covering the entire stay with a minimum of €30,000 coverage and full and unlimited coverage for hospitalization. The insurance should also include emergency repatriation and repatriation of mortal remains. A detailed table of benefits must be provided.
hotel booking: Submit a confirmed hotel booking. If you plan to stay in private accommodation, provide a letter of invitation.
flight booking: Include a confirmed direct flight booking. During the pandemic, it is strongly recommended to book a direct flight to avoid potential issues due to additional access restrictions in transit countries.
If the applicant is a minor, provide the following additional documents:
copies of both parents' (or legal guardians') passports.
a consent letter (NOC) signed by both parents/legal guardians, indicating the purpose of the trip, destination, and exact dates. This letter must be signed directly at our Visa Application Center.
if one parent is abroad, they will be required to sign the consent letter at the nearest Italian Consulate/Embassy in front of an officer.
birth certificate: If the full names of both parents/legal guardians are not mentioned in the applicant's passport (in English), provide an original or certified copy of the birth certificate translated into Italian or English. Ensure that it is duly legalized by the Italian Embassy/Consulate in the country where the document was issued.
for cases involving divorced parents, provide an original/legalized copy of the divorce sentence with a clear mention of full custody (translated into Italian or English).
originals and/or certified copies will be returned if copies are provided.
Please make sure to fulfill all these requirements for a smooth visa application process.
Application process
In order to apply for an Italy Schengen visa in the UAE, you need to follow a few simple steps:
visit the VFS Global website
apply for the Italy Schengen visa by filling out the provided Schengen visa form.
pay the fees and print it out.
make an appointment at the Italian Consulate General in Dubai.
attend the visa interview and bring all of the required documents with you, listed in the given order.
wait for a response.
Tracking
You can also track your visa application status online.  Use the reference number present on the invoice/receipt issued by the consulate along with your last name to access this service.
Processing time
The application must be submitted at least 15 days before the intended travel date. Failing to do so will result in the application being returned. The processing time can be up to 15 calendar days from the next working day of application submission.
Fees
Listed below are the fees for Italian Schengen visas for UAE residents.
Italy Schengen visas for adults: AED 320
Italy Schengen visas for children 6-12 years old: 160 AED
Italy Schengen visas for children less than 6 years old: Free
Italy Schengen visas for holders of diplomatic and service passports: Free
Italy Schengen visas for a family member of an EU/EEA national: Free
Applicant shall be charged a service charge of AED 38.30 per application in addition to the visa fees and must be paid in cash or card (all applicable taxes included).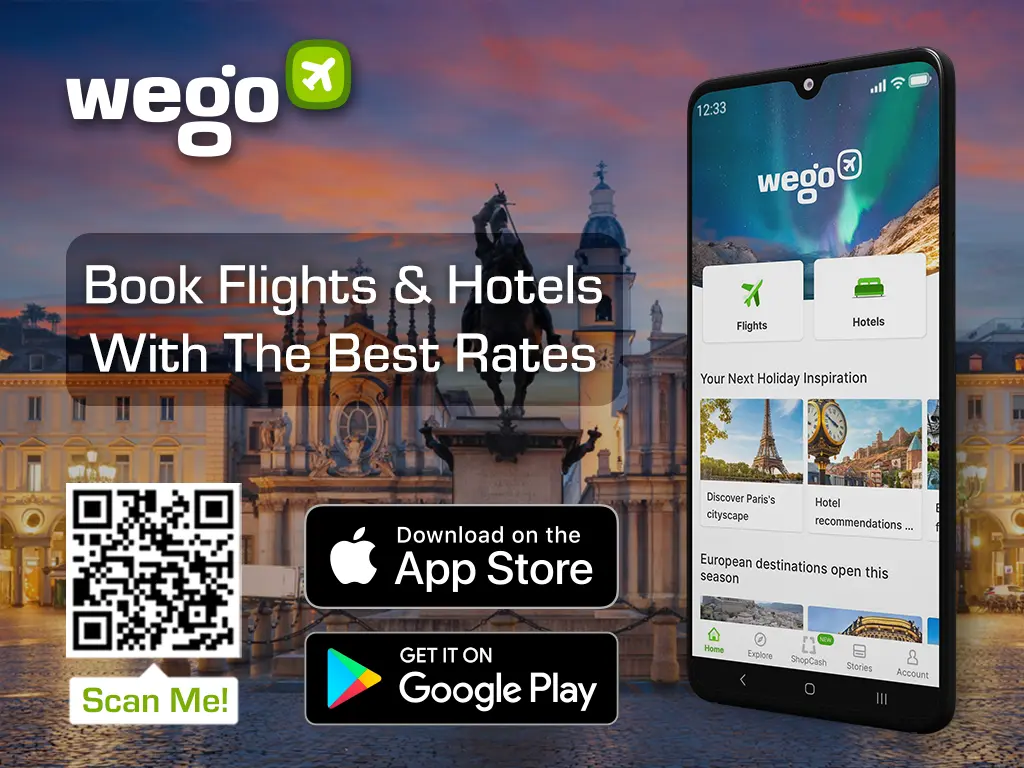 [Total:

122

Average:

4.8

]