This article has been reviewed by Wego's editorial team to ensure that the content is up to date & accurate.
Updated May 2023
Working in Kuwait is a longstanding aspiration for many expatriates worldwide. The appeal lies in a comfortable lifestyle, tax-free income, and easy access to excellent healthcare and public facilities. These factors make Kuwait an attractive destination for individuals seeking rewarding career opportunities abroad.
Are you interested in learning about the current minimum salary and wages in Kuwait? If so, please continue reading to discover the answer.
Kuwait minimum salary and wages in 2023
Kuwait's status as having one of the strongest currencies in the world, alongside its minimum wage of KWD 75, holds significant appeal for expatriates. The recognition of the Kuwaiti Dinar's strength makes it an intriguing prospect for international workers considering opportunities in the country.
Furthermore, Kuwait's labor law includes provisions that benefit employees and make it an appealing destination for international workers. According to the law, employees who work beyond their regular hours are entitled to additional compensation based on the day of overtime as detailed below:
weekday – 25% of normal remuneration
weekend – 50% of normal remuneration
public holiday – 100% of normal remuneration
The law also states that employees who receive a monthly salary must be paid by their employers at least once a month, while those with other pay frequencies should be paid at least every two weeks. The government has urged employers not to postpone payment of any salary beyond seven days after the deadline. This is a reflection of the government's dedication to ensuring the welfare of all private-sector workers in Kuwait.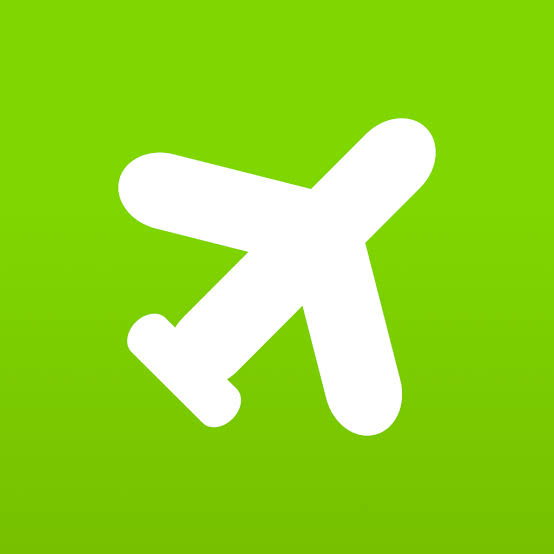 Book cheap flights to Kuwait
Why Kuwait is a great place to work in
Kuwait provides an excellent working environment for expatriates hailing from diverse backgrounds. The country boasts numerous advantages that make it an attractive destination for foreign workers. These include abundant job opportunities, convenient access to public facilities, and the enticing prospect of tax-free income. As a result, Kuwait continues to draw the attention of thousands of individuals seeking employment and a promising career path.
The world's strongest currency
As mentioned, the Kuwaiti Dinar (KWD) holds the distinction of being one of the strongest currencies globally, making it an attractive option for international workers. The stability of Kuwait's economy, driven by its substantial oil reserves and prudent management of petroleum wealth, contributes to the strength of the KWD. With a high valuation compared to other currencies, international workers who earn in KWD enjoy increased purchasing power and financial security.
Plethora of job opportunities
Kuwait, despite its size, offers a wealth of captivating employment opportunities across various sectors. Fields such as education, healthcare, hospitality, engineering, construction, real estate, and more provide a diverse range of career prospects. Notably, Kuwait's economy heavily relies on petroleum, its main export. As a result, the country has created a demand for skilled and experienced professionals in these sectors, offering enticing employment prospects for individuals seeking rewarding careers.
No income taxes
One of the appealing aspects of working in Kuwait for foreign nationals is the absence of personal income tax (PIT). Individuals employed in Kuwait can find solace in the fact that they are not required to pay personal income tax as mandated by the Kuwaiti government. This tax-free income arrangement provides an added incentive for international workers, allowing them to enjoy the full financial benefits of their earnings while working in Kuwait.
Diverse workforce
Kuwait, as a host country, accommodates a significant population of overseas contract workers. Approximately 70% of its population comprises expatriates hailing from countries in the Arab region, South and South-East Asia, and Africa. These individuals primarily find employment in the construction sector and service industry, contributing to the diverse workforce of Kuwait.
Simplified visa and permit process
Obtaining a work visa in Kuwait is a relatively straightforward process for expatriates. The Kuwaiti government grants a Kuwait work visa, which enables individuals to enter and work in the country. Fortunately, the visa and permit application procedures are streamlined, making it easier for foreign workers to obtain the necessary documentation.
To learn more about the procedures involved in applying for a work visa in Kuwait, please refer to our dedicated article below.
[Total:

111

Average:

4.9

]