This article has been reviewed by Wego's editorial team to ensure that the content is up to date & accurate.
Updated April 2023
The United Arab Emirates (UAE), known for its peaceful and prosperous society, is widely regarded as one of the world's top places to work. With its tax-free salary, exceptional standard of living, cultural richness, ample job prospects, inclusive atmosphere, and top-notch quality of life, the UAE has long been a sought-after destination for job seekers across the globe.
If you're wondering about the minimum salary and wages in the UAE and how it compares to other countries, you can learn more by reading this article.
Dubai and UAE minimum salary and wages 2023
As of now, the UAE does not have a national minimum salary or wage since the country's labor law does not specify any minimum salary requirements. However, it is mandated that employees' salaries and wages should cover their basic needs. Please note that according to some sources, the estimated amount to cover basic needs for a single person in the UAE ranges between AED 3,000 to AED 5,000.
The Ministry of Human Resources and Emiratisation (MoHRE) also mandates salary payment from the 1st day of the month following the contract period. If not specified, employees must be paid at least once a month. Employers default if salaries and wages are not paid within 15 days after the due date (unless otherwise agreed in the contract).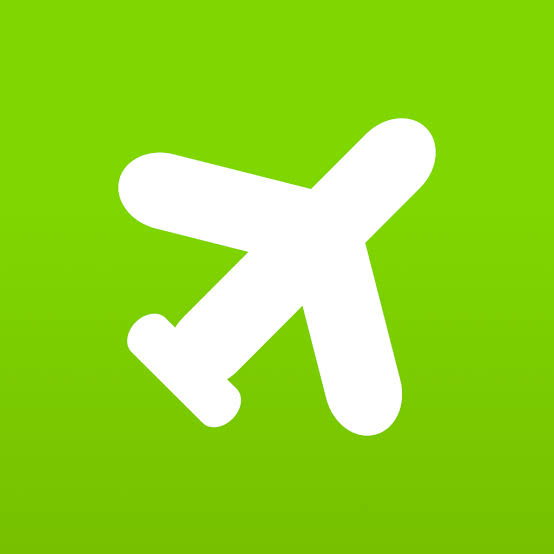 Book cheap flights to UAE
Why Dubai & UAE is a great place to work in
The UAE is a popular destination for expats due to its ample job opportunities, secure living environment, world-class career options, modern social and economic infrastructure, and numerous visa benefits. Let's delve deeper into each of these factors and explore why the UAE is such an attractive destination for expats seeking rewarding job opportunities and a high quality of life.
Safe and secure environment
When considering working abroad, safety and security are two of the most important factors that should be taken into consideration. One of the main reasons the UAE is a popular destination for expats is due to its safe and secure environment. With one of the lowest crime rates and highest security measures, the UAE is currently ranked as the second safest country in the world.
Visa and permits
One of the reasons why Dubai and the UAE are popular among expats as a work destination is due to their numerous visa benefits. The UAE offers various visas and entry permits, including:
Job exploration visa
The job exploration visa is mainly introduced as a means to attract young talents and skilled professionals to explore job opportunities available in the country. The visa does not require a sponsor or a host and will be granted if the applicant meets the following requirements:
is classified in the first or second, or third skill level as per the Ministry of Human Resources and Emiratisation
is a fresh graduate of the best 500 universities in the world
has a minimum educational level of a bachelor's degree or its equivalent.
For more details, please visit our dedicated article below.
Entry permit for temporary work missions
Under the new UAE visa rules, the UAE introduced an entry permit for temporary work missions. This entry permit allows visitors with temporary work assignments, such as probation testing or project-based missions sponsored by their employer, to apply for a temporary work mission entry permit. Relatives or friends of UAE citizens or residents can also apply for this entry permit. Some of the requirements for this entry permit include:
a temporary work contract, or
a letter from the employer clarifying the visit purpose
proof of health and fitness to work.
Tax-free salary
Expats in the UAE are not required to pay any personal or corporate income tax, which provides a unique opportunity to receive a 100% tax-free salary/wage in Dubai and other Emirates.
Incredible remote working opportunities
Dubai is home to residents from around 190 different nationalities and offers a haven for remote workers. To make things easier for expats who wish to work remotely in the UAE, the country provides a remote work visa or a 1-year visa, which allows holders to relocate to Dubai from outside the UAE and legally work for their current company or organization remotely.
The 1-year visa is specifically designed to facilitate remote workers, entrepreneurs, and other location-independent individuals who have the inclination to live and work in Dubai.
Plethora of employment opportunities
One of the main reasons why expats move to Dubai and the UAE is because of the numerous job opportunities available. The UAE offers incredible job opportunities in various sectors, including finance, healthcare, education, hospitality, construction, government firms, marketing, and more, which attracts expats from all over the world.
Expatriates who wish to work in the Emirates must apply for a UAE work permit or a work visa to be legally employed in the emirate. A work permit (entry permit) is a document issued by the Federal Authority for Identity and Citizenship that allows foreigners to enter and work in the UAE legally for a certain period of time, whereas the Dubai work visa (Residence visa) is issued to foreigners once they are already inside the country and have entered using the entry permit.
For more information on acquiring a UAE work visa and working in the UAE, please visit our dedicated article.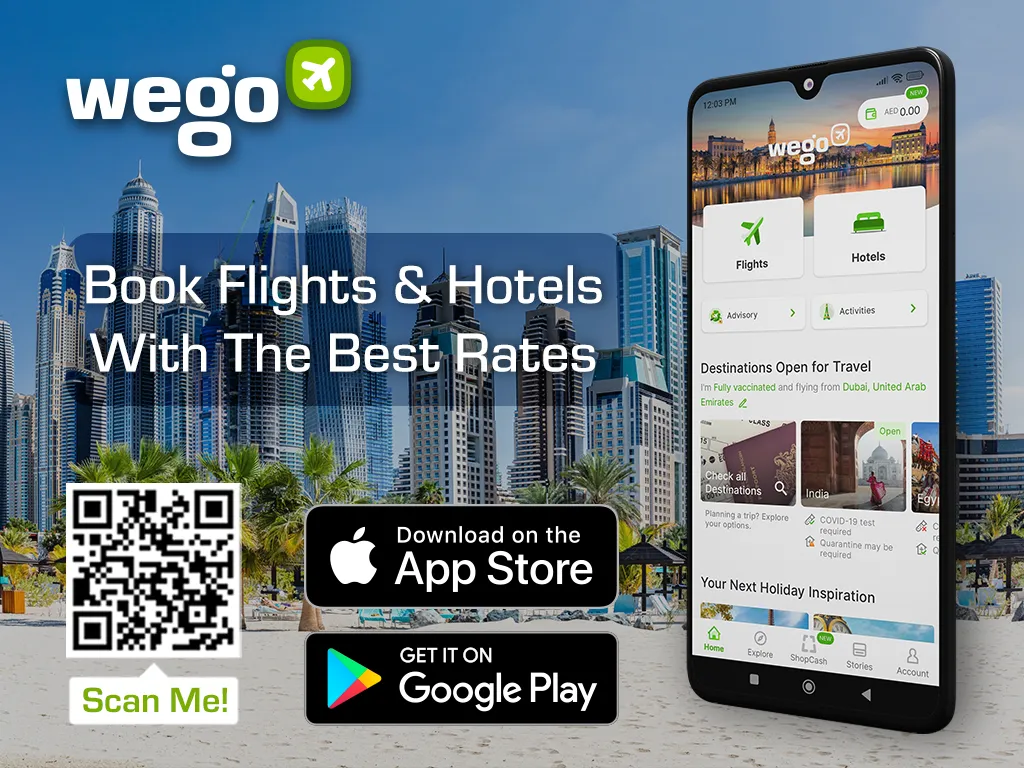 [Total: 104 Average: 4.5]