This article is reviewed regularly (on a monthly basis) by Wego's editorial team to ensure that the content is up to date & accurate.
Updated 25 August 2022
In the post-pandemic state, many people are looking forward to travelling to other countries, and Kuwait is one of many countries that offers great ranges of touristy destinations for everyone to visit. However, have you thought about determining whether you are currently subject to a travel ban before leaving? Read further to know more about checking on your travel ban status in Kuwait.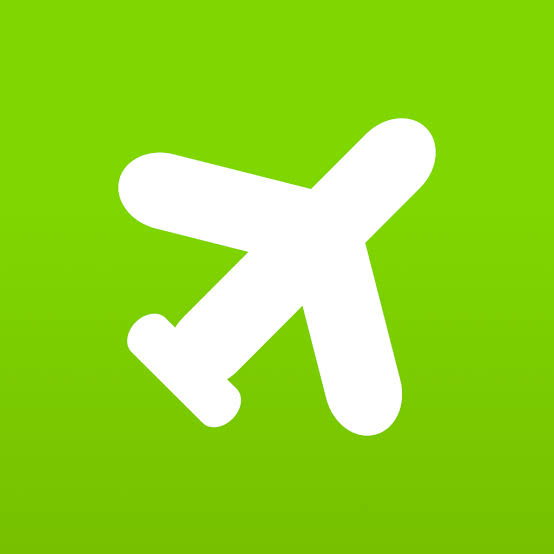 Book cheap flights to Kuwait now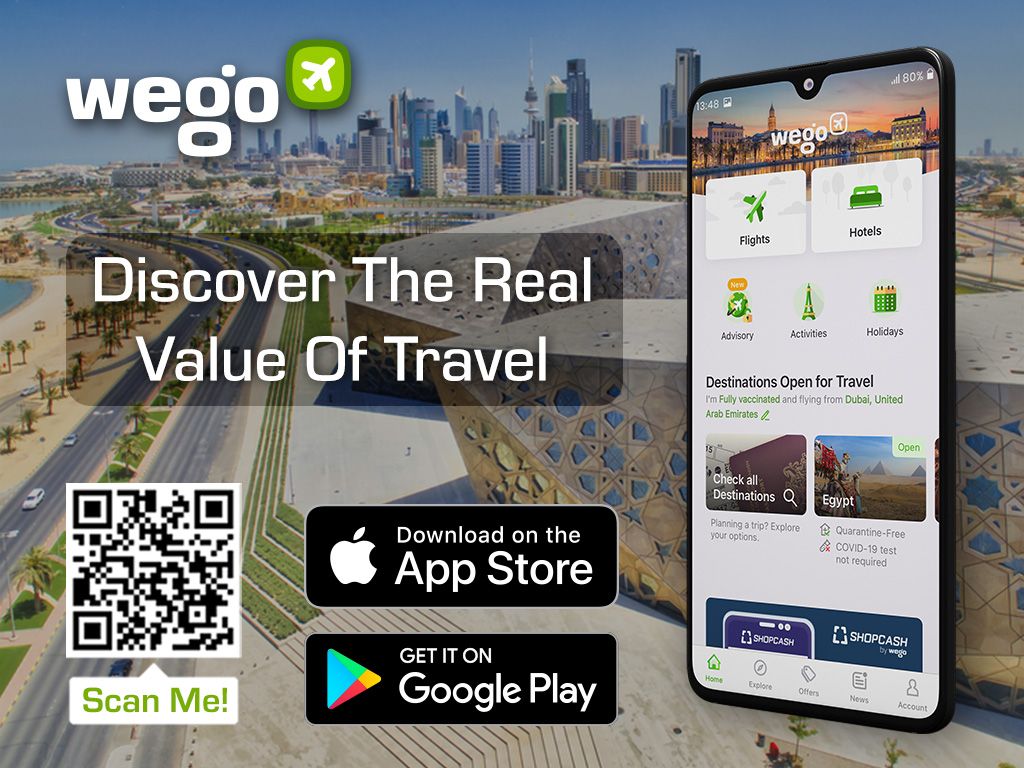 What is a travel ban?
A travel ban is a command sent to all state ports by the governments to prevent an individual from leaving or entering the nation in accordance with a court or police order for the protection of personal interests in situations such as child custody, financial default, or criminal inquiry.
It entails that those who have been issued a travel ban by the government are not permitted to leave the country and may be detained upon entry if the reasons for the ban are not immediately resolved.
Below is the step by step on how to check whether you have a travel ban or not in Kuwait:
1. Visit the official website of the E-Services Platform of Kuwait Government
2. Click on 'Electronic Inquiries'
3. Input your MOI login details, such as username and password. You can register first if you don't have an MOI account. Once you're done, tick on the 'I am not a robot'
4. Click on 'Travel Ban' to review the status of the travel ban that you might have.
5. The screen will show you the travel ban that you have once you click on it. If you don't have any, you will get a message saying 'You don't have a travel ban'.
6. Once you are clear that you don't have any travel ban, you can proceed with your trip to Kuwait.
If a travel ban was imposed against you, then you can promptly resolve this at any Interior Ministry service centers. The ban will be revoked shortly once this matter is resolved unless you want to resolve it through the Justice Ministry, in which case the ban will only be revoked one day after your payment has been received.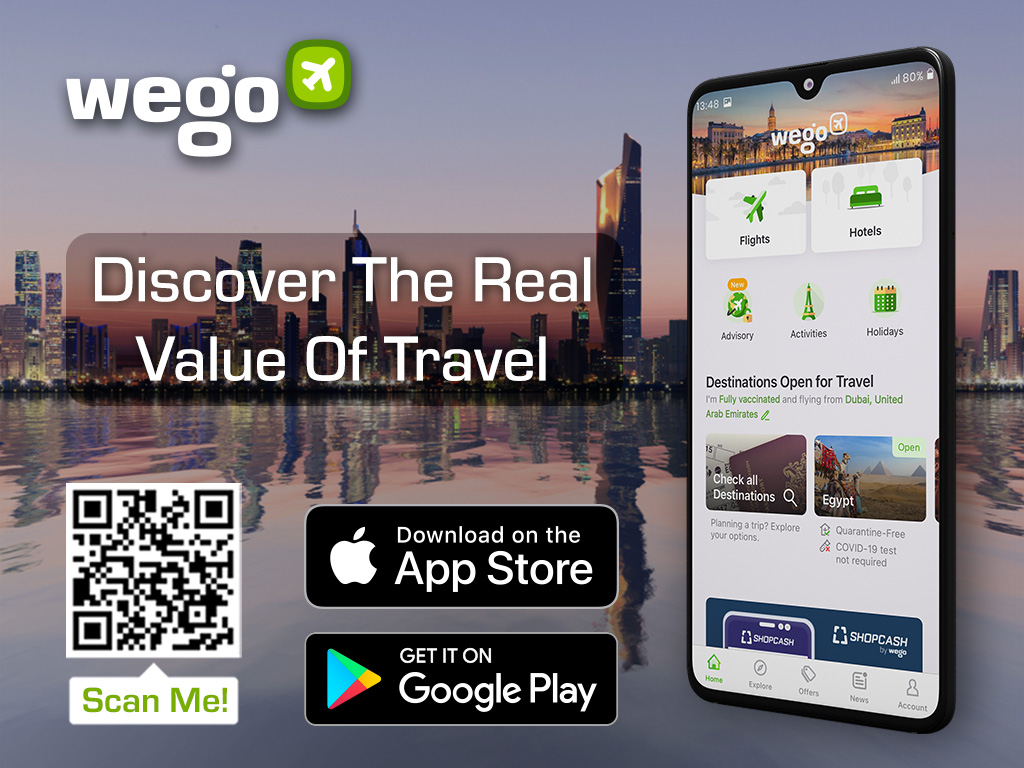 [Total:

111

Average:

4.6

]