This article has been reviewed by Wego's editorial team to ensure that the content is up to date & accurate.
Updated August 2023
A labor contract, also known as an employment contract, is a legally binding agreement in Qatar between an employer and an employee. It outlines the terms and conditions of their employment relationship and establishes the rights and responsibilities of both parties during the course of employment. Recently, the Qatar government has taken significant steps to modernize and streamline the process of checking labor contracts for its workers.
Read on as Wego provides you with a guide on checking your labour contract in Qatar.
Labour contract Qatar
To ensure a proper employment contract in Qatar, it is essential to have a written agreement that is verified by the Ministry of Administrative Development, Labor, and Social Affairs (MADLSA). This contract should be available in both English and Arabic, making it convenient for immigrants.
Three original copies of the contract will be prepared – one for the employee, one for the employer, and one retained by MADLSA. Additionally, you can acquire a labor card from MADLSA, which you should carry with you at all times. This system fosters transparency among employees, employers, and the government.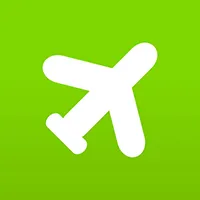 Book cheap flights to Qatar
How to check labour contract online in Qatar?
The labour contract can be checked online in Qatar through two methods. It can be checked through the Ministry of Labour's official website, or through the Hukoomi portal.
Through Ministry of Labour website
In order to view your labour contract through the Ministry of Labour website, you will need your Visa number or QID number and your mobile number.
Once you have the needful, follow these steps:
visit the

official website

. 

enter your QID number or your Visa number, along with your mobile number. Then, press login.

after clicking on login, you will be asked to enter a One Time Password which will be sent to your mobile number.

after entering the OTP, you will be able to see your existing contracts and company details. 
You can view your contract details from here, including employee data, contract data and salary and allowances. It would look like this.
You can also download the contract through this page by clicking on the download icon next to the contract.
If the portal doesn't show any contracts after logging in, it could be because the new contract is not updated by the company or has not been submitted to the Ministry yet.
Through Hukoomi portal
The steps for checking your labour contract through the Hukoomi portal are similar. 
Here are the steps:
visit the

Portal for Printing Work Permits

on Hukoomi

enter your QID card or visa number, as well as your mobile number.

enter the OTP sent to your mobile.

click on "Login".

you will be able to view your existing labour contract(s) on the next page.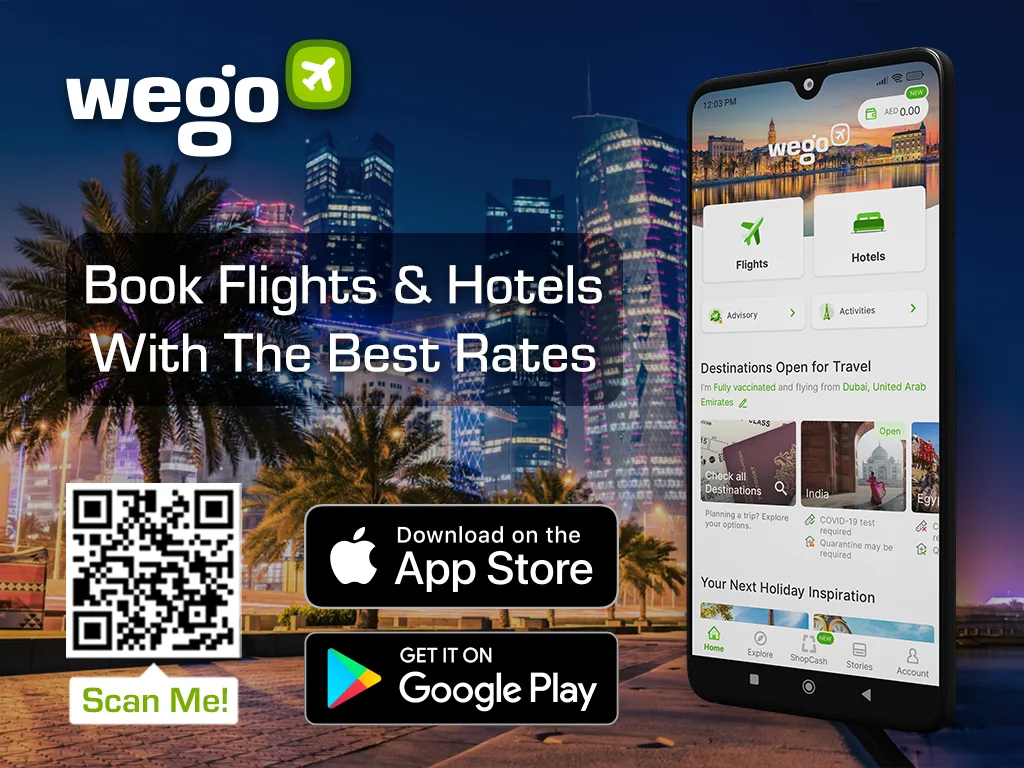 [Total:

113

Average:

4.8

]