This article has been reviewed by Wego's editorial team to ensure that the content is up to date & accurate.
Updated September 2023
The holy month of Ramadan is coming soon. So far, Ramadan 2024 is predicted to begin on 11 March 2024 and end on 9 April 2024, corresponding to Ramadan 1445 in the Islamic calendar.
During Ramadan, Muslims take part in the fasting ritual as an act of faith in upholding one of the pillars of Islam. The Ramadan fast starts with sehri, the preparatory meal consumed at dawn, and ends with iftar, the post-sunset sustenance marking the breaking of the fast.
Ramadan calendar Pakistan 2024
The official Ramadan time table for 2024 in Pakistan will be provided as we draw closer to Ramadan. As this blessed month approaches, we understand the importance of having accurate and reliable information for the fasting and prayer schedules.
Therefore, we assure you that the comprehensive Ramadan timetable will be made available in due course, enabling individuals and communities to plan their observance accordingly. Stay tuned for updates as we approach closer to Ramadan 2024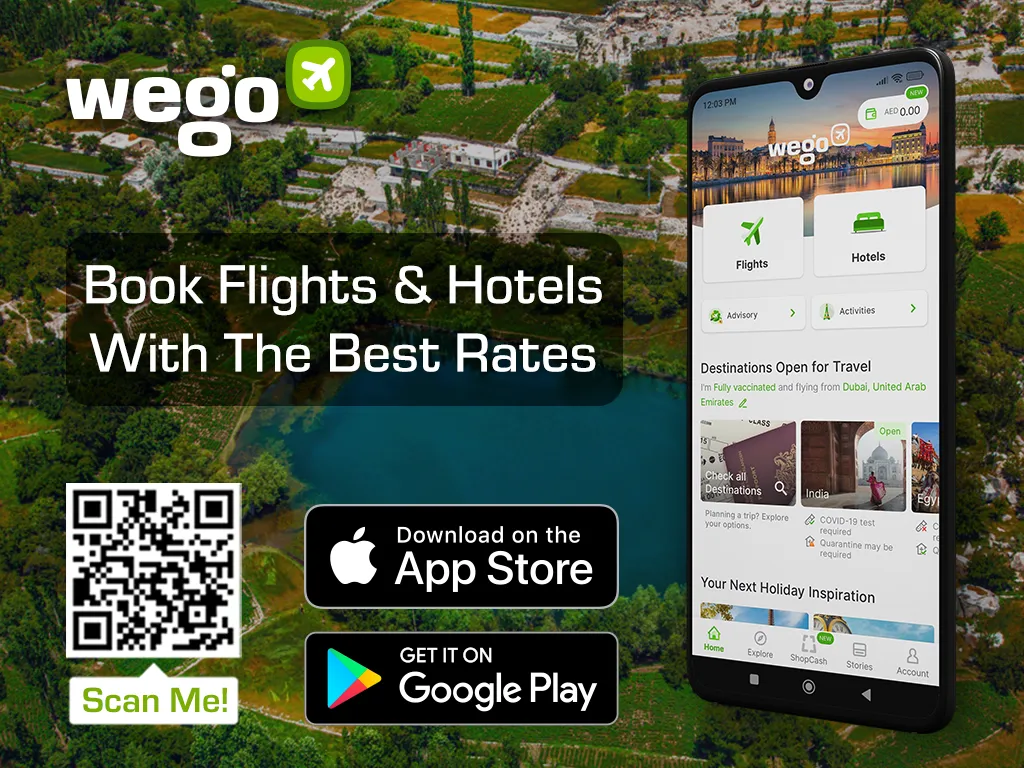 [Total:

502

Average:

4.8

]