This article is reviewed regularly by Wego's editorial team to ensure that the content is up to date & accurate.
Updated March 2023
Aside from its geographical magnificence that makes it an alluring destination for tourists, Pakistan has also been known to welcome international students looking to study in the country. Its strong emphasis on foundational studies and relatively low educational cost are attractive propositions for prospective students.
Obtaining a student visa in Pakistan is a simple process. Here's everything you need to know if you plan to study in Pakistan and want to apply for a student visa.
Pakistan student visa
Pakistan student visa is a visa that allows international students to enter Pakistan and study at institutions certified by the Government of Pakistan Ministry of Interior. The study visa is processed by the host/sponsor educational institution with the Ministry of Interior because the Ministry of Interior is the one who is in charge of granting permission for the study visa application submission before issuing it to the High Commission.
Book cheap flights to Pakistan
Pakistan student visa eligibility
Citizens of the countries listed here are eligible to apply for this visa.
Pakistan student visa required documents
To apply for a Pakistan student visa, please prepare the following documents:
photograph
passport
admission/bonafide letter
NOC from HEC/Economic Affairs Division/IPC/Health Ministry/Education Ministry
for Entry visa: NOC from the concerned government
for Extension: NOC from concerned embassy in Pakistan of students country
sponsorship/bank statement in case of accompanying family
Pakistan student visa application
When you are ready to apply, follow the steps outlined below:
click on the apply now button to launch the Pakistan Online Visa System
create a new account
login to the Pakistan Online Visa System
complete your application
pay the fee through a Credit Card/Debit Card
submit your application
Pakistan student visa fee
You will have to provide 24,700 PKR for a study visa. However, the visa fee will differ depending on which country you are from. You can calculate your fee for an application for a Pakistan student visa by visiting the official site.
Pakistan student visa validity
Currently, a Pakistan student visa is valid for a duration of two years at a time, and it needs to be renewed during the course of study. Students are usually advised to renew their student visa one month before the visa expires.
Pakistan student visa extension
In order to extend your Pakistan study visa, you have to obtain an entry stamp on your passport in the supporting document and proof that you are residing in Pakistan. If you are eligible for the extension, you will be granted a visa extension for one year with one re-entry.
Pakistan student visa processing time
After all the correct documents have been submitted, Pakistan student visas generally take 2 to 4 weeks to process. Express visas take 1-3 weeks to process. Whether you have all your documents in order or not also affects the processing time of your application.
If the application is sent back for review to the applicant, the processing time will re-start from the date of re-submission of the application. The application will stand cancelled if the applicant doesn't resubmit his/her application within 7 days from the date of the application sent for review.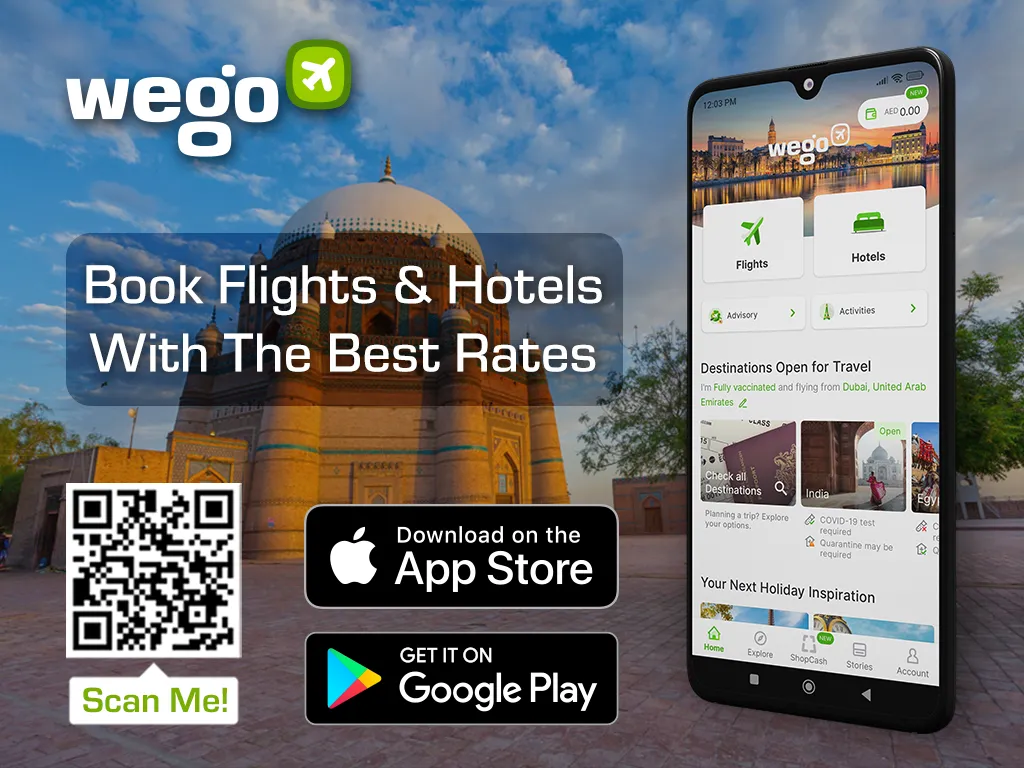 [Total:

120

Average:

4.8

]