This article has been reviewed by Wego's editorial team to ensure that the content is up to date & accurate
Updated November 2023
The United Kingdom is popular for Pakistani students seeking quality education and diverse academic opportunities. A student visa allows access to prestigious universities, renowned faculties, and an international community. Studying in the UK provides personal growth, cultural immersion, and global perspectives while offering exposure to cutting-edge research and industry connections. 
In this guide, Wego provides practical information for aspiring students navigating the application process successfully.
UK student visa requirements for Pakistani students
Pakistani students applying for a UK Student visa in 2023 should provide the documents specified by the UK government, which include the following: 
current passport or valid travel documentation

confirmation of Acceptance for Studies (CAS) from your course provider
Depending on your situation, you might need to furnish supplementary papers:
proof of financial capability

valid Academic Technology Approval Scheme ATAS certificate (if applicable)

tuberculosis test results

written consent from your financial sponsor 
Additional requirements for Pakistani who are under 18
proof of parental or legal guardian consent

your visa application

your living and care arrangements in the UK

your travel to the UK

copy of your birth certificate that shows the name of your parents

proof of your relationship to your parent or guardian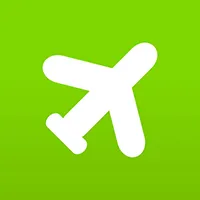 Book cheap flights to the UK
How to apply for a UK student visa for Pakistani?
This guide can help Pakistani students in applying for a UK student visa. Keep reading to know more about the application process.
Eligibility criteria
To qualify for a Student visa in the UK, you will need to fulfill specific requirements such as:
you must be 16 or older

a licensed student sponsor must offer you a place on a course

you need sufficient funds to support yourself and pay for your course

you must be proficient in English

applicants aged 16 or 17 must provide parental consent as part of their application with supporting evidence
If you're under 18 and planning to study at an independent school in the UK, consider applying for a Child Student visa instead. Make sure to verify which visas apply to your situation before proceeding.
Application process
Embarking on the journey to study in the UK involves several steps, one of which is the visa application process. This process, while detailed, is a crucial part of your preparation for studying in the UK. Here's a step-by-step guide to help you navigate this process:
see if this visa suits your needs based on the eligibility criteria

get your evidence/requirements ready

when applying for the visa, you must prove your identity, which may vary depending on your country and passport type

visit a visa application center and provide your fingerprints and photograph (biometric info)
scan your identity document using the UK Immigration: ID Check app

find out what you can bring to the UK

hand luggage restrictions: check the GOV.UK website to know more about this
taking cash in the UK: you must declare £10,000 or more cash to UK customs
bringing goods, animals, food, and plants

check documents needed at the UK border

have your ID ready
remove face covering or sunglasses

upon arrival in UK

get your Biometric Residence Permit (BRP) if needed
Duration and limitations of the student visa
The length of your student visa is based on your course duration and previous UK study. Those over 18 studying for a degree can typically stay up to five years, while those in courses below it usually have a maximum stay of two years. Visa applications can only be made as early as 6 months before the start of your course. Typically, visa decisions are reached within 3 weeks.
Early arrival is permissible if the course lasts 6 months or less, up to a week prior. If it's longer than that, one can arrive as early as a month ahead. Nonetheless, irrespective of the commencement date of your course, refrain from making travel plans before the exact start date specified on your visa.
On a Student visa, you cannot do the following:
claim public funds or pensions
some jobs, such as professional sports and coaching roles
self-employment
attend an academy or a local authority-funded school (maintained school)
Successful applicants will receive information about the permitted activities on their visa.
UK student visa for Pakistani ratio
Reports indicate a high approval rate for UK student visas among Pakistani students, which suggests that a substantial majority of Pakistani students who apply for a UK student visa succeed in their applications. However, it's crucial to remember that these statistics are subject to annual fluctuations. Therefore, it's always advisable to refer to the latest updates from official sources for the most accurate and current information.
UK student visa fee for Pakistani students
Kindly note that work and visit visa fees in the UK have recently risen by 15%, family, settlement, and citizenship visas by 20%, and student visas by 35%. We will promptly update this article with the latest fees according to information available on GOV.UK's website.
For Pakistani students applying for a UK student visa, here's a breakdown of the associated costs:
the visa application fee stands at GBP 490 per person, which is approximately PKR 165,228
in addition to the application fee, students are required to pay a healthcare surcharge. It's advisable to verify the exact cost of this surcharge before proceeding with the application
Please note that these costs are subject to change, and it's always recommended to check the most recent updates from official sources.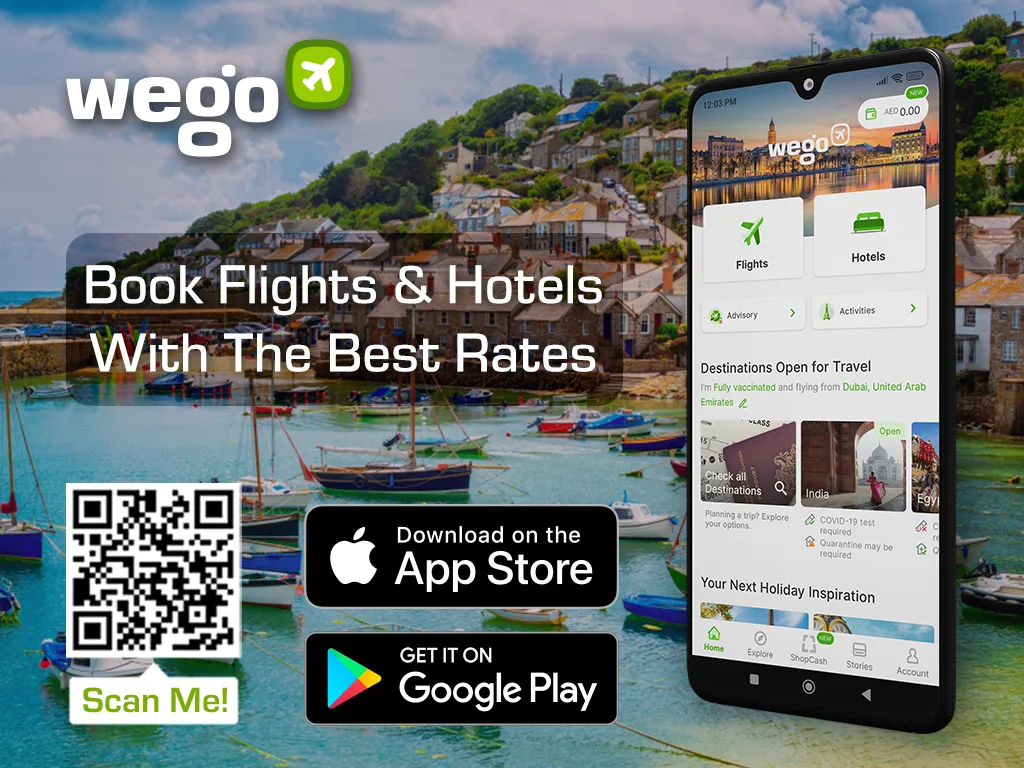 [Total:

207

Average:

4.7

]