This article is reviewed regularly by Wego's editorial team to ensure that the content is up to date & accurate.
Updated July 2023
Pakistan is known for its unique variety of landscapes, featuring serene lakes nestled between towering mountains and some of the unique plateaus of the West. Combined with its rich cultural tradition and diversity, Pakistan is nothing short of heaven on Earth. 

With the country slowly resuming most of its international flight operations, tourists looking to visit Pakistan can apply for tourist visas right now. Here's all you need to know about the Pakistan tourist visa, the different types of tourist visas, and how to apply.
Do I need a tourist visa to enter Pakistan?
Whether or not you need a Pakistan tourist visa is contingent on your nationality. According to the official website of the Ministry of Interior Pakistan, if you are a citizen of one of these countries, you can visit Pakistan visa-free for a certain duration:
Maldives – 3 months
Nepal – 1 month
You can find the complete online list of countries with Pakistan visa exemption agreements here.
If you're not among the specified countries eligible for visa on arrival entry, you would need to acquire a tourist visa before travelling to Pakistan. In principle, the tourist visa is obtainable only by eligible tourists from around the world. 
At present, the Pakistan Embassy does not issue tourist visas, so you can only apply for an e-tourist visa. 
How do I apply for the Pakistan e-visa?
The government of Pakistan has implemented and launched an online Visa Issuance System called "Pakistan Online Visa," from where you can get your e-tourist visa. 
Required documents:
Photograph

Passport

Hotel booking Details
Processing time: 
Entry (Up to 3 Months): 7-10 days (Working Days)

Extension (Up to 6 Months): 7-10 days (Working Days)

Extension (Greater than 6 Months): 4 Weeks (Working days)
Register yourself 
First, you need to register yourself here using the following steps
Enter your name and surname as given in the passport 

Enter your Email Address and passport number 

Type the CAPTCHA Code and check the box to Agree to the "Terms of Service" 

When you are finished, click on "Save and Continue"

An email confirmation will be sent to your registered Email Address that contains your PIN

Click on the "Continue Registration" link to proceed.
Upon successful verification, you will be redirected to the Login Page.
Fill application
You will be redirected to this page. Log in with your email ID and password. By default, after successful login, a New Visa Application is launched. 
Complete your application furnishing the necessary details such as your travel history, personal information and other documents. Please note that you must upload a recent photograph and a confirmed hotel reservation in Pakistan. 
After submitting all your details, your complete Visa Application will be displayed. Please review the supplied information carefully, as this information will be used to process your Visa Application.
Pay online
Once you click "Save and Continue" after reviewing your application, you can proceed to pay online. Submit your final application after payment. 
You will receive your visa once approved. 
What types of tourist visas are available?
The available types of tourist visas are as follows:
Single Entry for short duration stay of less than 3 months 

Duration up to and greater than 6 months (Extension)- A Tourist Visa can be extended for up to 6 Months or more, subject to approval.
Citizens from these countries may be eligible for a Double Entry Tourist Visa.
You can apply for two types of visas online :
First Time (New): You can apply for a new visa if you do not possess a valid Pakistan visa.

Extension: You can apply for a visa extension if you possess a valid Pakistan visa and you are residing in Pakistan.
How much is the cost for a Pakistan tourist visa?
The cost of a Pakistan eVisa is determined by your nationality and the processing time you choose for your application. You can calculate your visa fee here by providing details like your visa category, entry type, and country of origin.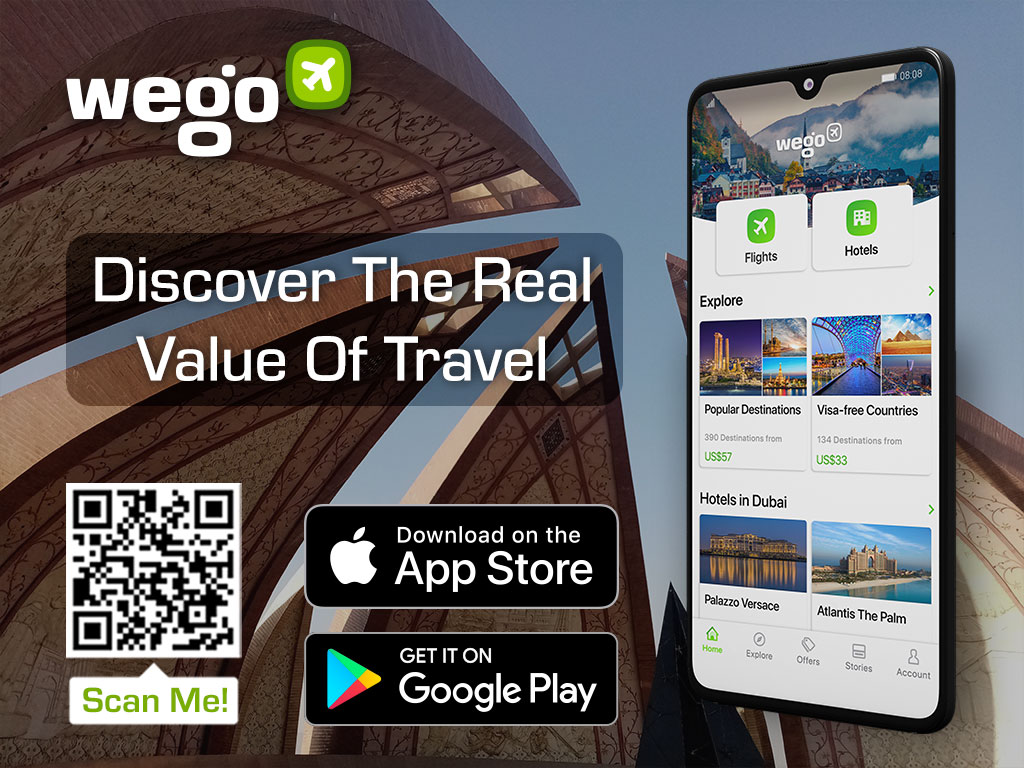 [Total:

120

Average:

4.8

]